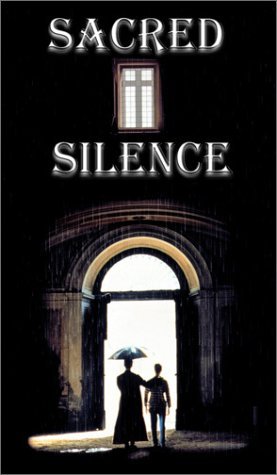 Sacred Silence is shot uniquely as many characters talk directly to the viewer. It almost seems that as if nothing else is happening around them – and only you want to share their troughs with. This method adds a documentary atmosphere to the movie, which I believe will be appreciated by everyone who likes serious European cinema.
Sacred Silence is a movie about society and how it can be blinded by its own perceptions or by people who want others to see the world through their eyes and refuse to accept that there are other ways to think about an issue than their own… That is why the priest is fighting with Camorra (the mafia ) – it is just that sometimes in life, there is more to lose than to win.
Traditional Italian songs are used for Sacred Silence's soundtrack; most of them are performed by the 13-year-old Nunzio. I appreciate this music as it is evident that he feels the music – look at his facial expression while singing.
The movie focuses on a whole range of moral issues. The relationship between the priest and Nunzio is only one of them – at first, I thought that I could understand the priest – his love for Nunzio, but at the same time, his past is flashing through the eyes of the other boy who comes to visit him – and this past seems to be disturbing. Another issue is to decide for yourself who is committing the biggest crime in this movie – it is the priest or the mafia, or maybe as often happens these days, the crime committed is the policy itself?