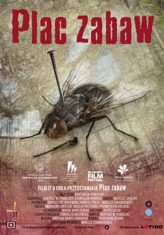 The Polish film Playground (original title Plac zabaw) made it into the official selection of many festivals, such those in San Sebastian and Warsaw. Its trailer is intriguing enough to raise one's interest. A European film with a story set in the present day, with some controversy mixed in, is the kind of movie I tend to enjoy and write rave reviews about. Yet, despite my high expectations, this film fails to truly engage.
For most of the film's duration we are introduced to its protagonists: the 12-year-old boys Czarek (Przemyslaw Balinski) and Szymek (Nicolas Przygodaand) and a girl Gabrysia (Michalina Swistun). In separate sequences, opening with a title announcing their names, we are shown their daily lives – at school and at home. But this characterization falls short of really involving the viewer with any of them.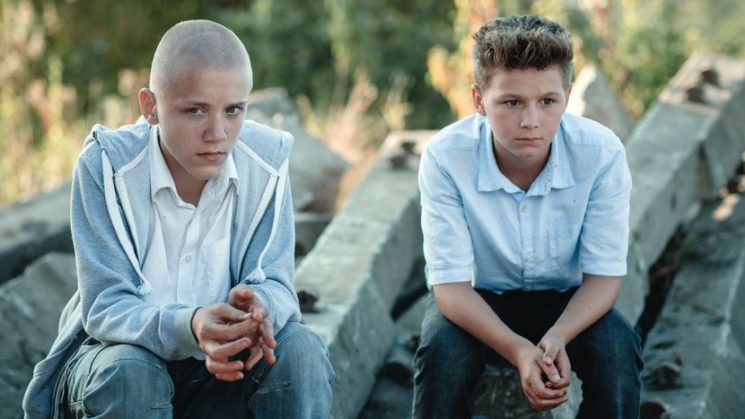 Another letdown was the familiarity of the story and, therefore its predictability. While the central theme of the film revolves around bullying in its first part, in the second the film's focus shifts into not much more than a dramatization of the Jon Venables and Robert Thompson criminal case, as if completely lifted from the court records. If you happen to have heard of the case – you know what is going to happen.

A good dramatization of a criminal case involving youth is not necessarily a bad thing (for example, the Court TV drama The Interrogation of Michael Crowe is a real masterpiece). But in the case of Playground the filmmakers could not decide what to focus on, consequently failing to portray bullying well (unlike the 2010 film from Denmark, My Best Enemy) or to be a good adaptation of a real-life criminal case.
Admittedly the finale is distressing and the usage of art-house cinema techniques (such as the way the story is split into parts, the usage of metaphors and symbols and the alternate shooting style and editing) could appeal to some viewers, yet overall as a Coming-of-Age film Playground is neither here nor there.
Any event in the film is a reality and a reflection of reality, but an artistic one. What is there to argue about? But for artistry, you need an artist, an author. In Playground, he is not present.
http://www.imdb.com/title/tt6094760/combined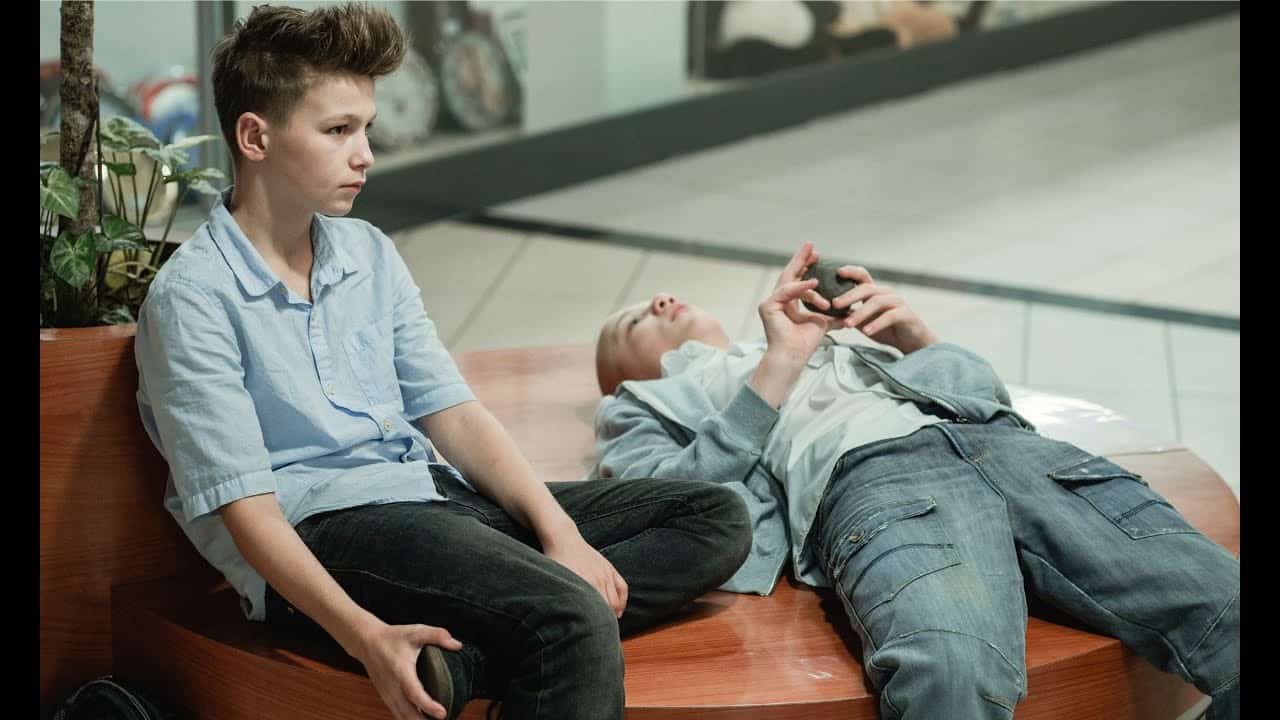 Conclusion
Playground follows a pre-teen girl, her crush, and his best friend as they go through their relatively uneventful lives. But it's a shocking, tumultuous finale that is the all the talk about this film.