"If we tell the grown-ups, no one will believe it"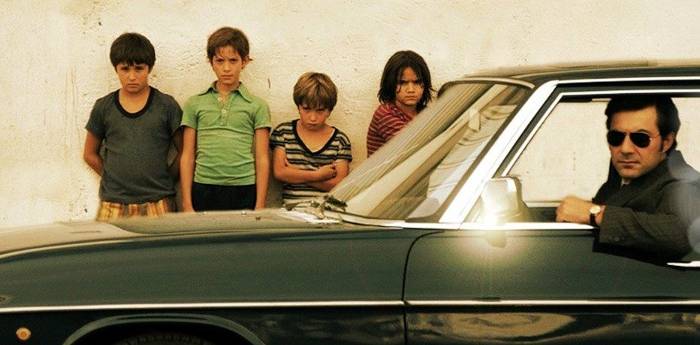 Some Coming-of-Age movies present the audience with a paradoxical task by using an allegorical picture that appears to be straightforward but is rather expansive. This is the case with the Italian Coming-of-Age drama Rust (original title: Ruggine), directed by Daniele Gaglianone in 2011. Throughout the narrative, the authors depict the film's main protagonists in two separate time periods. First, a look back at numerous days of their youth and then, second, a day from their adult life, revealing how the aforementioned occurrences influenced their lives. Yes, and it seems that none of them is able to make the transition from childhood to maturity successfully; they have outgrown the role of children, but they are unable to fulfill the responsibilities associated with adulthood.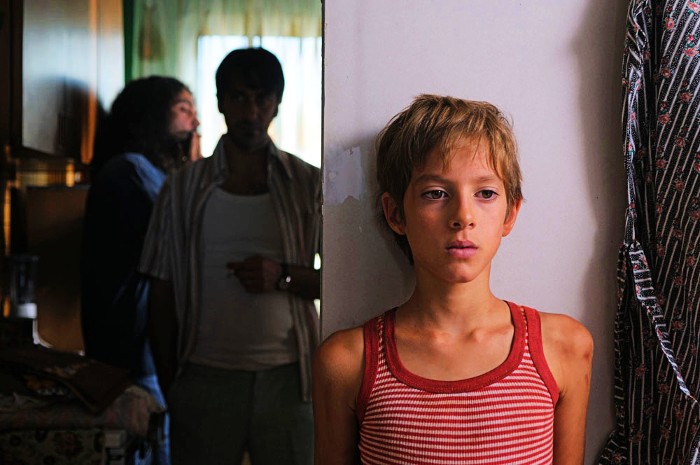 Evil and violence wear down the human spirit and, in particular, the innocence of young children, leaving behind profound wounds and scars that can never be completely healed.  The story of Rust is a macabre fairy tale that takes the reader on a trip into the shadows, as seen through the eyes of a few youngsters. It collides with harsh reality by depicting a real ogre, the legendary ominous guy with a black soul who truly exists and stalks his prey. The children do  everything they can not to be devoured by him.
Due to the overall visual and atmospheric features and the fact that here we have a fight between two opposing gangs of youngsters, the first few minutes of Rust are reminiscent of the play War of the Buttons, released in 1994. Regarding how youthful innocence and its eventual loss are represented on screen, aficionados of the Coming-of-Age genre will recognize comparable plot structures, such as those in Philip Ridley's drama Reflecting Skin and potentially even in Lasse Hallstrom's My Life as a Dog. However, Rust stands out with its intricate and nuanced character connections.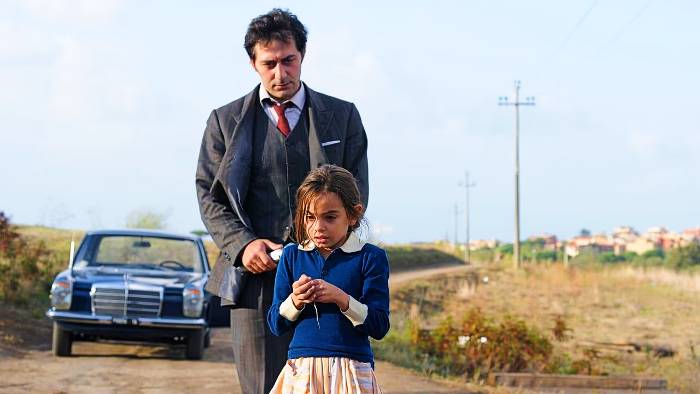 The viewer's ability to "read" the subtext and figure out what the author is getting at without explicitly saying it, is a source of entertainment in Rust. Even if the plot's framework is rather complicated, most viewers will have little trouble understanding the themes present in the narrative. The painfully sluggish plot growth is made up for in the movie's second half when individuals and events start to tie together. That is not the best justification for why the plot is moving so slowly, but the movie does contain some incredibly well-crafted scenes that provide a lot of aesthetic enjoyment. Although the film's sluggish pace may turn some viewers off, those who enjoy stories that take a more reflective approach to deliver them should give it a go because of its outstanding character development and aesthetic appeal.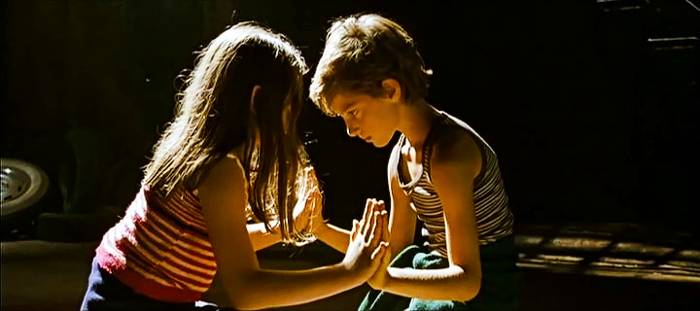 Rust is worth seeing, but you must pay attention. Be conscious that this is not the kind of movie that allows you to kick back and unwind while you watch it; instead, it requires you to "work" with both your mind and your soul as you watch it. As the credits rolled, I understood the story's subtle nuances. In a peculiar state of mind brought on by the events on screen, no one should doubt that the movie's impact on its viewers is significant if they give the story a chance. 
Rust (2011) – Trailer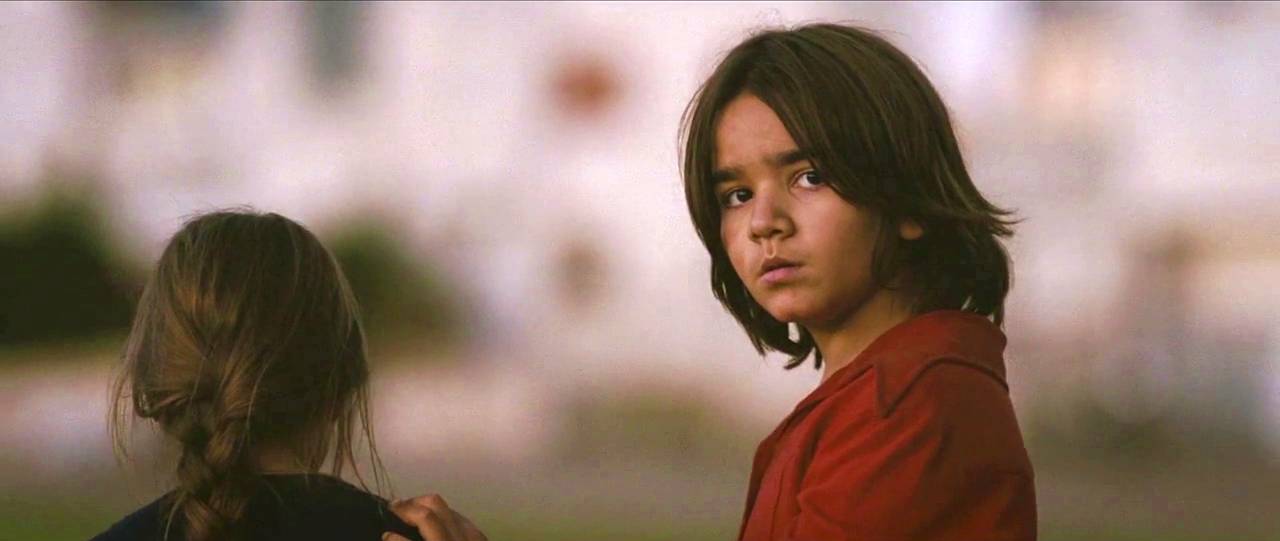 In short
Rust is a film about youthful innocence and its eventual loss. Because of its subtle nuances, no one who views it will doubt the movie's impact on its viewers.