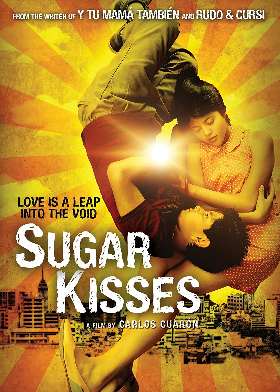 My anticipation for the Mexican film Sugar Kisses (Besos de Azucar) was sky-high after watching the movie's trailer. A Coming-of-Age story about forbidden love, in the style of Romeo and Juliet, with elements of organized crime thrown in for good measure.
A narrative from the standpoint of the purity and modesty of a child. Unfortunately, this film falls short in many ways.
This film succeeds as a wonderful time waster but fails to give a worthwhile cinematic experience due to numerous flaws in its implementation.
Sugar Kisses Official Trailer 
https://youtu.be/4dQIAwc10zc
Sugar Kisses tackles the issue of class inequality, much like other Coming-of-Age movies from Mexico (for an example, see my review of Alejandro Andrade's film Cuernavaca). It does so by comparing residents in disadvantaged neighborhoods to those who have succeeded in accumulating wealth and regarding everyone below their current status as being on a lower level than them.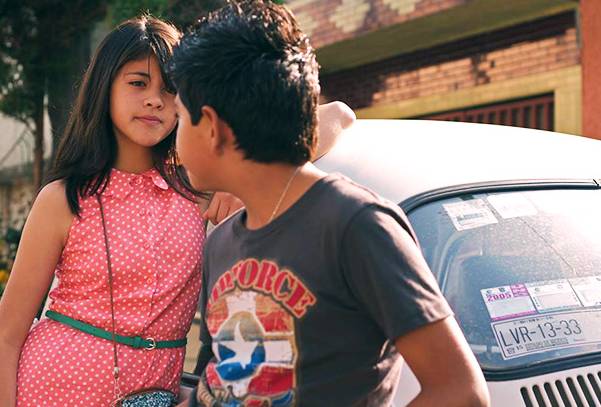 The movie suffers from a severe lack of originality in its dialogue, a major letdown. While it's true that some situations call for more foul language, there are techniques to create a believable and engaging conversation without relying on obscene language. When a story relies on overused clichés and predictable plot lines, it lessens the impact it could have on the viewer. Without feeling something for the protagonists, the viewer has no reason to care what happens to them.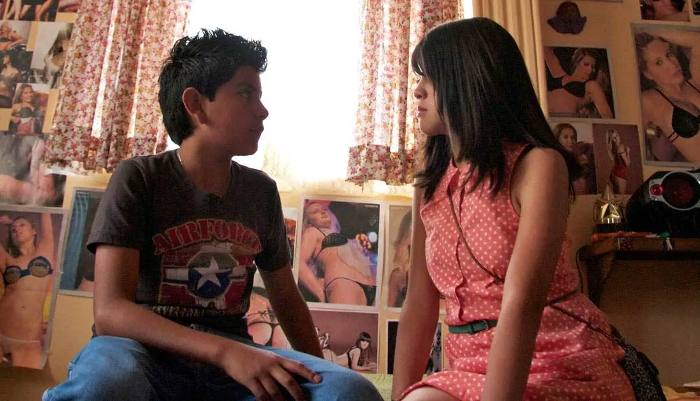 Regarding weaknesses, the most glaring one is using traditional piano music to score an urban Coming-of-Age story, which seems odd. The soundtrack generates a sense of emotional dissonance, resulting in a jarring effect that questions the film's authenticity. Mexican Rap, which should have been the major soundtrack of the film owing to its authentic representation of the surroundings and the cultural context of the picture, plays alongside the final credits as the sole fitting score. 
As with most films, there are some redeeming qualities, like the general art design, which includes sets, decor, and superb photography, particularly when capturing natural sunlight at specific times of the day. There is the occasional humorous scene, and the depiction of first love still manages to tug at some heartstrings. This is primarily due to the facial expressions of Cesar Kancino, who plays the character of a boy who falls in love with a girl who is out of his league.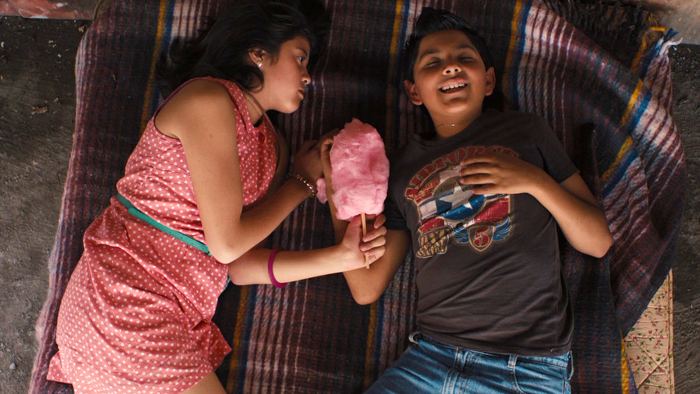 If you want a true Coming-of-Age picture about first love, I highly recommend the French film Quand j'avais cinq ans je m'ai tué (When I Was Five I Killed Myself). It is a film with a complex plot, including romance, psychology, and the loss of innocence. Also Little Boy, a 2015 U.S./Mexican co-production, is one of the best Coming-of-Age films I've seen and is worth checking out if you're interested in watching a Mexican film.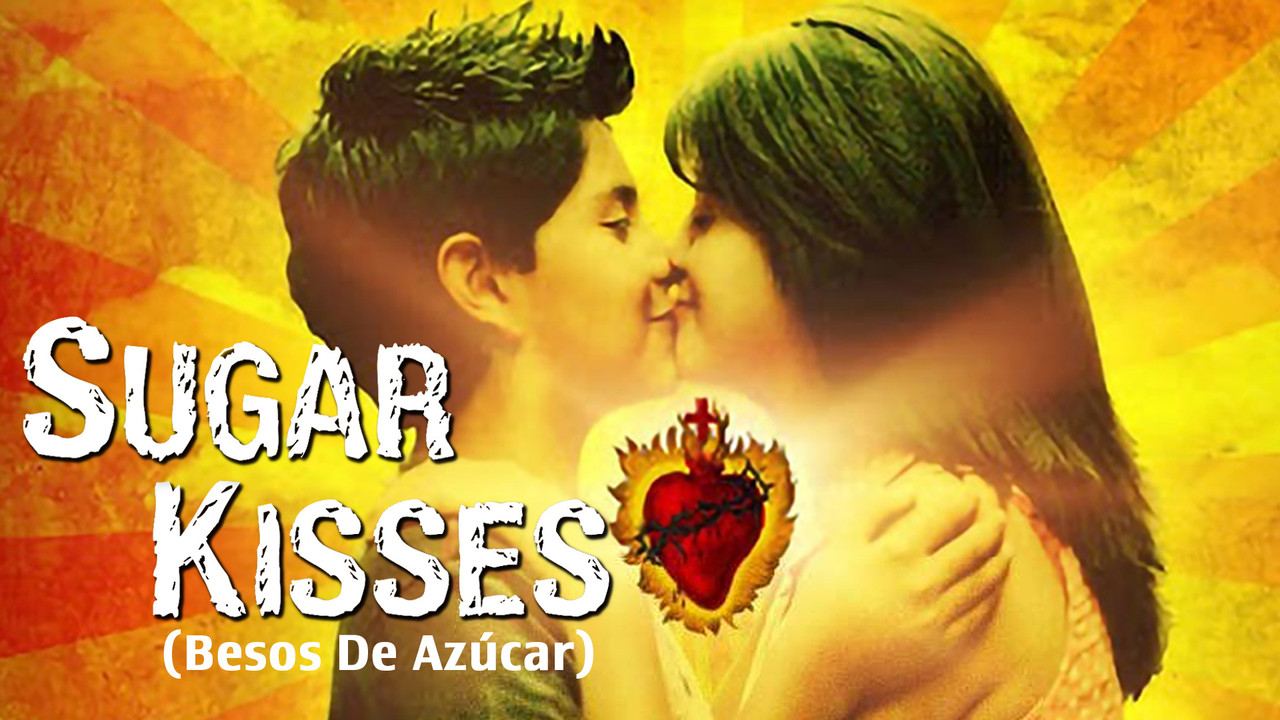 In short
A Coming-of-Age story about forbidden love, in the style of Romeo and Juliet, with elements of organized crime thrown in for good measure.