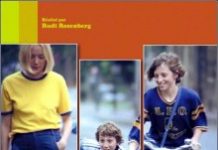 My 13 is a delightful short film from France that gives a unique twist to the otherwise familiar first love narrative.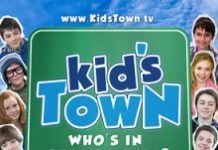 Kid's Town is a Canadian family-friendly web series that follows the adventures of 12-year-old Brian Russell (David Knoll) who, with his father, moves to a new town.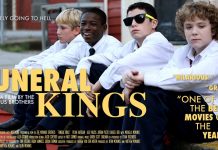 A great story, terrific acting and a pertinent soundtrack make the Coming-of-Age film Funeral Kings highly recommended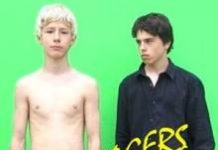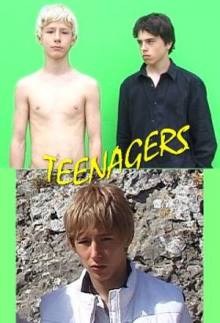 Teenagers revolves around the teenage experiences of Lucas and his acquaintances.