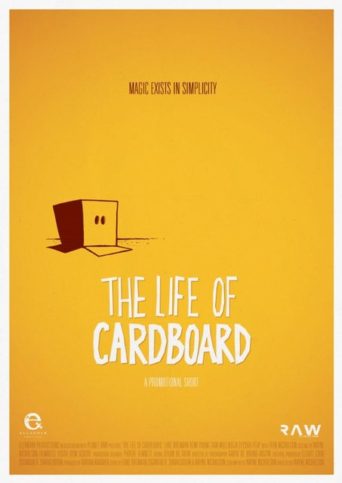 Unconventional, creepy, confusing – yet astonishingly beautiful and filled with cinematic enigmas for its audiences to decode. That's the best description one can give to the creative short film The Life of Cardboard directed by the Australian filmmaker Wayne Nicholson.
During the Coming-of-Age period, many children (and youth) go through a variety of processes that shape their individuality, but sometimes they're stymied by social expectations and restrictions and thus are only able to express themselves in a very narrow manner. We never really see what's happening in the mind of a boy who is being bullied or ridiculed. This seven minute long short film attempts to provide an answer – a glimpse into the protective mechanisms kids can create for themselves and carry on till adulthood.
Stunning production design, cinematography and lighting create a dream-like environment shaped by the imagination and thoughts of a young boy – Carl DeSouza (played by Remi Young). Although his character is deprived of any dialogue (as kids sometimes are in life), the excellent facial expressions of the young actor help viewers orient themselves to the surreal world created by his character.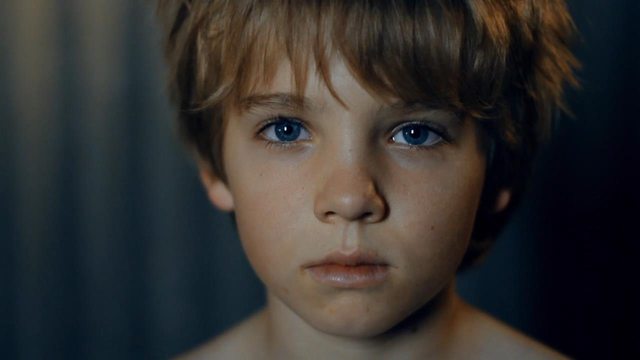 While the film relies heavily on visuals as its main storytelling device, the musical score greatly enhances its dark, fantasy feel. While The Life of Cardboard is intended to serve as a teaser to three additional films to be released at a later date, it is a complete artwork on its own, inviting its viewers to come up with an interpretation of its story.
Some viewers would prefer a more straightforward approach to story telling (I am often one of them), but if you see The Life of Cardboard you will be impressed and moved by it. I know I was….
Remi Young has a leading roll in another short film we have reviewed on TheSkyKid.com: Revive ( 2013)
Watch the entire short film: