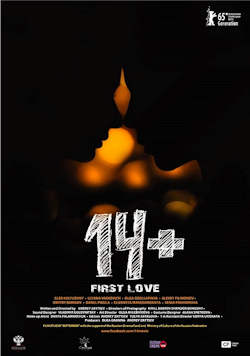 Some Coming-of-Age movies take on teenage life often varies significantly. Some filmmakers, like Stephen Chbosky, focus on a message rather than the real life of youth out there in their films. The Perks of Being a Wallflower is a perfect example of that approach.
Like the Russian Andrey Zaytsev, other filmmakers opt to shed the false pretenses and pretentious narratives and instead offer a simplified, yet more accurate portrayal of what it is like to be a teenager nowadays, in a thoughtful and honest manner. That second approach results in more engaging and fun to watch films, and the 2015 romantic drama from Russia, 14+, is a perfect example.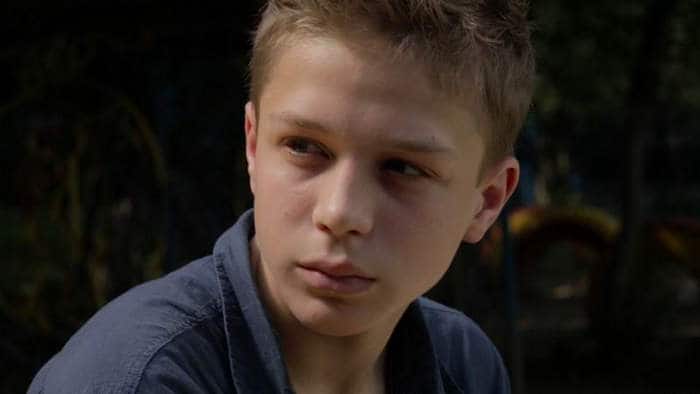 Marketed as a "Love story of a modern Romeo and Juliet", which is a slight overstatement (if one is to keep true to the original literature characters), 14+ tells the story of Alex (Gleb Kalyuzhny) and his quest to melt the heart of the beautiful Vika (Ulyana Vaskovich). It's a challenging task, with Vika not only being the first love of the young protagonist, but she also attends a rival school, ruled by the fearsome Wolf,  an older boy who leads a gang of tough kids in numerous fights against pupils of other establishments who dare to cross into "their lands".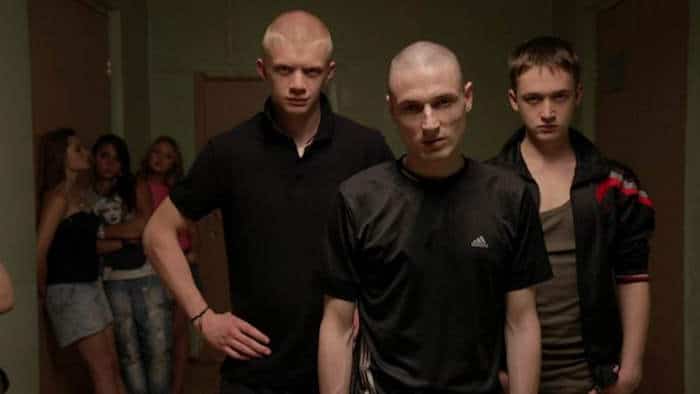 The story is set in the residential areas of Moscow. Yet its universal theme is easily transferable to any large city around the world (and especially in Europe). Alex and Vika belong to a generation that grew up on video games and social networks, with parents who rarely discuss growing-up issues with them, believing that they are old enough. The Russian social network site VK (think of it as the Russian Facebook, if you have never heard of it) is featured quite a lot in the film and it did not come as a surprise that the filmmakers utilized its capabilities to discover and recruit many of the young kids that star in the film. Most of the actors are non-professionals, playing themselves and that probably is part of the reason as to why their performances appear so natural. Of course, we can also attribute that to the capable directing of Andrey Zaytsev.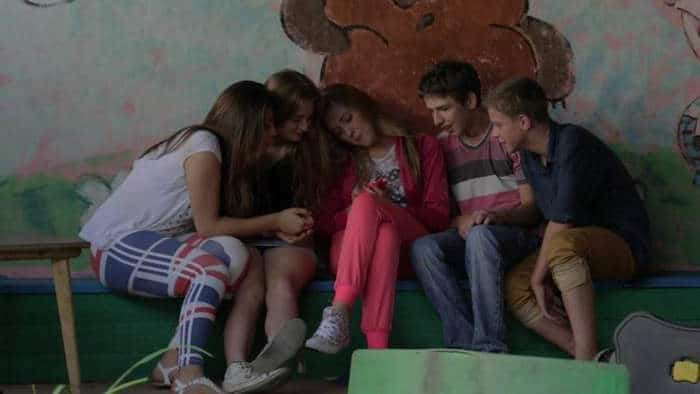 It is extremely easy for one to identify with the film's protagonists, especially with Alex's feelings and mental state (the nervousness, shyness but also the determination). I can very well remember these from my own teenage days, including a time in which a younger Georgi gifted roses to his "Vika", while making a fool of himself in front of her entire class.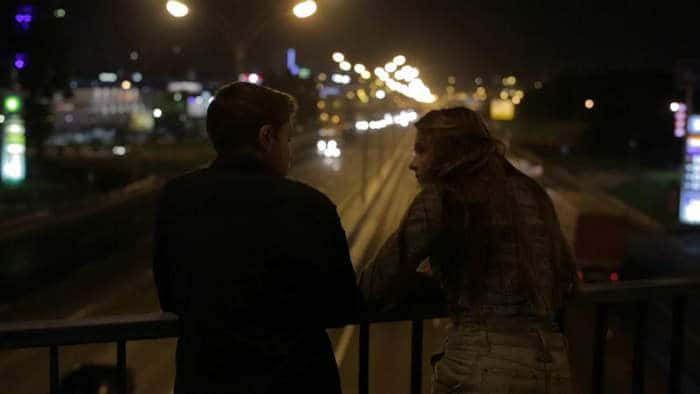 14+ is also a film with a great soundtrack featuring spot-on music to the pulse of youth today while giving the nod to the music their parents listened to as well, including: Radiohead, Manu Chao, Serge Gainsbourg, Adriano Celentano (by Alexey Sulima) and many other Russian songs. The songs liven up the scenes and make the film even more enjoyable to watch, especially for young audiences.
All in all, I greatly enjoyed the film. It's very objective and does a credible job in portraying the trials and tribulations of first love and growing up.
https://www.imdb.com/title/tt4427076/reference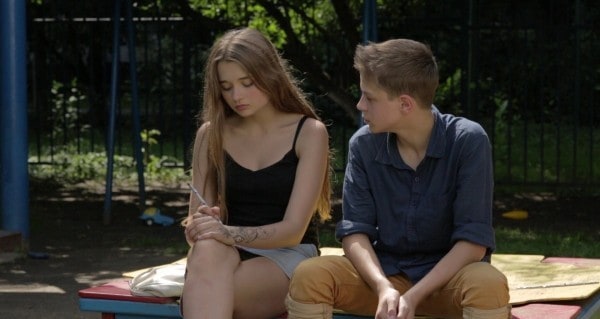 CONCLUSION
An accurate portrayal of what it is like to be a teenager nowadays, presented in a thoughtful and honest manner.