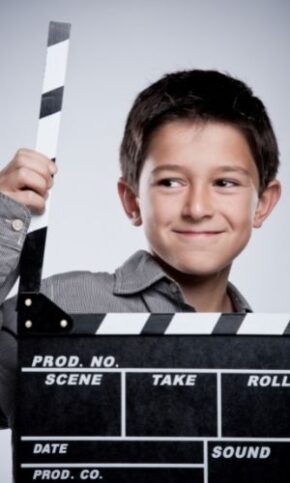 Children and adolescents often have to go on auditions for commercials, films, music videos, television programs, and other types of productions. There are several tips that young actors might want to keep in mind when they are performing in front of the camera for the first time.
They must show their best self on screen. It is also important that they dress appropriately for the occasion if they know what to wear ahead of time and, if not, it should be something comfortable. Camera angles can make your appearance more flattering, so it might be wise to take a picture of yourself ahead of time from all angles, so you know what you will look like in the audition.
Acting Tips for Teen Actors
Every child actor has to learn how to act in front of a camera and handle different situations that come up on set. For instance, reacting to someone's sudden appearance or doing a dramatic reading when the camera cuts out. Unlike theatre or film acting, there is a definite difference, and an actor needs to know which skills are required for on-camera work.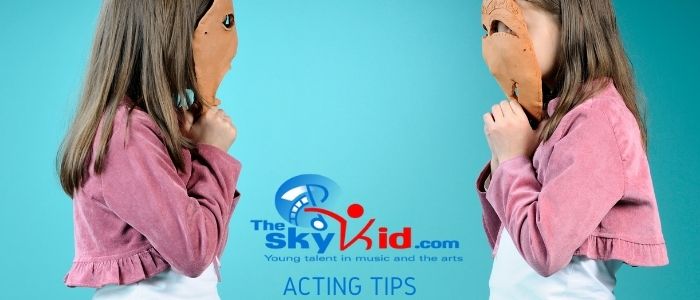 Another reason child actors need to know how to act in front of a camera is they do not have a live audience as in theatrical performances. There are many tips that child actors need to know to be successful on camera. For example, they should ensure that they are not too close or too far from the lens. They also need to understand that their body language can ruin the scene and be subtle.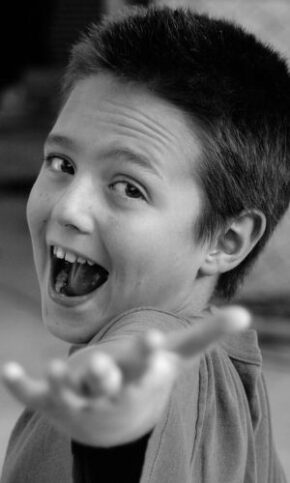 One of the most common complaints about young actors is that they can't seem to keep themselves from fidgeting when they're on stage, and the goal is to stay within the frame of the camera while remaining calm and in control. That said, it's not a good idea to look robotic, so be sure to convey enthusiasm and conviction.
An essential thing is gaining experience. Through community theatre, courses, improv training, or auditions, people may explore their creative talents. People often think that it's about how much talent they have, but that's not true. A creative career consists of hard work and dedication, as well as time to experiment and explore.
The key thing that they need to remember is that their performance needs to be believable and not over the top. Remember: having fun is essential. Don't force yourself to book gigs if you don't enjoy your work. Do it because you enjoy it. If you do not love working on scripts and coming up with entertaining characters, your audition will reflect this.