A New Generation of Stars
In the theatre world, there's nothing quite as captivating as witnessing child performers' raw talent and passion. These young stars often steal the show, leaving audiences in awe of their abilities. This article will dive into the top 10 musicals starring child performers that have captured our hearts and inspired generations of theatre lovers. From classic hits to contemporary masterpieces, these musicals showcase the magic that only a child's performance can bring to the stage.
A Story of Courage and Intelligence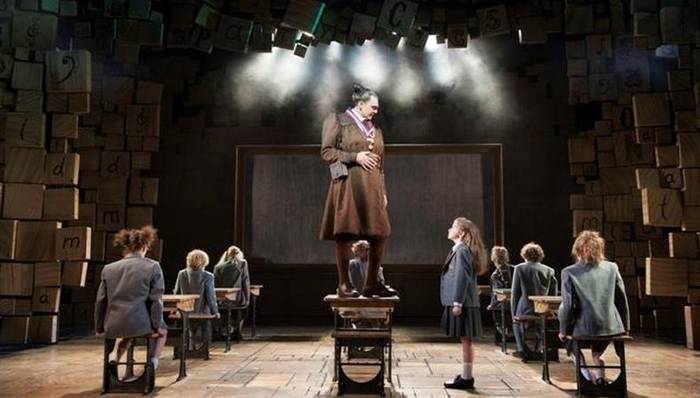 Based on Roald Dahl's beloved novel Matilda the Musical tells the story of a brilliant young girl who uses her intelligence and powers to stand up against the cruel adults in her life. With catchy tunes and a heartwarming message, this musical has become a favorite for young and old audiences.
The Sun Will Come Out Tomorrow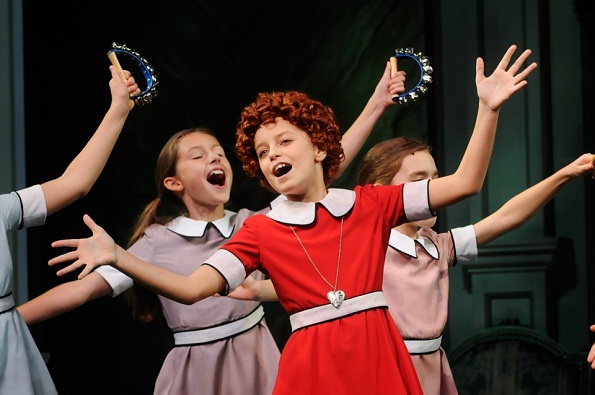 This classic tale of an optimistic orphan searching for her family has been a staple in the theatre world for decades. With unforgettable songs like Tomorrow and Hard Knock Life, the musical Annie is a testament to the resilience and hope of children everywhere.
Do-Re-Mi and the Von Trapp Family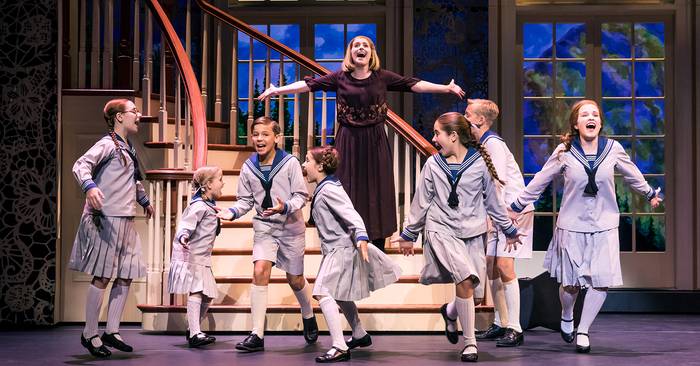 While not solely focused on child performers, The Sound of Music features the iconic Von Trapp family and their talented governess, Maria. This timeless musical tells the story of love, music, and the power of family in the face of adversity.
Dancing to His Own Beat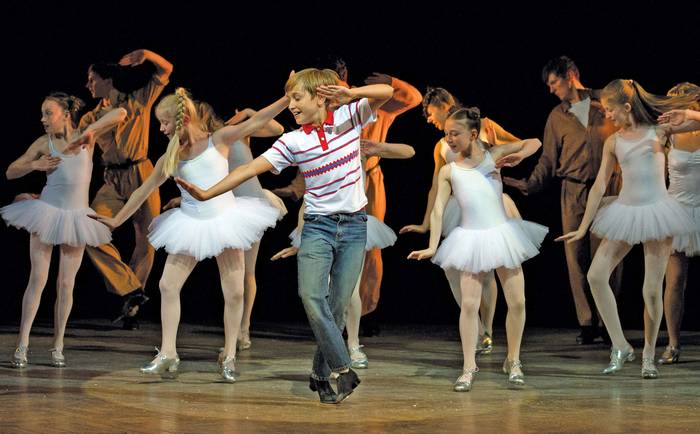 Based on the popular film, Billy Elliot the Musical follows a young boy from a working-class family who discovers his passion for ballet. With a powerful message about following your dreams, this musical showcases the incredible talent of its young lead.
Please, Sir, I Want Some More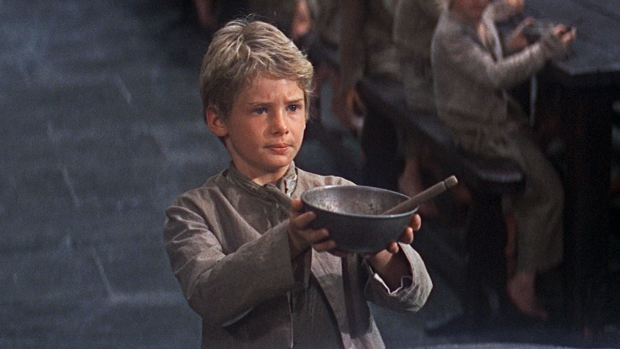 This classic musical adaptation of Charles Dickens' Oliver Twist features memorable child characters, including the titular Oliver and his fellow orphans. With unforgettable songs like Consider Yourself and Food, Glorious Food, Oliver! continues to captivate audiences with its tale of survival and friendship.
Stickin' It to the Man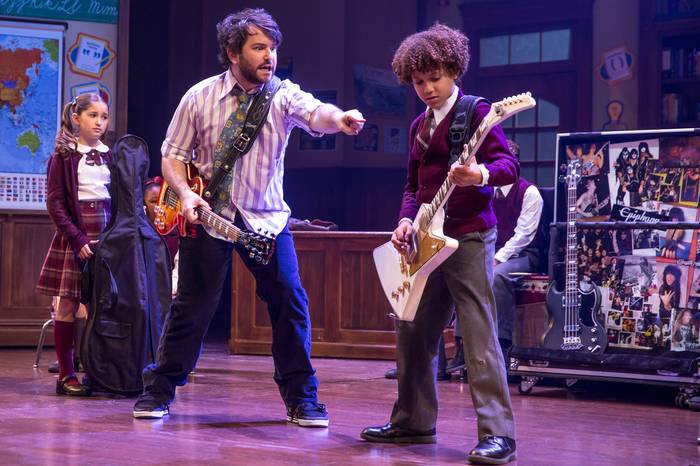 School of Rock follows a wannabe rock star who poses as a substitute teacher and forms a band with his students. This high-energy musical showcases the incredible musical talents of its young cast members, inspiring audiences to embrace their inner rock stars.
The Circle of Life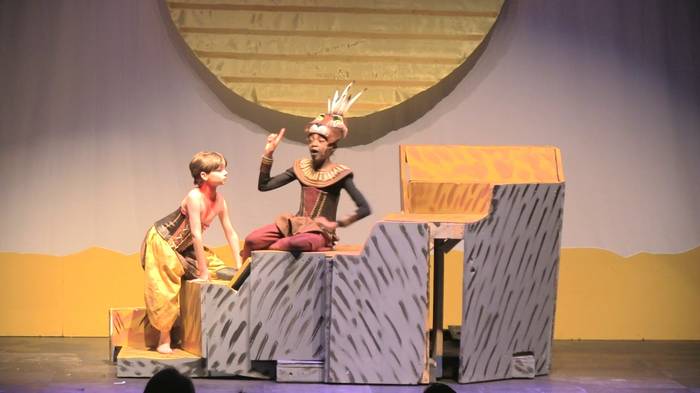 While The Lion King features a mix of adult and child performers, the roles of young Simba and Nala are integral to the story. This visually stunning musical brings the beloved Disney film to life on stage with memorable songs and breathtaking performances.
Carrying the Banner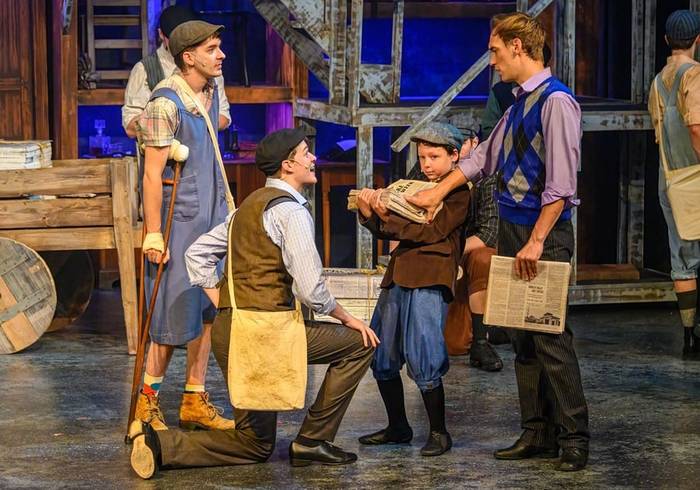 Newsies tells the story of a group of young newspaper sellers in New York City who band together to fight against unfair working conditions. With high-energy dance numbers and a powerful message about standing up for what's right, this musical showcases the incredible talents of its young performers.
Off to Neverland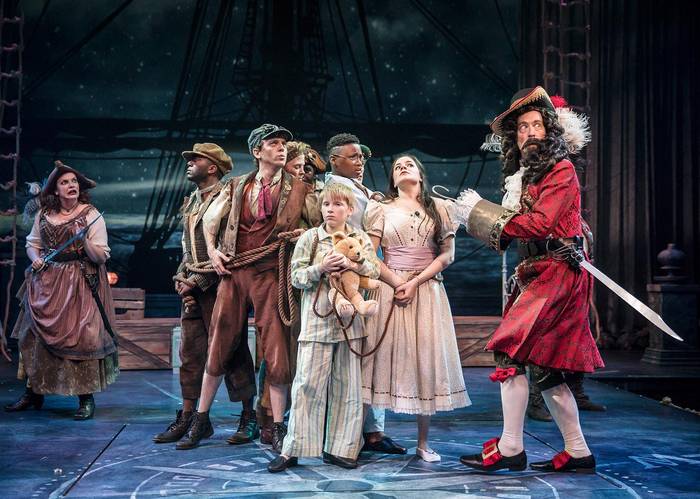 This timeless musical adaptation of J.M. Barrie's classic tale invites audiences to join Peter Pan, Wendy, and the Lost Boys on a magical adventure in Neverland. With unforgettable songs like Never Never Land and I'm Flying, Peter Pan continues to inspire children and adults alike.
A Tale of Redemption and Revolution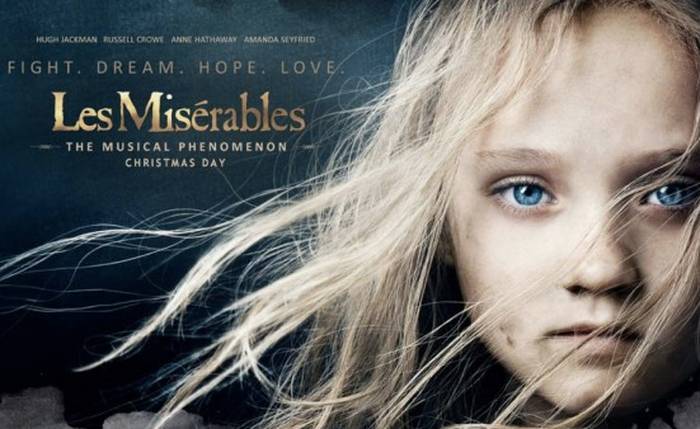 Though Les Misérables is a sweeping epic that spans decades, the roles of young Cosette, Gavroche, and Éponine are essential to the story's emotional impact. This powerful musical has introduced countless child performers to the world of theater, leaving a lasting impression on audiences.
FAQs
Q: What makes a musical starring child performers unique?
A: Musicals starring child performers often showcase these young actors' incredible talents and passions, capturing the hearts of audiences and making their mark on the world of theater.
Q: Are there any other popular musicals with child performers?
A: Yes, there are many other musicals with child performers, such as A Christmas Carol, The Secret Garden, and Mary Poppins, to name a few.