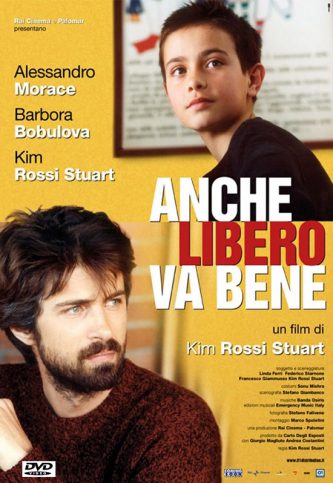 With an absent mother, frustrated father and an elder sister whose raging hormones turn into a nuisance – life is not easy for 11 year old Tommaso (Alessandro Morace). He is the protagonist of Along the Ridge (Anche libero va bene), an Italian Coming-of-Age drama with a strong accent on the interpersonal relationship within the family.
The plot focuses on displaying the dramatic in ordinary situations and, while some may not find it has a coherent development – it still manages to encompass a significant number of motifs that frequent Coming-of-Age narratives such as the differences between social classes, friendship, the relationship between parents and kids, first-love, ambitions, and change in general.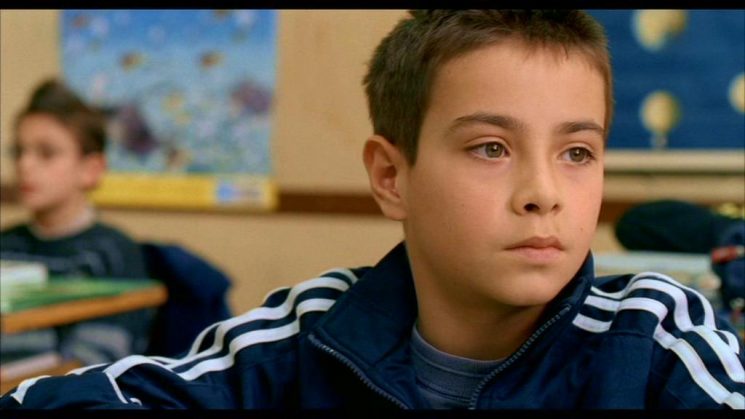 Alessandro Morace delivers an exceptionally convincing performance in the role of Tommaso. He is on screen in almost every scene (the story is told from his viewpoint after all) and it is his sincere acting which allows the viewers to feel for the struggles and tribulations of his character — a character who is charismatic, yet subjected to an emotional pressure hinted at by his eyes and expressions.     Admittedly I half-expected a much more dramatic ending – yet am not completely disappointed with the one the film has as it is in line with the rest of the narrative – sticking to a reality in which a no easy-way out is rare.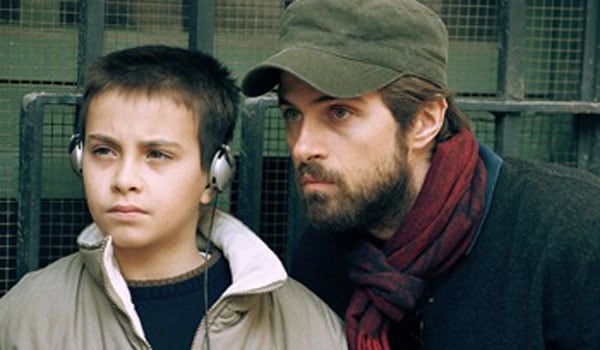 If you are not used to the realistic approach in storytelling, the film's length may not be to your taste – especially people looking for exciting twists in the story. That's probably the reason why the film is likely to find fans mostly from among older viewers or those who enjoy the experience of discovering a natural talent in first-time child actors.
Trailer
If you are looking for an uplifting Italian flick with Coming-of-Age overtones, Along the Ridge won't fill the bill. But you probably will enjoy Gennaro Nunziante's 2013 comedy Sole a catinelle (Sun in Buckets). If, on the other hand, you like the honesty and realism portrayed and look for similar titles – I recommend the 2011 indie film  A Little Closer or the Italian, Incompreso (1966).
In short
An Italian Coming-of-Age drama with a strong accent on the interpersonal relationship within the family.