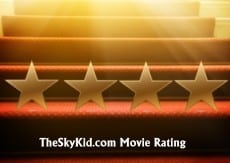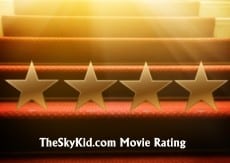 After reading about the short film Benny's Gym in the blogs of Ikarus I knew that I had to see it for myself. It is another  short movie from Norway – and I am using the word " another " as may be you will recall that Iver was also a Norwegian movie. It seems that Norway has some kind of tradition in producing short films – which is of a benefit for all of us.
Benny's Gym first scenes we see the eleven years old Alfred running from a gang  of boy who are chasing him trough the woods. It reminded me a bit of myself  – as for some reason I always got in trouble with the local " school gang " and it was my classmates and me running fast enough which saved me from troubles. Alfred in the film unfortunately is not that lucky…
H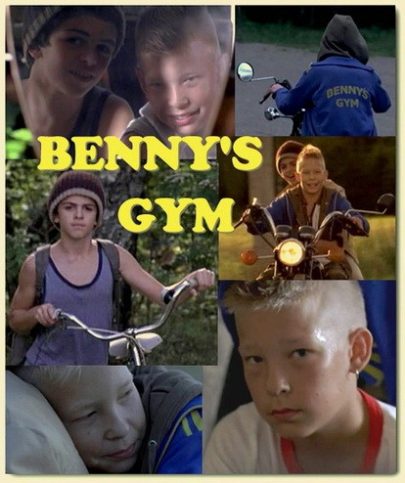 e gets caught – one of the bullies – Benny notices  the amazing drawing skills of  Alfred.  He befriend Alfred – but wants to keep their friendship secret from his other friends. Their friendship really remind me of another one I have seen in another movie Son of Rambow – but mostly reminded me of a friend of mine and myself. You see in a way I am associating myself with Alfred – but that friend of mine was exactly like Benny – not only he acted that way – but he also looked alike.  Like it was just yesterday when he was chatting on my pc and then one of the sudden said " Come on ! Let`s go! We have a date " . And I was like — " woa – wait a minute who has a date ? " – then he looked at me like I have asked the most stupidest question ever and told me that he was just chatting with a girl and got a date with her – but she a friend who he also arranged a date for me . When you see the movie you will definitely recognize the similarities ….
Both Atdhe Belegu Kim Erik Tena Eriksen were incredible in the leading roles. I admit that after seeing the film  I was totally blown away from Benny's Gym .
Oh and btw : There is am amazing treble performance in the film – yet another extra making it worth seeing .