I love finding old pieces of history in the making: obscure early albums by famous artists, A-list actors playing bit parts in old films and so on. So when I saw a VHS tape of this 1979 TV movie written by Stephen Poliakoff and directed by Stephen Frears in a charity shop, I snapped it up.
This one does, indeed, have Mel Smith in a minor role as a nightclub bouncer, but that's just the icing on the cake.
Poliakoff is a celebrated playwright best known for his stage productions, though since the 1980s he has done some great writing for British television too. Frears, of course, went on to direct many excellent movies including Dangerous Liaisons (1988) The Hi-Lo Country (1998) and, most notably for me, the (then) daring gay romantic comedy My Beautiful Launderette (1985). So I had high expectations of this film – and it did not disappoint.
It tells a dark story of disturbed young Leo who persuades his easily-led school friend Mike to take part in a prank that goes too far. Leo ends up in the hospital while Mike, terrified and alone, goes on the run. He soon hooks up with Ken (Gary Holton), a drug-crazed car thief who takes the naive boy under his wing and on a roller-coaster journey of delinquency.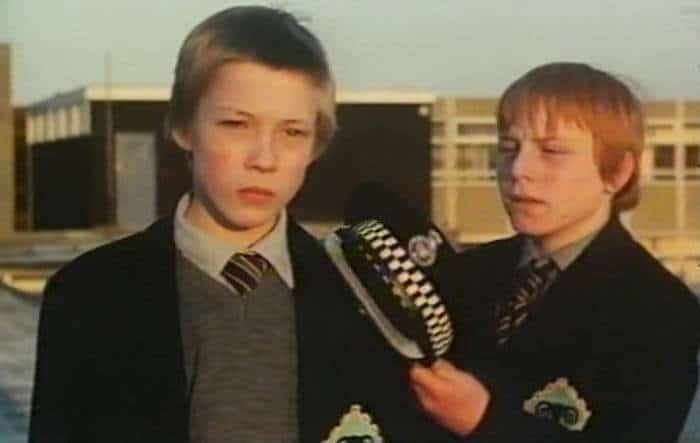 Though neither of the two young leads, Richard Thomas and Peter Clark, pursued a career in acting, their performances are strong, capturing well the sinister feel of their manipulative friendship. The adult cast all do a good job, and Gary Holton is outstanding. Better known as a rock musician, he showed great potential here as a character actor. Sadly, he died from an accidental drink and drug overdose just six years after this film was made.
It's the production and direction that are the film's main strengths, though. It has no pretensions of being anything other than a made-for-TV movie, but the cinematography is first-rate. With Stephen Frears and Barry Hanson (who also produced The Long Good Friday) at the helm, one would expect nothing less.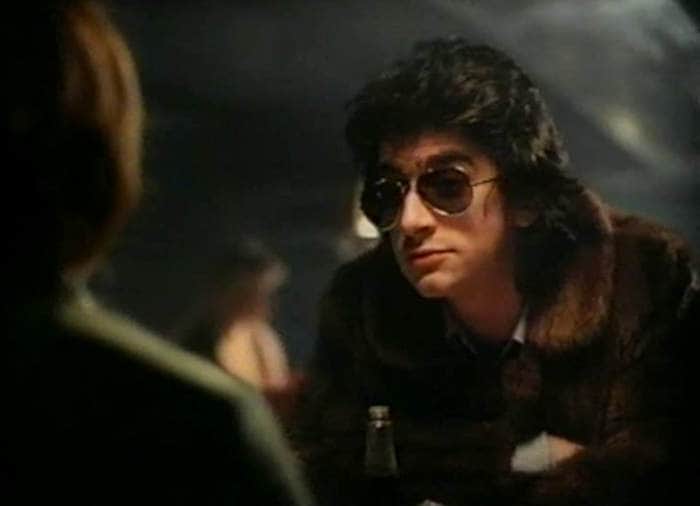 Although the piece inevitably looks dated, the themes and performances have a remarkably contemporary feel to them. Indeed, for Britons over 30, the story will have chilling echoes of two boys much the same age who committed an unthinkable crime in Liverpool 13 years later, also after a prank sprang tragically out of control.
I was pleasantly surprised to find that, despite its obscurity, Bloody Kids is available as a Region 2 DVD from major online UK suppliers. It has not been released for the North American market.
Trailer 
Some may feel that the drug references and depictions of delinquency make the film unsuitable for viewers under 15, but it is likely to appeal to discerning teenagers and adults alike.