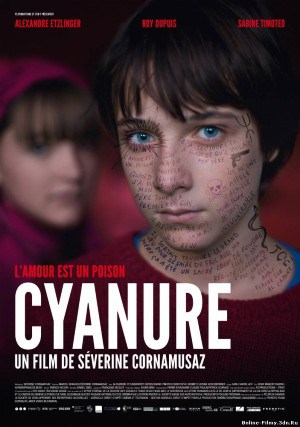 Father-son relationships frequently appear in Coming-of-Age cinema, but rarely in a positive light (there are some notable exceptions like the 1996 Portuguese drama Adeus, Pai).
In Cyanide (original title: Cyanure), thirteen-year-old Achille (Alexandre Etzlinger) is anxiously awaiting his father's return from prison. He doesn't know him well – for his dad was already serving his sentence when the boy was born. With his vivid imagination, Achille has created an idealized and heroic father figure of a free-spirited criminal.
Unfortunately for the young hero, his mother has committed the ultimate betrayal by having found another partner – a down-to-earth man and thus incredibly lame in the boy's eyes. When the biological father is finally released, Achille tries his best to reconcile his parents, which sets him on a collision course with the harsh realities of life.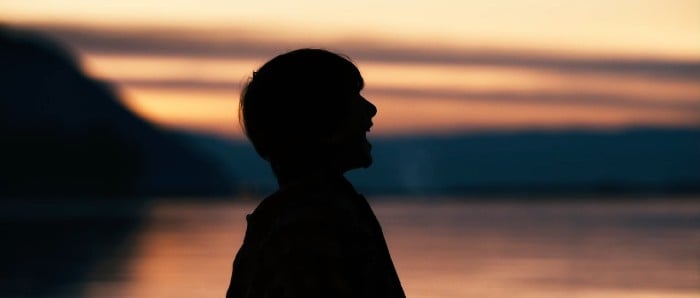 Cyanide has the atmosphere of real European drama (or a Canadian one) as it is a co-production between Canada and Switzerland. Its story, told from the young protagonist's perspective, does not provide much excitement, nor does it invite one to identify with the characters. Yet, it still engages the audience with the true-to-life sense of dramatism achieved by telling a Coming-of-Age life story in an intriguing and non-manipulative manner.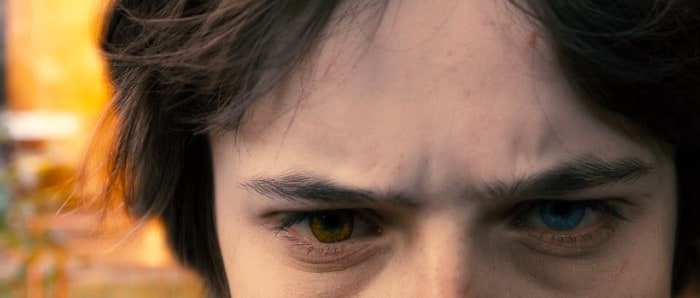 The animated footage portraying Achille's childhood fantasies (similar to those in the Danish 2010 flick, My Best Enemy), and the intriguing close-up of the young hero's multi-coloured eyes, are cinematographic techniques enhancing the story. To them, we can add the few beautifully shot scenes sporadically dispersed throughout the film – portraying emotional moments of angst and despair or the loveliness of young love.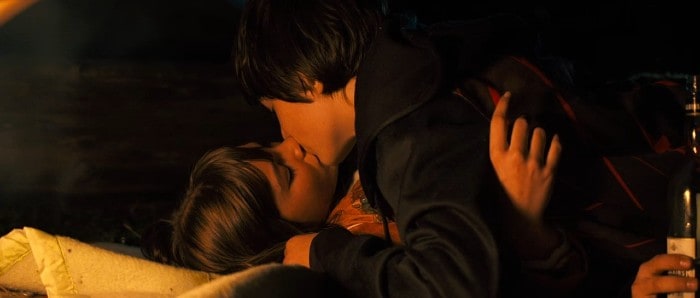 The film's seriousness won't appeal to all viewers. For example, even I enjoyed Guido Lombardi's Stolen Days (given as an example because of some similarities in the plot) more because of its entwined, nonlinear dramatic structure compared to the relatively straight-forward linear approach of Cyanide.
Trailer
[imdb]https://www.imdb.com/title/tt2325611/reference[/imdb]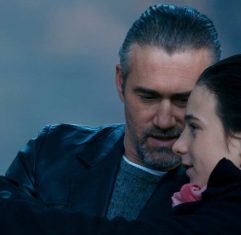 Cyanide (2013)
In short
A boy anxiously awaits his father's return from prison after creating and building up an idealized and heroic father-figure.
Get the DVD at Amazon.com