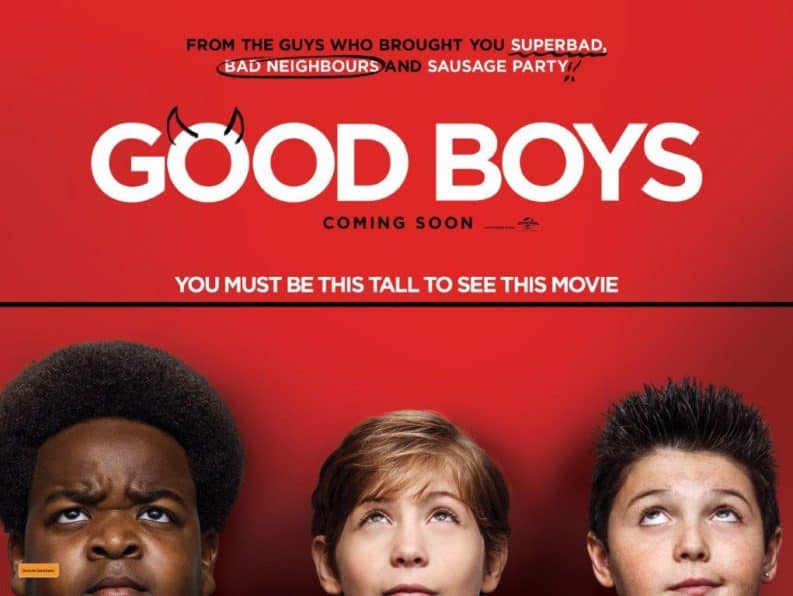 Do you know how people say that kids nowadays know a lot about everything because of the Internet? Gene Stupnitsky's 2019 American Coming-of-Age film, Good Boys, is a refreshing (though a little puerile) attempt to visualize that saying. In it, the experienced and well-known child actor Jacob Tremblay partners with other up-and-coming fresh-faced youngsters in order to do all kinds of mischief – like sipping beer, smuggling drugs, and participate in happenings filled with sexual innuendos (like innocently playing with sex toys while lacking the knowledge of the way adults use them).  All-in-all the entire film feels like American Pie on steroids, but with preteen protagonists. Of course, all of this is done for a noble cause – the boys need to learn the art of kissing so that their first kissing party won't be a total disaster.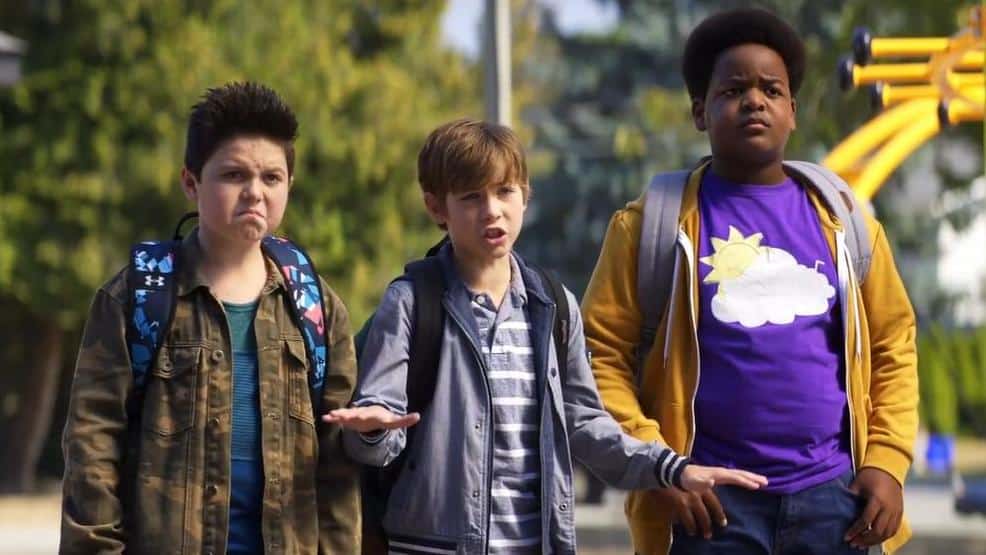 The plot, however, is rather simplistic and the jokes began to wear off after a bit. That's the paradox in a post-millennial kind of film – most of the scenes appear as if taken from one of the popular social platforms – like Tik Tok or Omegle — and they forget that the attention span of users of these platforms rarely exceeds several minutes at best.  
Maybe I'm of an older generation, but as far as the Coming-of-Age genre goes I consider Good Boys to fly a bit flat, especially when comparing it to real controversial flicks such as Thirteen, Kids or light-hearted masterpieces such as Sing Street, Age of Summerhood and The New Kid.  The humor in the film is similar that in Seth MacFarlane's animated series The Family Guy or American Dad, but most of the hilarious dialogue feels quite odd coming out of the mouths of preteen boys.
You can say that's all done in order to provoke, that mixing juvenility and vulgarity is the point. But, to me, it seemed that the great potential of the young actors was wasted by the lazy script-writing. As a result most dialogue, and even emotional outbursts, don't feel very convincing.
Good Boys Trailer
Am I being a bit harsh on this film? I might be. After all, if someone were to shoot a film about my own childhood, with all of its edgy scenes of self-discovery and learning about the world, and if it were shown on the screen (even without the ever-present sense of information overload coming from the technology nowadays), the end result may be equally ridiculous and disturbing.  Yet Good Boys fails to evoke any nostalgic feelings. And, despite its inspiration of originality, it remains a cliché-ridden flick that's OK for some time-wasting, but not for much more.
[imdb]https://www.imdb.com/title/tt7343762/reference[/imdb]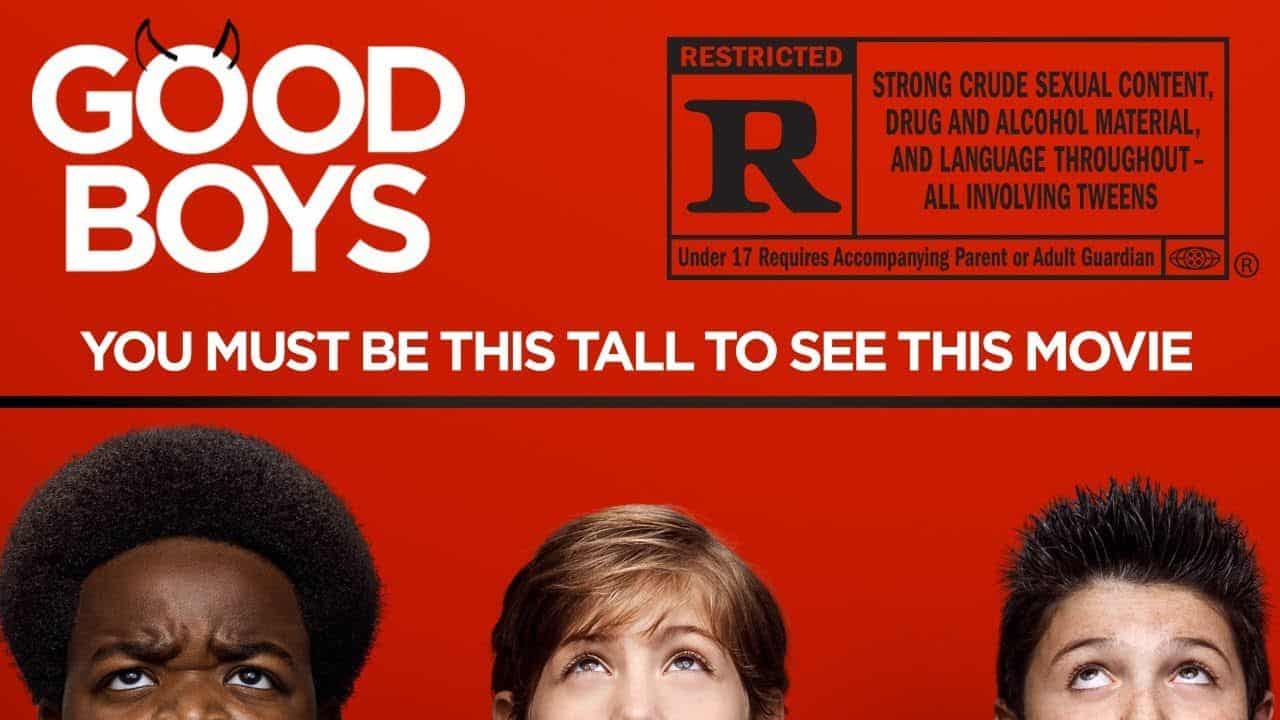 In short
In Good Boys, child actor Jacob Tremblay partners with other up-and-coming fresh-faced youngsters in order to do all kinds of mischief.