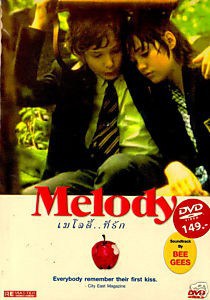 Before Moonrise Kingdom, Little Manhattan and My Girl, there was a film that captured the essence of first love, starring the British child actors Mark Lester, Jack Wild and Tracy Hyde.  Melody, directed by Waris Hussein, is one of the best Coming-of-Age tales of youthful love ever told through the viewpoint of children.
Thanks to its wonderful casting, Melody is as much a movie about friendship as it is about first love. Mark Lester delivers a dazzling performance in the role of the young Daniel Latimer. Some of you may remember him in the role of Oliver in the 1968 musical film version of Charles Dickens's novel (an absolute classic). His innocence and naivety sharply contrast with the streetwise attitude of his best friend Ornshaw (Jack Wild), who is always ready to take him in and out of trouble.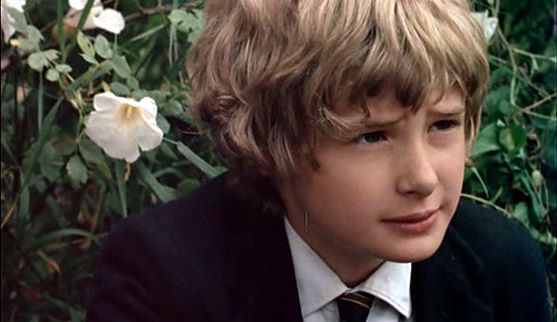 The chemistry between Lester and Wild (who appeared in Oliver! with Lester – playing the role of the Artful Dodger) dramatically enhances the quality of the picture and the enjoyment of its audience. The performance of Tracy Hyde in the role of Latimer's love interest is equally good, even if one has to take into account that her role was somewhat less demanding than those of the male cast.  The emphasis of her character in the film is on her physical beauty and innocent appeal. The performances of all three are natural and believable.  Many kids and young teens will recognize themselves in one of the three main characters of the film. At the same time, the older audience will still be able to associate with the characters and remember (perhaps even re-live) treasured first love moments from their own lives.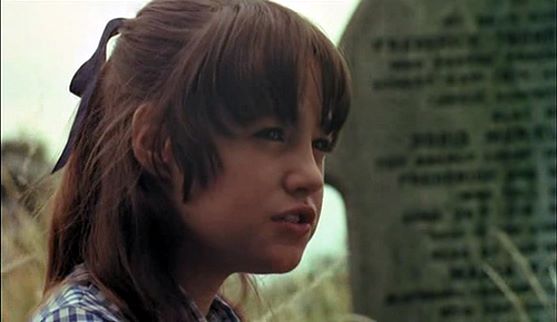 The musical score of Melody intermixes with the visual and dramatic elements of the film. From the opening credits, the film's tone is set by an immaculately sweet lyrical love ballad by the Bee Gees. The lyrics of the songs performed by Crosby, Stills, Nash & Young and the Bee Gees mirror the wonderment and confusion associated with youthful love while evoking a flavour of remembered nostalgia with their melodic rock sounds.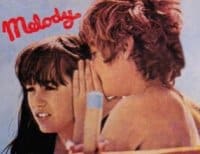 While romantically themed, Melody includes witty dialogue and events. A young boy wanting to paint a naked body, sharing naughty pictures at school and playing pranks on teachers and classmates, cursing and defying authority– somehow it feels like the teenagers of 1971 were not much different from those of today. As a result, the story portrayed in Melody does not appear outdated, even for a film released more than forty years ago.
Melody is a charming, joyful film with a simple yet beautiful and captivating story. It's highly recommended for all ages. I loved it and you will too.
Melody (1971) Theatrical Trailer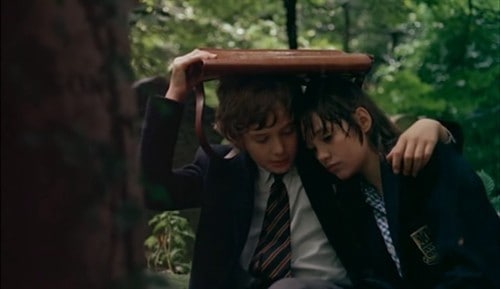 In short
Melody is a charming, joyful film with a simple, yet beautiful and captivating, Coming-of-Age story. Highly recommended for all ages.