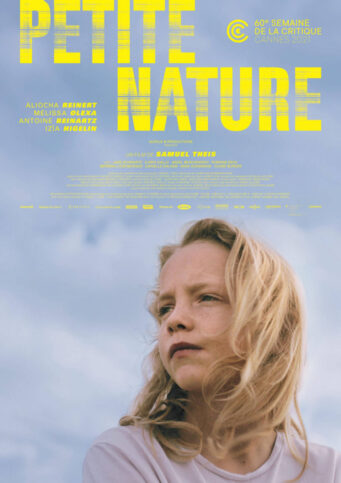 In Samuel Theis's 2021 film Softie (Original Title: Petite nature), ten-year-old Johnny (Aliocha Reinert) lives in the German border town of Forbach with his mother, distant elder brother, and young sister. His quiet appearance and natural timidity conceal the fact that he is a crucial cog in the family's wheel. Since his mother has an alcohol problem and spends much of her time socializing with men, Johnny is the one who is responsible for taking care of his younger sister.
When a new teacher arrives at Johnny's school, there are some changes, but they aren't always improvements. The teacher takes Johnny under his wing after witnessing the fallout from Johnny's mother's rage and realizing the young child is both intelligent and sensitive. As Johnny continues to explore the uncharted waters of sexual awakening, he will inevitably make incorrect assumptions in pursuing the affection he so desperately needs.
Softie Trailer
While the story is undoubtedly a Coming-of-Age one, given its focus on the loss of innocence and the age of the main protagonist, the relatively weak character development does little to engage or intrigue. That's unfortunate, as Aliocha Reinert delivered a natural performance while his looks in front of the camera revealed insights about his character's personality.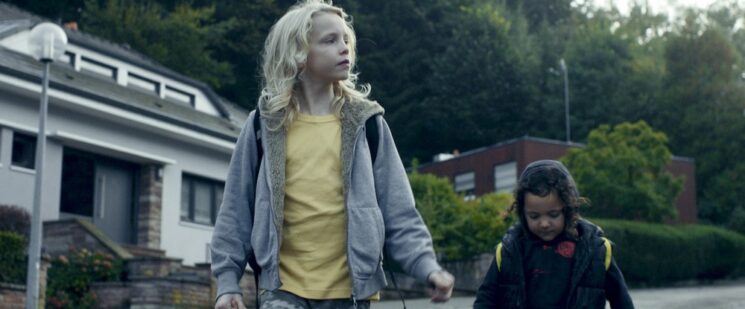 Characterization through appearance is the director's chosen approach, which mostly works. When it doesn't, one has the continuity of time to blame. The best scene in the film featuring Reinert is at the film's finale and by then viewers would have already picked up most of the hints.
Softie reminds me of Philippe Claudel's A Childhood, due to its portrayal of a marginalized family and growing up prematurely. As in most similarly themed Coming-of-Age films, the father figure is absent or his role is filled with temporary replacements. Despite those similarities, the story does not feature many cliches, and the small amount of controversy makes the story it tells stand out.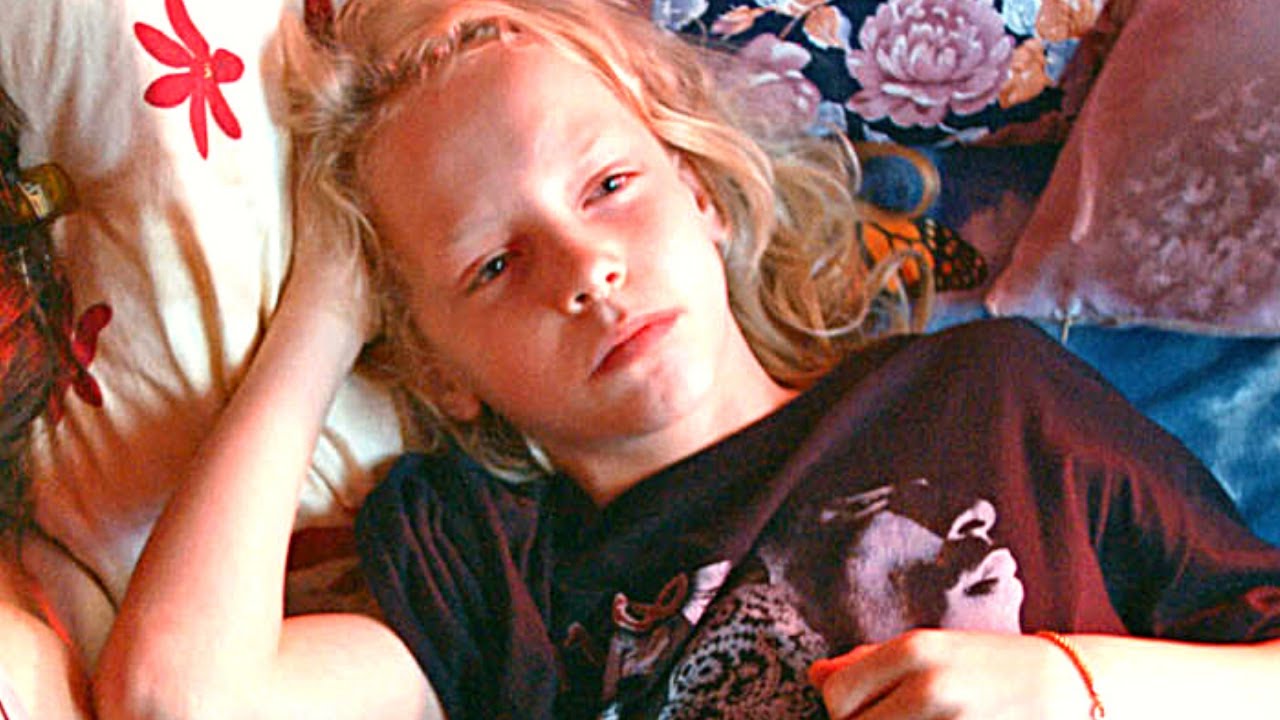 In short
The story does not feature many cliches, and the small amount of controversy makes the story it tells stand out