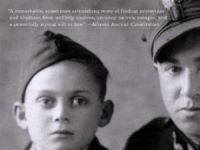 A memoir of one young boy's victory over the unimaginable cruelties, the starvation and brutality of the Nazi concentration camps.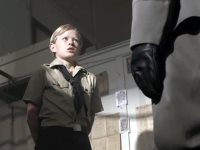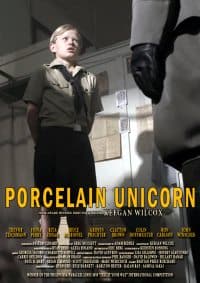 Director Keegan Wilcox has filled this short film with meaning, beauty, compassion and hope in the goodness of humanity. I urge you to invest three minutes of your time. It's worth it!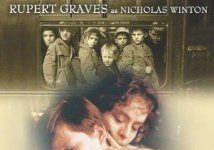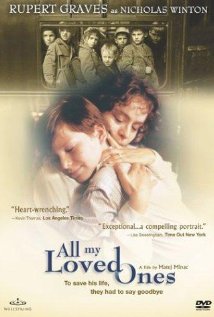 The story of a Jewish boy in Czechoslovakia just prior to WWII and the man who saved him and many other children from the depravations of the Nazis. The story of David and his saviour touched me in a special way and I am positive that other people who have seen the film have had a similar experience. A must see!!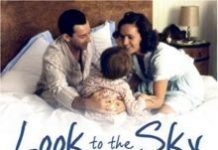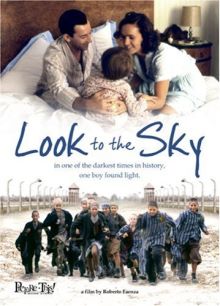 This powerful Coming-of-Age drama takes its toll on the viewer's emotions, but it's a must see for everyone. The film is highly suitable for educating young people about the rite of passages children their age went through in a horrid period in human history.