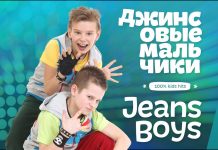 Full of vibrant energy, cute as buttons and super talented – meetVlad and Mishka from the Russian musical duo Jeans Boys.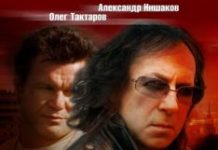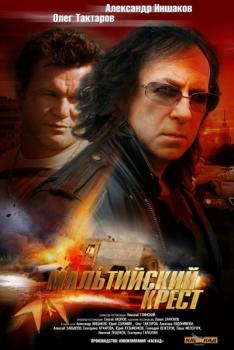 If you are fond of action films and don't insist on an original plot (while there are some nice touches to the story - it feels oddly familiar) - you may end up liking this film. After all, some films are made for pure entertainment.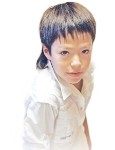 Here at theskykid.com we take pride in introducing young talents in music and the arts from across the globe. Today we would like to introduce an incredibly gifted young singer, Zulfat Gabdulin, from Russia.
Each year, young singers and their supporters impatiently await the biggest festival in the world – the Junior Eurovision Song festival. Read about this year's festival in this article.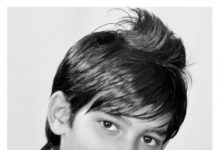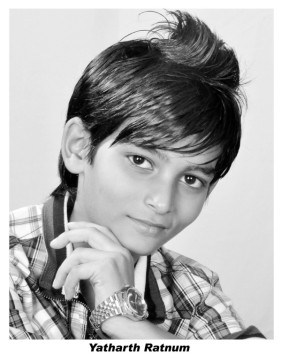 Several months ago we introduced Yatharth Ratnum - a promising young singer and performer from the holy city of Varanasi, in the north-east of India. Now, due to the immense interest towards him and his music, theskykid.com has conducted an exclusive interview with him.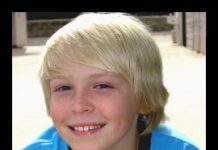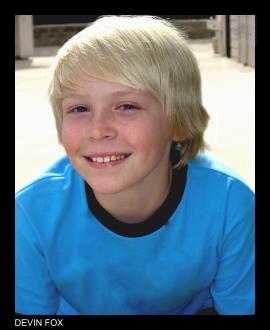 The world is full of great talents and, thanks to the Internet, we are now able to discover them much more easily than in years past. One of the missions of theskykid.com is to support and promote young talent and today I would like to introduce a new talent : Devin Fox.

An exclusive interview with the Russian composer, poet and songwriter Sergey Kuznechov. Learn more about the producer of such popular Russian performers as Tender May, Steklovata, Mama, Angel and Cat, Chernila dlya pyatogo klassa...etc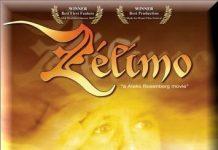 Zelimo is a coming of age film that tells the story of a young Jewish farm boy who embarks on a journey from Russia to America in search of a better life. The film, through flashbacks, looks at the boy's haunted past as he seeks a new life in a new world.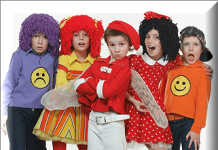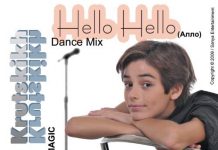 Interview with the lead singer/dancer of the Russian pop group Street Magic- Vlad Krutskikh . In both English and Russian exclusively for theskykid.com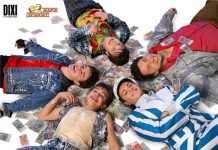 Review of the new Russian film Ласковый Май ( Gentle May) - coming of age films and great, uplifting treble music.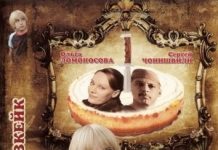 Cheesecake is a thriller , a psychological drama or a coming of age film – or why not all of those mixed together.