The Other is a compelling, shocking and entertaining film that won't leave anyone indifferent. Highly recommended!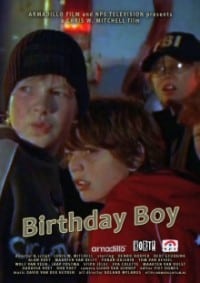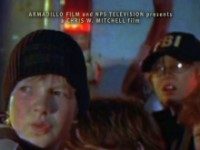 Birthday Boy features many surprises in the film's scant seven minutes of screen time that really keeps viewers on the edge of their seats.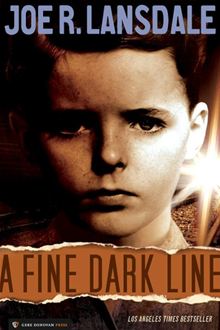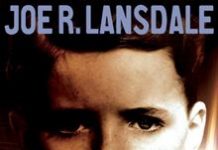 The spirit of the 1950s -- its movies, music, comics and books --comes to life from the pages of A Fine Dark Line.