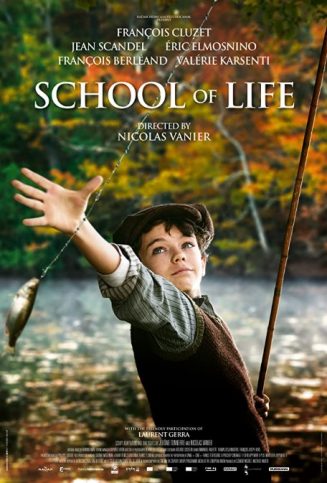 1930s France. World War I has left many orphaned kids and Nicolas Vanier's 2017 film The School of Life (Original title: L'école buissonnière) tells the story of one of them – eleven-year-old Paul (Jean Scandel). He gets fostered by a woman who takes him to the countryside where she lives and works. There, Paul meets Totoche (Francois Cluzet), a poacher who lives in the forest, who he befriends. With Totoche as his guide, Paul discovers nature, but he also learns a secret about his relationship to the owner of the estate where he now lives that nobody wanted to reveal and which will lead to a very big change in his life.
Although eye-pleasing thanks to an abundance of beautifully shot nature scenes, many of which feature great variety from the animal world, the film suffers from a bizarrely lengthy duration. Prior to The School of Life its screenwriter, Jerome Tonnerre, has adapted for screen two other classics of sentimental childhood novels: My Mother's Castle and My Father's Glory. All three adaptations share a nostalgic tone and a slow pace of story development aimed mostly at people seeking aesthetic pleasure rather than a challenging or captivating storyline.
Trailer
The story itself is a tad predictable, especially for those who have read novels by Mark Twain and Charles Dickens. Combined with the slow plot development, this predictability could result in boredom though, in a way, if one is fond of heart wrenching dramas (as I am), The School of Life can be seen as a respite for its overall relaxing atmosphere.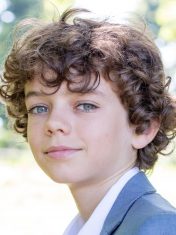 This is not the first time that I've praised the performance of a new-comer in a Coming-of-Age film, but Jean Scandel embodies his character in an excellent and credible manner. The young French actor's beauty and charisma enhances the picture as much as the natural beauty that surrounds him.
It is a pity that his character remains a bit statistic throughout the story. More events and happenings influencing his character would have made the story much more intriguing to watch.
Essentially the film shares a lot of common traits with the Italian 2013 flick The Story of Cino – The Child Who Crossed the Mountain and, if you have read my review of that film, you will notice some of the same observations. It's a special subgenre of Coming-of-Age cinema and, if you explore the site, you may stumble upon several reviews of films that belong to it – (Jean-Loup Hubert's Le Grand Chemin is another one of them). All appear to be aimed at pre-teen audiences or adults prioritizing aesthetical beauty over challenging narrative.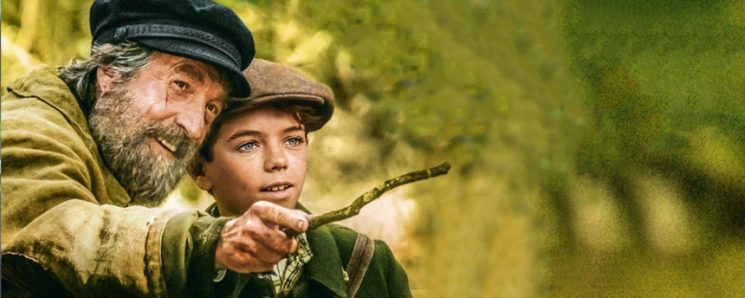 Members of the adult cast were convincing enough in their roles, though no one more so than Francois Cluzet as the irritable yet skillful poacher who befriends the young Parisian boy and manages to share with him some of his lifelong gathered wisdom and love of nature.  The inter-generational friendship between boy and his older mentor is a conventional one and is reminiscent of one explored in Goodnight Mister Tom (1998).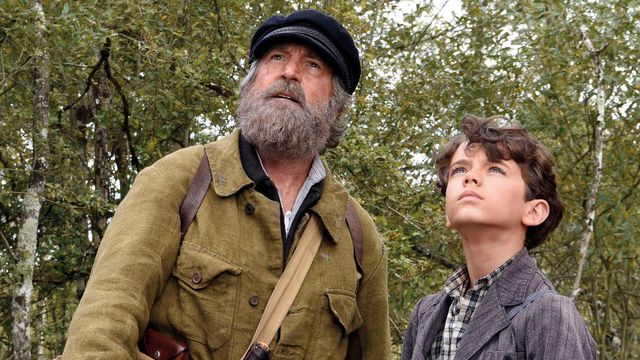 To summarize, The School of Life is a family-friendly film with Coming-of-Age motifs suitable for viewers of all ages, although aimed predominately towards younger audiences. It's narrative is not overly dramatic or challenging but, for some viewers, it will deliver a welcomed respite from the many flicks charged with emotion or heart-wrenching finales.
[imdb]https://www.imdb.com/title/tt6330246/reference[/imdb]
The film is available on Amazon Prime Video with English Subtitles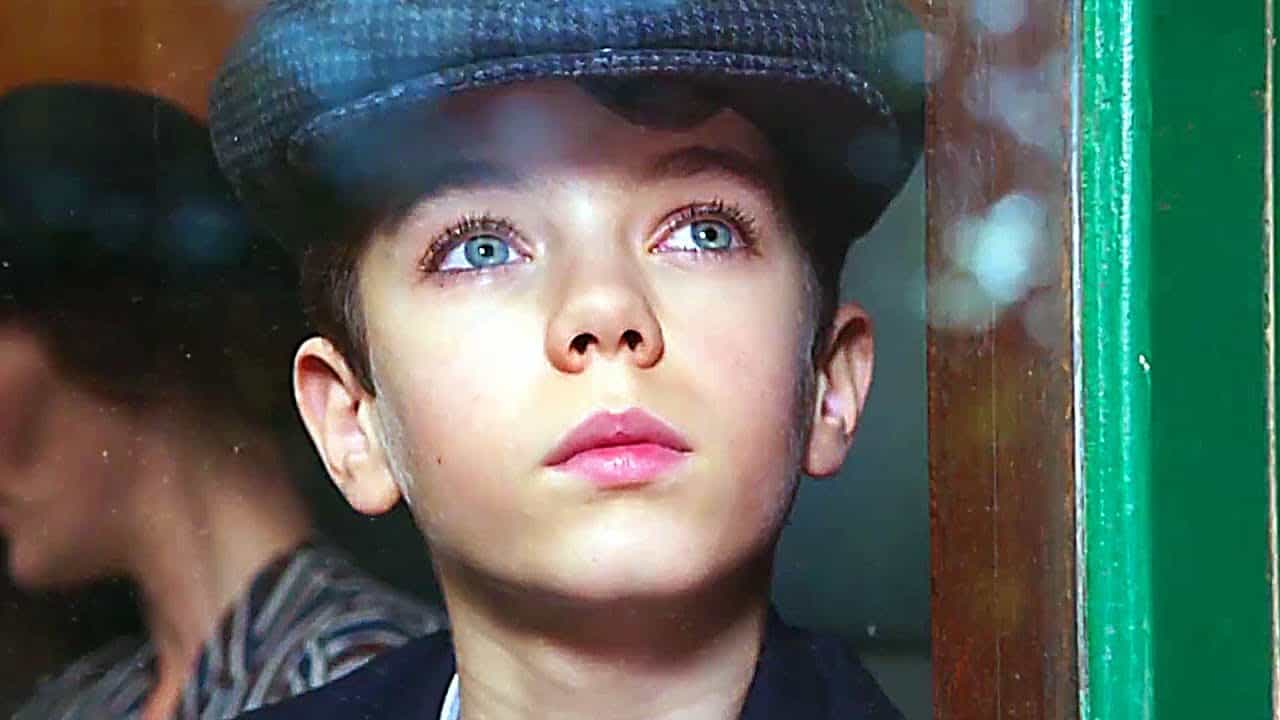 The School of Life (2017)
In short
The School of Life is a family-friendly film with Coming-of-Age motifs suitable for viewers of all ages.