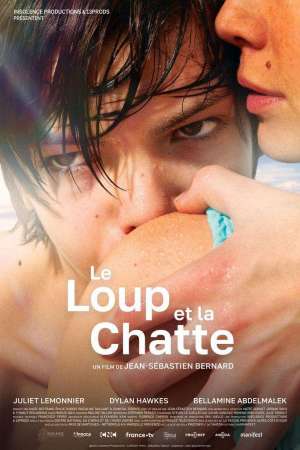 In Jean-Sebastien Bernard's 2023 short film, titled  The Wolf and the Cat, Loup (Dylan Hawkes) and his mother (Juliet Lemonnier) embark on a summer vacation at a campsite.
Throughout the film, their close bond is disrupted by the various events and happenings closely tied to the maturation and the loss of innocence of the boy — turning the film into a great, if potentially controversial, piece of Coming-of-Age cinema. 
The cinematography of the film is executed with exceptional precision, employing camera focus techniques that effectively capture visually stunning moments, thus accentuating the emotional states of the characters shown on screen.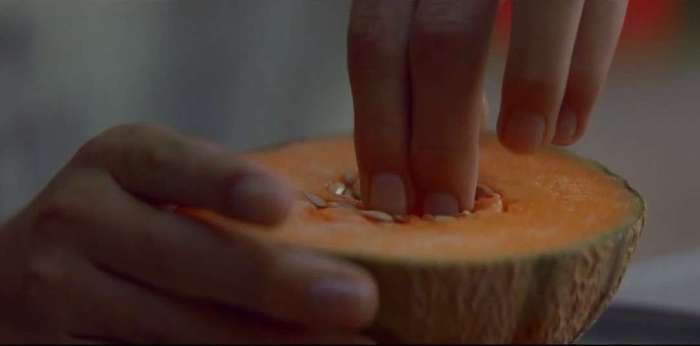 Certain parts in the film employ close-up shots that focus on seemingly mundane tasks, such as slicing a melon, but that convey underlying meanings and subtle implications.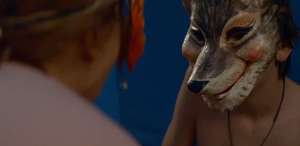 It is important to pay attention to the opening scenes since they provide a lot of insight into the characters and help explain the subsequent acts they take as the plot develops. The use of masks to represent the duality in one's identity is a deft move that adds a touch of ingenuity to the presentation.
Since Loup (the primary character) is a little boy who is deaf, and who communicates his thoughts and feelings through the use of sign language and facial expressions, these aspects of the narrative are stressed more than they would usually be in a movie about a character with normal hearing.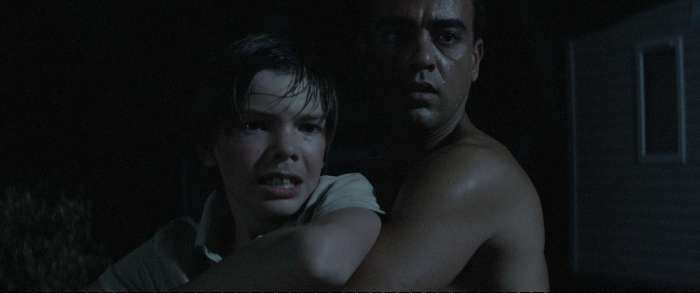 For example in the picture (above), either the acting ability of Dylan Hawkes or Jean-Sebastien Bernard's direction (or both), are responsible for the great emotional impact shown by the boy.
In terms of depicting intricate relationships, one can establish connections between The Wolf and the Cat and the French Coming-of-Age movie Murmur of the Heart from 1971, the 1972 film Night Hair Child, Secret World published in 1969, and the more contemporary Bringing Up Bobby from 2011.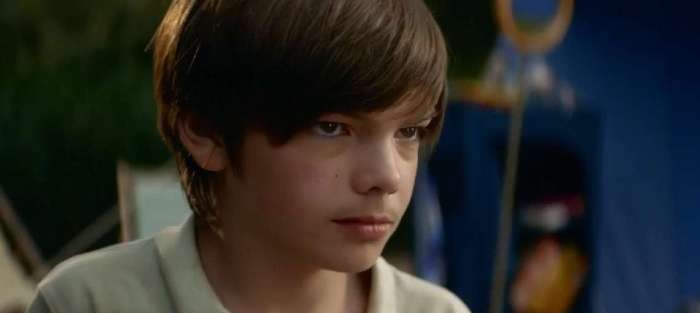 The Wolf and the Cat presents a straightforward narrative that is yet daring and thought-provoking, unafraid to delve into themes of lost innocence and the accompanying perplexity that might arise during a particular stage of life. 
The visual aesthetics of the narrative and the subtle insinuations interwoven within the storyline have been a source of great enjoyment for me. The amalgamation of these elements, together with the proficient performances and adept direction, renders The Wolf and the Cat a cinematic masterpiece that warrants a resounding endorsement to aficionados of the genre of Coming-of-Age films.