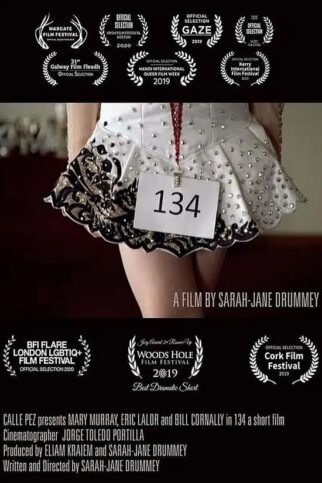 We have often featured Coming-of-Age films dealing with gender identification here on the theskykid.com site. The film of reference of this subgenre of the Coming-of-Age cinema is My Life in Pink (Ma Vie en Rose). Still, since its release, a couple of full-length films have been released: Rebekah Fortune's 2017 intense Coming-of-Age family drama, Just Charlie, and Anne Fontaine's 2017 drama Reinventing Marvin. Also, there have been various short films such as Fragile and Barbie Boy. These are all prime examples of excellent cinematic portrayals of a challenging period in one's self-identification.
Sarah Jane Drummey's short film 134, released in 2019, does not bring many new ideas to the sub-genre, as most of the characters are clichéd – from the disappointed, rude father figure through the compassionate mother and a boy whose only desire is to be who his heart tells him to be. Yet aside from some odd choices of songs in the score, the film is shot intriguingly – with temporal leaps and flashbacks that greatly enhance the story's impact.
Bill Cornally's performance is notably good in the role of Jack, a young dancer who identifies as a girl, as are the performances of Freddy Cornally and Lewis Kraiem, who portray Jack in different stages of his life.
Unfortunately, the ending is clichéd as well, and that's probably why I would hesitate to extend my wholehearted recommendation of the film. Focusing on gender identification in movies does not have the aura of a taboo it once had and, because of that, I expected a bit more of an effort on the part of the screenwriters.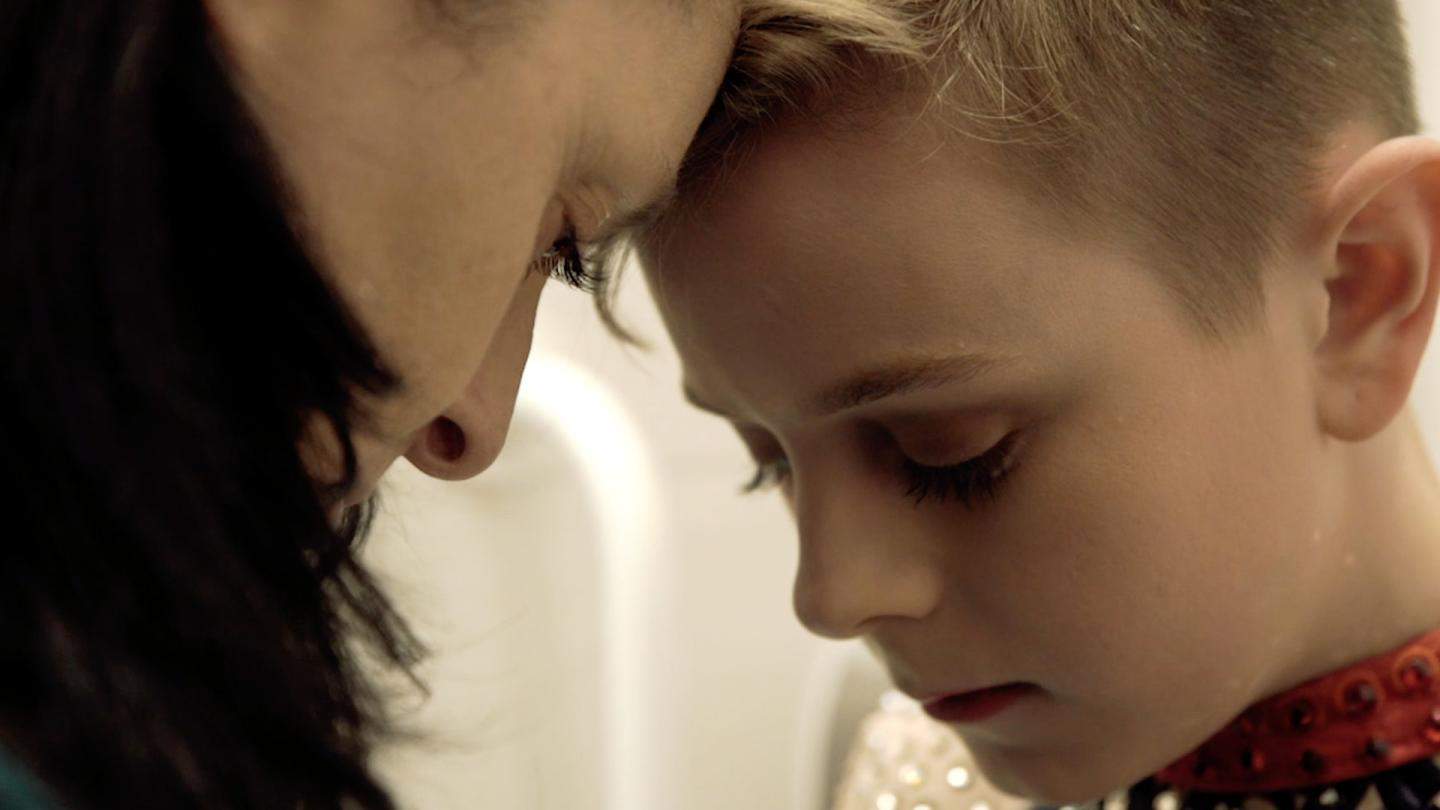 In short
An Irish couple struggle to cope with their child's gender identity.