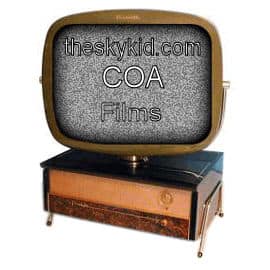 Recently I watched Skellig starring Bill Milner and was amazed how such a good movie was released as a made for TV movie.   Then I remembered that some of my favorites films were too intended for TV. According to Wikipedia :
"The term "made-for-TV movie" was coined in the United States in the early 1960s as an incentive for movie audiences to stay home and watch what was promoted as the equivalent of a first-run theatrical motion picture" [1]
The production and quality of films such as Skellig in many cases are superior that many full feature which are  issued as theatrical offerings. Some of them end up as DVD when they have been aired enough and this makes their distribution easier. An example for such movie is the US drama based on real story " The Interrogation of Michael Crowe" – another example is the Australian film "Captain Johnno" which I reviewed recenly in theskykid.com. Another good made for TV movie is Feather Boy starring Thomas Sangster .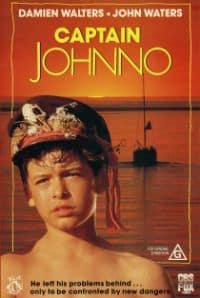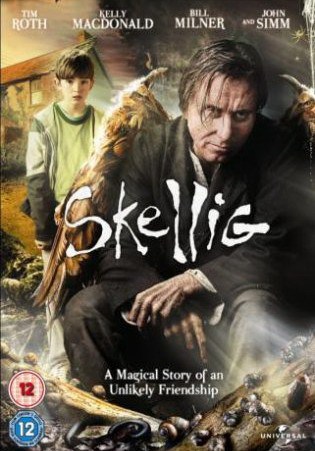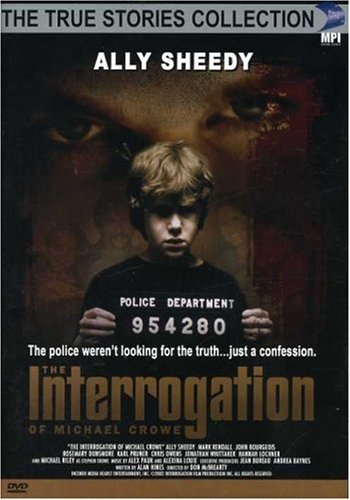 I wrote this post with an intention to tell you about some great coming of age films made by TV – but am well aware that there must be more out there . Do you know such films ? Which one is your favorite ?