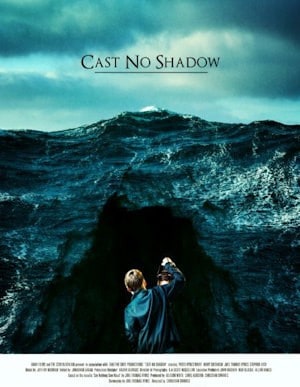 When it comes to unique indie films, one can always rely on the Canadian filmmakers.
Most connoisseurs of the Coming-of-Age genre could easily come up with at least one powerful drama with Canadian origins. Some examples are: Stephen Surjik's Little Criminals, Antonio DiVerdis's South of the Moon, Dave Shultz's Jet Boy or  Daniel Grou's 10 ½.
2014 saw the release of another masterpiece – Christian Sparkes's psychological thriller Cast No Shadow about a troubled teenager coming-of-age in a turbulent environment.
13-year old Jude Traynor (Percy Hynes White) has had a tough childhood. His single father doesn't hesitate to involve the teen in various criminal endeavors while, at the same time, treating his son in an abusive manner. Jude finds solace in books and fantasies but, because of his overactive imagination, often finds himself in peculiar situations when it brings terrifying magical creatures into life.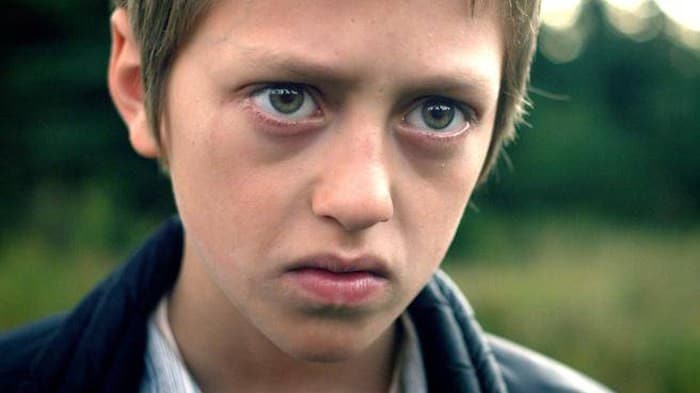 The concept of magical realism is developed to a significant degree by the film's narrative. The fantasy elements blend within Jude's daily existence and, at the same time, influence his decisions and life choices. For the viewer, these play a metaphorical and symbolic role – allowing one to use his/her own interpretations of causes and effects in the life of the young protagonist.
Percy Hynes White is extremely effective as Jude. Half of the story can be seen/felt via his facial expressions and in his eyes (the director made sure there were many poignant close-up shots of his face).  The vulnerability of a young, confused boy is easily felt even if it is mixed with projected toughness, a desire to belong and… something darker, which Jude (and the viewer) has yet to decipher and of which he needs to beware.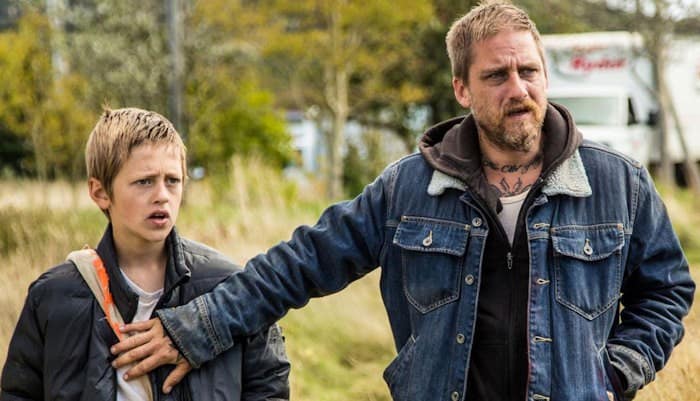 One should not expect swift development, yet the narrative manages to explore most of the rite-and-trials of a turbulent adolescence – friendship, betrayal, father-son relationship (albeit dysfunctional in this case), sexuality and bullying – to mention but a few.  As if to compensate for its slow, methodical pacing, the story in Cast No Shadow contains enough suspense to keep the viewer intrigued. The menace shadowing Jude forces the teenage boy to not confront external forces that shape his life, but to face his own daemons.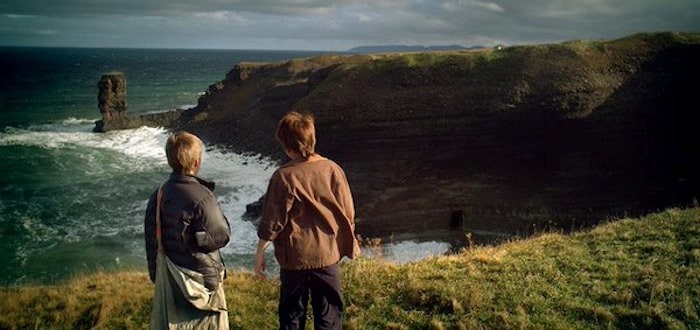 The film is shot on location in Newfoundland, Canada and the beauty of the setting never fails to impress from the very first scenes while, at the same time, boost the myth-like atmosphere of the film. (Hold Fast is another Coming-of-Age film shot there.)
Cast No Shadow has it all: a great cast, a unique narrative (the absence of clichés is always welcomed), stunning cinematography and a thought provoking finale. Recommended!
Official Trailer
http://www.imdb.com/title/tt3783812/combined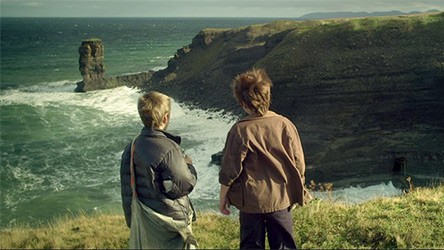 A must see !
Cast No Shadow has it all: a great cast, a unique narrative, stunning cinematography and a thought provoking finale. Recommended!