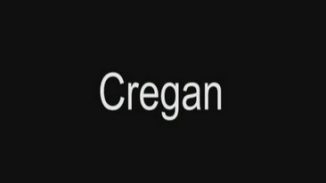 Cregan is a British  short film released in 2007. Ciaran Flynn plays the title character, a teenage boy who visits his older brother after witnessing a rather unpleasant scene at home. At his brother's place, however, he witnesses some violent scenes when his brother's friend comes to visit. Will all these events change the personality of Cregan? Will he start behaving like the adults in his world?
The film is directed by Stephen North and was filmed in the UK and Ireland.  Sometimes it was hard to understand the actors due to their accents.  This resulted in me watching the film twice so I could try to make sense of the dialogue. The overall sound in the film is well done, even if there were a few short moments in which it sounded a bit out of sync. I liked the usage of light and focus of the camera as they effectively enhanced the importance some props and characters have in the story.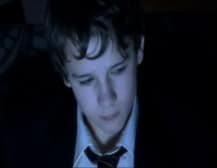 The film won the Jameson's Short Film Award at the Belfast Film Festival, Belfast, 2009 and you can watch it on the BBC film network website. I would be interested to read your take on the story – so please free to use the comment form below this review.
Readers may recall the previous films in which Ciaran Flynn starred such as the poignant drama 48 Angels in 2006 (highly recommended as well due to its powerful story and intriguing cinematography) where his acting skills really shine.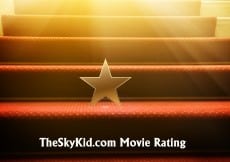 Film title : Cregan
Director: Stephen North
Cast : Ciaran Flynn,Brendan Mackey,Branwell Donaghey,John MacCrossan,David Irvine
Run-time : 11 min