The Children's Film Foundation (CFF) made scores of kids films between the 1940s and 80s. They were low budget affairs typically about plucky kids taking on baddie grownups and invariably winning in the end.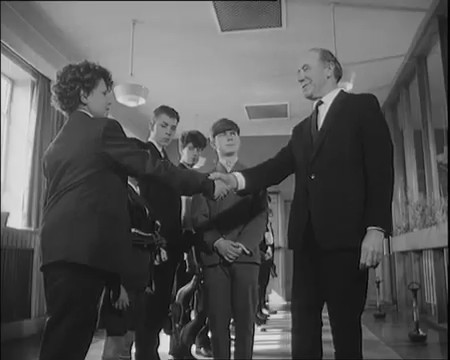 A part of the Rank Organisation, the CFF gained a cult following among many parents as well as the kids who flocked to see the often pretty dire productions at Saturday cinema matinées in the UK. During their heyday in the 60s and 70s, it was common for A-List actors to make cameo appearances in these films (for which they were paid standard Equity rates) just for the fun of it.
With a star-studded cast and a guest-list as unlikely as it was lavish, Cup Fever was a major undertaking for the CFF. The result was a slick production that, though still weighing in at sixty minutes for the kids' matinée B-movie slot, was clearly aiming for higher goals.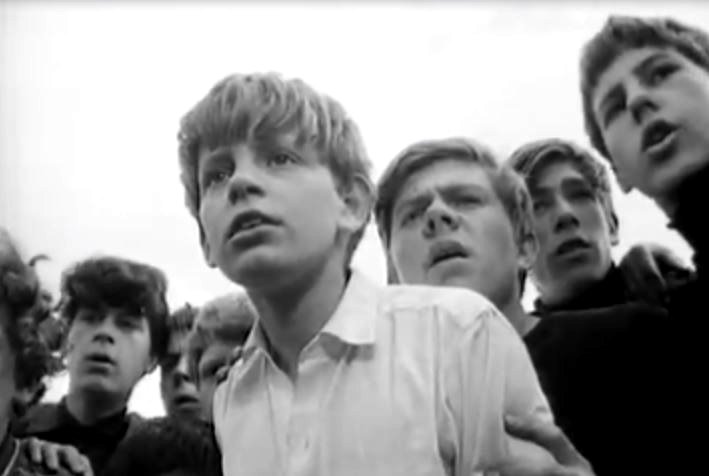 Notably, it moved out of the CFF's southern home-counties comfort zone to be filmed on location in Manchester and Salford. This step made the London drama-school accents of many of the principal kids almost forgivable. Memorably sassy performances from young Susan George, Olivia Hussey and Amanda Humby were woven in to appeal to the girls in the audience and the finished product still makes great family entertainment.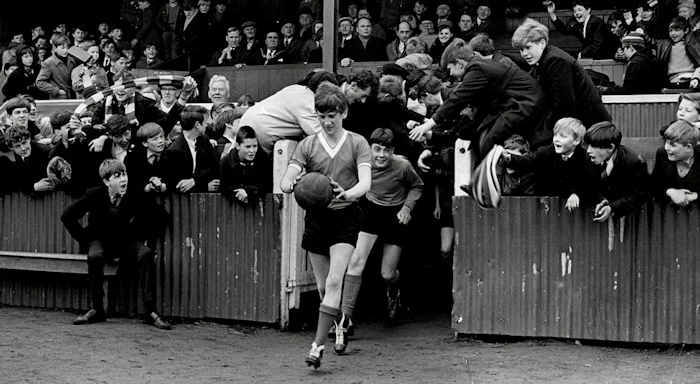 Following the misfortunes of talented youth team Barton United, recently evicted from their ground, struggling manfully-and-girlfully to fulfill their potential, there is little cute about this story; it's gritty northern stuff, more Byker Grove than Grange Hill. Nevertheless, Gary Mason's portrayal of Fatso, the podgy kid coach, will touch many hearts.
Clip from Cup Fever
Guest cameos include the then Manchester United manager Matt (later Sir Matt) Busby and the entire 1965 United squad, several of whom played a pivotal role in England's World Cup victory the following year and went on to win Man U the European cup. This makes it worth a look for any soccer fan in a historical context, but the strong storyline and direction give it universal appeal.
Cup Fever is included in a Region 2 DVD box-set called Saturday Morning Pictures. Used copies are commonly available online.
http://www.imdb.com/title/tt0059074/combined