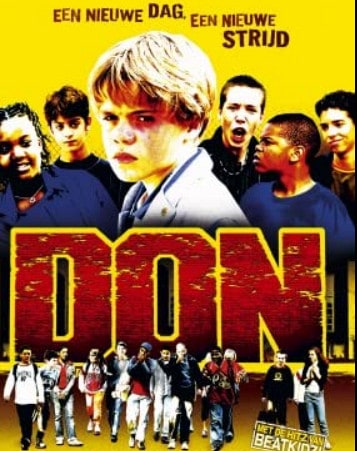 Don is a 2006 film from the Netherlands written and directed by Arend Steenbergen. The film tells the story of a 12-year-old boy named Don. Don (Clemens Levert) gets expelled from a private school, which means a new beginning at a public school where he is not welcomed by his new classmates. They give him a hard time by bullying him mercilessly until he reveals that he has a real talent in soccer.
With this exceptional talent, he attempts to alter things by partaking in a soccer tournament between schools (which gives him a chance to play against his former private school classmates). Yet, in order to participate, he must recruit ten other players, which is not easy given that everyone despises him!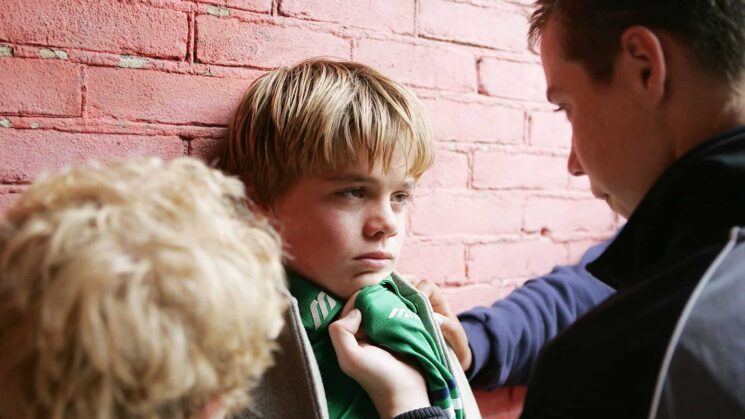 In the beginning, the film grabs one's attention thanks to the intriguing cinematography featuring extreme close-ups, swift editing, and even some slow-motion to empathize the most dramatic moments on the soccer field.  All of that is accompanied by a musical score (Danish hip hop and even some electronic music) that sets a dynamic contemporary mood for the picture. There are several subplots going on involving bullying, friendship, rivalry, and proving one's worth. The interpersonal dynamics represented directly by conflicts on and off the playground offer a fascinating tale akin to that of the 2010 Danish classic, My Best Enemy.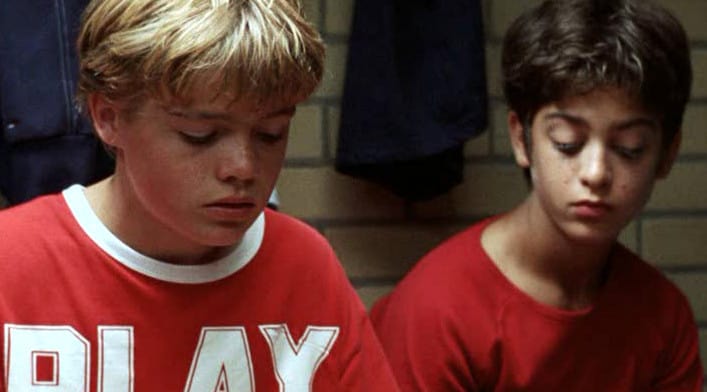 Unfortunately, the second part of the movie loses the dramatic edge of the initial scenes. And, although there is definitely some excitement on the soccer field, little more is offered to keep one engaged in the story. When comparing it with other sport-themed Coming-of-Age films such as Kicking And Screaming, Carlitos and the Chance of a Lifetime, and Buitenspel, Don comes up more as a drama than a sports film. But, on the whole, the dramatic tension is never fully realized, leaving the viewer with a taste of wasted potential.  
When it comes to the acting performances, there is room for improvement, as most characters are rather one-dimensional and clichéd. Clemens Levert's performance as Don is convincing enough, as most of the time he has the right facial expression hinting at the inner world of his character – whether he is timid in some situations, determined in others, happy or angry. I presume this was the result of his experience in the theater (he was in Sleeping Beauty and Pinocchio).
Another outstanding performance is that of Marius Gottlieb in the part of Milus, a shy impressionable youngster whose facial expressions and entire demeanor elicit sympathy despite his overly fanciful imagination.
Like most Coming-of-Age sports flicks, the intended audience is kids twelve and under. Without a doubt, Don has enough Coming–of-Age motifs to intrigue the fans of the genre.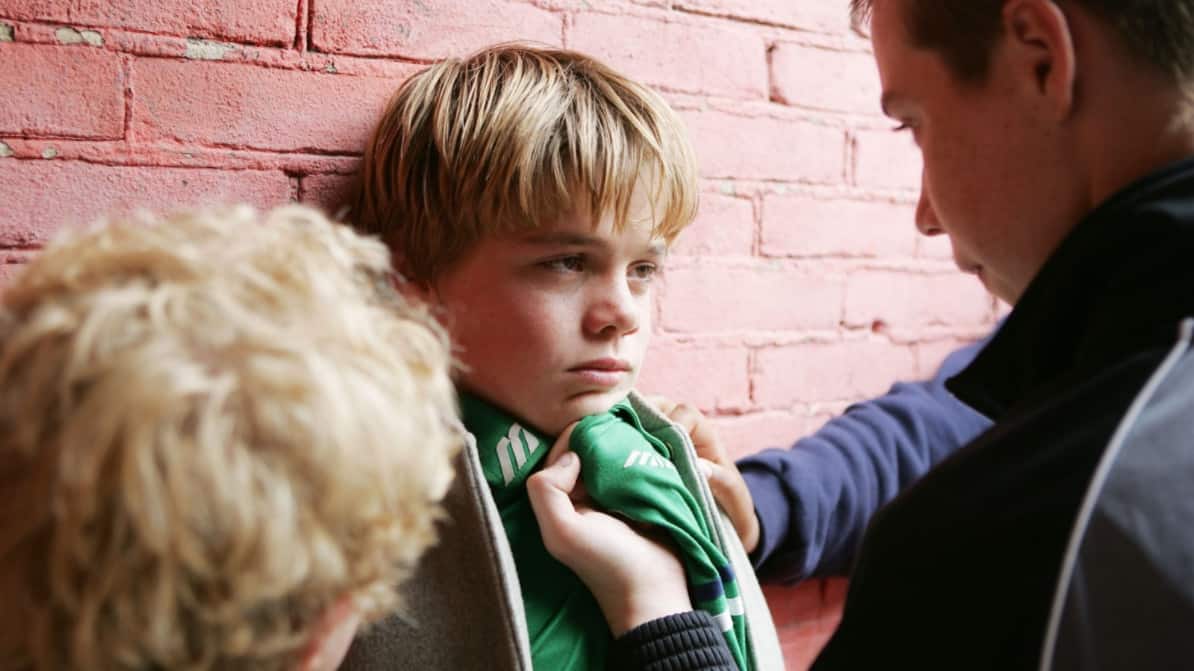 In short
Don is billed as a sports film. The plot has a 12-year-old boy getting expelled from a private school, leading to a new beginning at a public school where he is not welcomed by his new classmates, but gets to show off his exceptional soccer skills.