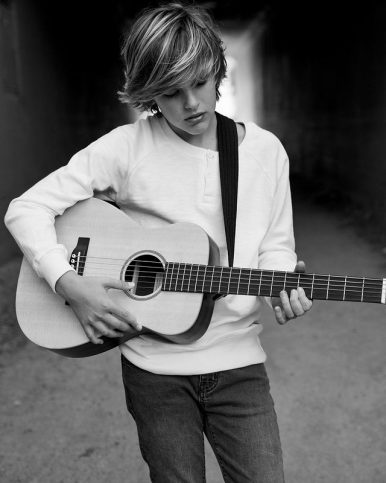 When you first catch sight of singer Jensen Gering, you could be confused for a second and wonder if you have come across a hybrid of the adorable 1990s Hanson boys and a young Justin Bieber.
He has wavy blonde hair that flops over his eyes and a million-dollar smile. At 12 years old, his modeling career is already a decade underway, and he has collaborated with operations as iconic as Old Navy and Popsugar. Still, he has set his sights on a more artistic future.
His Youtube channel is on fire. With 144,000 subscribers for his mixture of sweet covers and original songs, this singer is on track to take off in a big way. His Instagram, with another cool 117k followers, highlights the social and environmental conscience that the young Californian brings with him to his new musical career. He has supported the Heal the Bay initiative to reduce plastic pollution on the California coast and promote Earth day on his accounts. For Gen Z, these are big, important issues for youth today, and the model turned singer has his finger right on the pulse.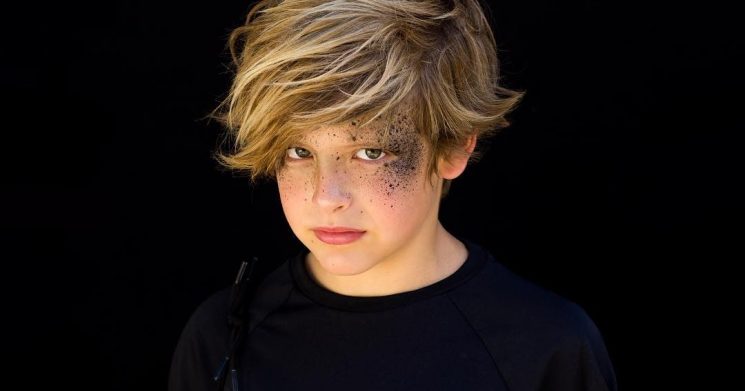 On his Youtube channel, Jensen mostly sings and plays the guitar, accompanying himself. The effect is a clean vocal melody and a harmonious, grounded guitar backing. He varies between playing a sage green electric Fender Strat guitar and a trusty acoustic depending on the track, but for his own material, he mainly sticks to the down-to-earth acoustic sounds. His vocal range is awe-inspiring for a singer his age, and you can lose yourself tapping along to the beat of his own creation, Beautiful to Me.
His skills as an all-around musician and a singer are on display, too, especially with his original songs nEwW kId and Rewind. He is a bit of a breath of fresh air, but his music has just enough retro about it to make it feel immediately, comfortably familiar. There is also the feeling that even though he is talented, Jensen is not taking himself too seriously. He puts out feel-good tracks like his cover of Rockin' Around the Christmas Tree and Coldplay's Yellow and ends his videos with a grin and a breezy 'Peace Out.' Every inch the lovable beach bum in the making.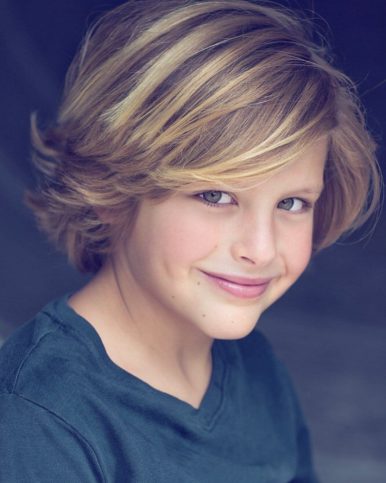 Jensen Gering's online presence can't help but make you smile. His TikTok snippet of him sitting in the sun doing some deft fingerpicking of the Beatles classic Here Comes the Sun is a bright spot in the internet maze. If you're having a bad day, then there is no better medicine than his cover of Coffee by Beabadoobee.
He might look like a model, but it is clear that this is a singer and a musician with a lot more to deliver. Watch this space for an eco-conscious beach boy, built for 2021 and beyond. We can't wait to see what's next from Jensen Gering, a young new singer and model with an eye on the earth's future and a nod to the best bits of the past.
Written by: AMorby