Ty Lewis is not a boxer! He's a 15-year-old singer from Billingham in England who has been taking voice lessons for some years now. He has won the Newcastle Children's Talent Show and an "RUtalented" competition.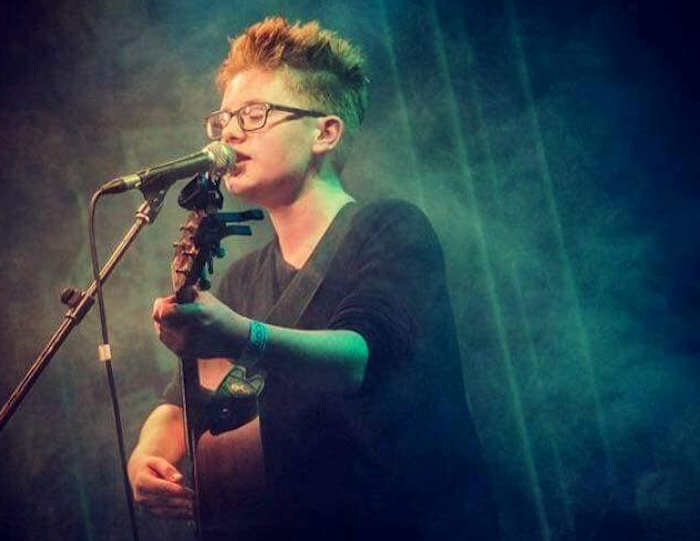 I have to smile reading some of the accolades and compliments on his homepage.
"a voice this angelic very rarely escapes the lungs of a real human being"
"With his teenage swagger and cheeky command of this voice…Ty…is way ahead of simply fledgling"
"…pleasant, enchanting quality in his voice…"
Hmmm. I hate to write a review with the handbrake on, but…..screech!
Certainly, this boy has a pleasant, enchanting quality in his voice in places, a voice that has gained confidence performing over the past two years. But to state that he is ready to replace Justin Bieber is simply bravado. In fact, let us shift down to first gear!
The most recent video I found, Dancing On My Own (Calum Scott cover), shows Ty on the keyboard and it is a fine sensitive interpretation. However, the visual somewhat spoils my enjoyment. In a voice that tastes a bit like Tom Andrews, Ty does well in bringing the solemn mood of this song across. The voice lessons have certainly paid off, as his notes here are right on.
Ty Lewis – Dancing On My Own
Visiting His Past
But let's go back two years and listen to Hold On We're Going Home (Drake cover), performed at the Teen Star Competition (Newcastle Regional).
Once again a somber song with a tender treble and a nice personal touch; uncomplicated, innocent and honest. This works for me. The acoustic setup is close to perfect. This reveals a fine Ty quality, this gentle contact with his audience, and an immersion in the song's lyrics; a few flat tones, but they're brief.
Ty has a video filmed mostly in a church by Hungry Wolf Productions. The song is Uptown Funk, featuring five young girls with some dance steps and choreography added. Let's just say it's a howl. It's not professional, but that's OK because it looks like everyone had fun shooting this funky tune. The audio track is fine.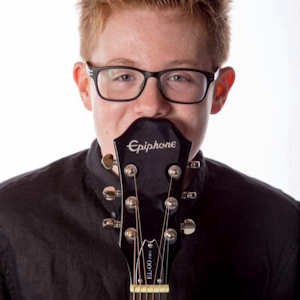 In introducing Ty to the readers of theskykid.com, I want to emphasize that this boy is developing a fine ability to perform and interpret, but it is truly in an early stage.
We should give him some time to fine tune his magic. If that happens, there may be a great horizon opening for Ty Lewis.
(I confess to being the critic who drove by a young Jack Vidgen before he went to music school and won the Aussie Voice competition).
Another video I liked, from July 2014, is Ty's Save the World (live cover of R.I.P) Some difficult "dragged" notes here, which he does very well. He finds the dreamy, clairvoyant quality of this tune nicely.
In a live performance of Bring it On (from 2015), Ty motivates his crowd to sing along and looks quite confident doing that. Memorizing the rapid lyrics also must not have been easy.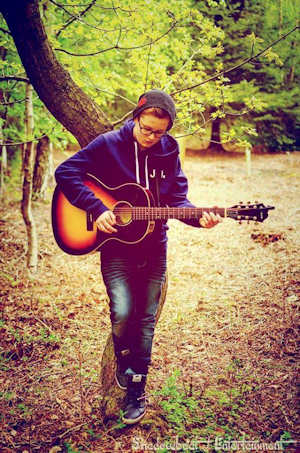 These are but a few examples of this 15-year old's online repertoire. You can explore more on his sites. To his management, I would recommend investing in some pro videos of him. His voice right now has a smokey adolescent charm and that should be captured before it changes. I would be pleased to see new quality videos of him, and I hope he continues to gather experience by singing to live audiences.
After all, it's the quality of voice (audio) mixed with the quality of performance (video) that will bring recognition. And I hope it will.
So now we can shift up, put the show on "cruise", and wish you "good luck" in the race.
4th December 2016!!! @UbeatTV 💙