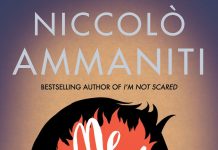 Set in Italy, this is a story about an introverted 14 year old boy from Rome who has troubles fitting in.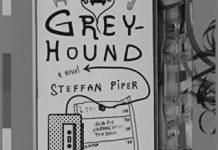 Twelve-year-old Sebastian Ranes finds himself alone on a Greyhound bus on a coast-to-coast journey across the United States. A Coming-of-Age novel that is much more.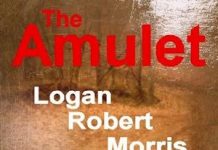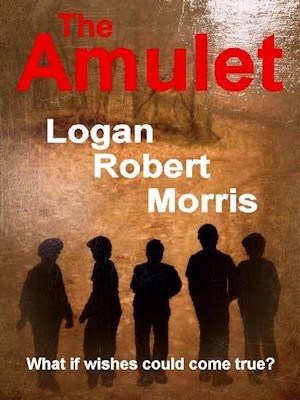 An easy-to-read, skillfully written adventure that questions values from a child's point of view. It has you not wanting it to end.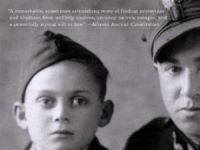 A memoir of one young boy's victory over the unimaginable cruelties, the starvation and brutality of the Nazi concentration camps.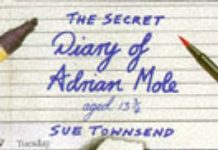 A joyful reading experience from cover to cover, The Secret Diary of Adrian Mole Aged 13 ¾ gets TheSkykid.com's highest recommendation.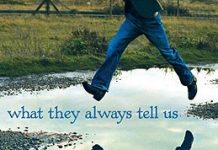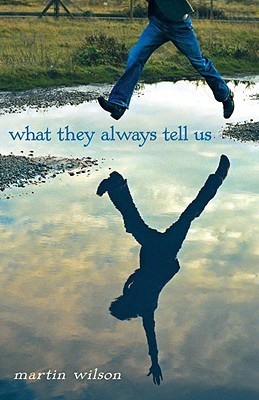 An interesting young adult's novel focusing on the family life and rite-of-passage experiences of two brothers who live in Tuscaloosa, Alabama.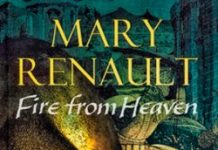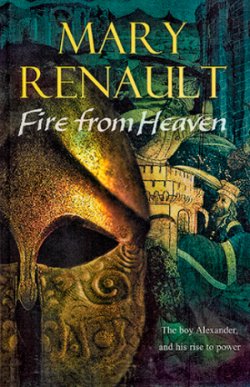 "Fire from Heaven" is a book filled with wisdom about life and gives a lot of food for thought to its readers, young and old alike.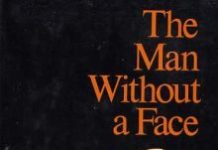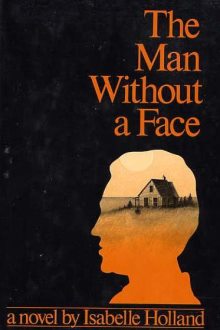 A beautifully crafted portrayal of a boy's rite-of-passage experience during a summer in the 1970's as he prepares to take a school entrance exam.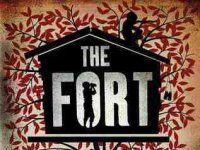 Three 12-year-old boys spend long summer days hanging out in a treehouse fort in the woods playing war games as boys do -- until they witness a kidnapping.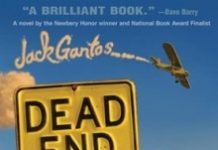 The Coming-of-Age adventures of 12-year-old Jack  are sure to entertain you and you'll also enjoy the numerous interesting characters and community members that he encounters along the way.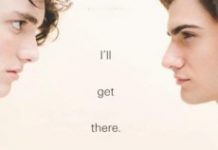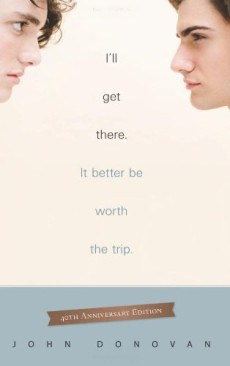 Published in 1969 and considered controversial in its day, this book is a Coming-of-Age novel that describes the horrid experiences of losing someone you love and then having to adjust to a completely new environment.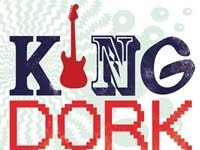 High School life -- with all its experiences and pitfalls.  A Coming-of-Age story that anyone 13 and older will love as much as I did.