This 2010 short film Out offers a haunting and surreal observation of the interactions of a young boy and his mother.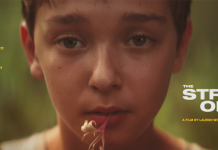 Unlike the short feature film on which this film is based, this full length feature version is an engaging movie with the right dose of controversy and ambiguity. Highly recommended!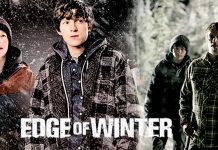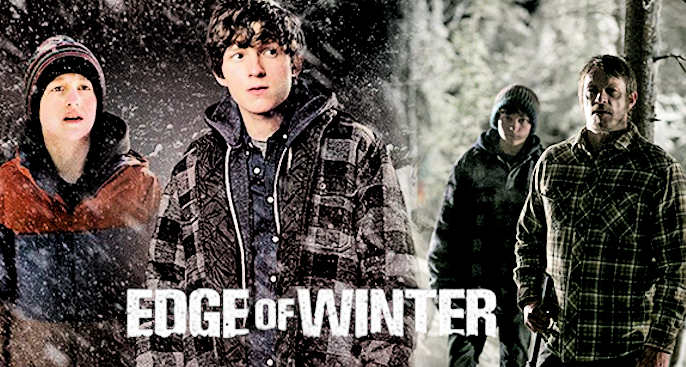 An excellent film with a well-told story and strong acting performances. Highly recommended to any fan of the Coming-of-Age genre.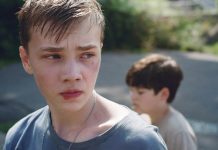 King Jack delivers an excellent cinematic experience that ranks it right up there with some of the best Coming-of-Age movies.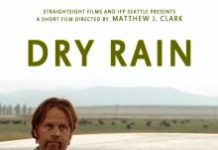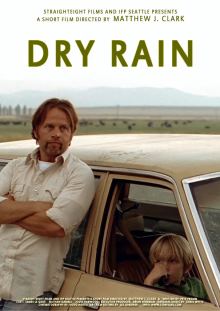 Dry Rain is a short film that tells the story of a father who steals his son from his ex-wife and crosses the border into Canada.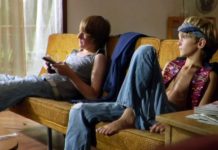 Those looking for a poignant, Coming-of-Age  portrayal of sexual awakening in a dysfunctional family will appreciate the honesty and realism of A Little Closer.