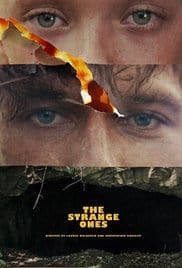 A few years ago (2011), I stumbled upon a short film with a peculiar title, The Strange Ones (Deux inconnus). It piqued my interest (as mentioned in that review published on this site), but unfortunately, its 14 minutes failed to engage. Converted into a full feature film in 2017, the extended time for the story and character development made a huge difference.
The central premise remains the same: a young man and boy make their way across rural America. They encounter various characters and, through their interaction with them and each other, the viewer gets small snippets of information hinting that not everything is what it appears to be at first glance.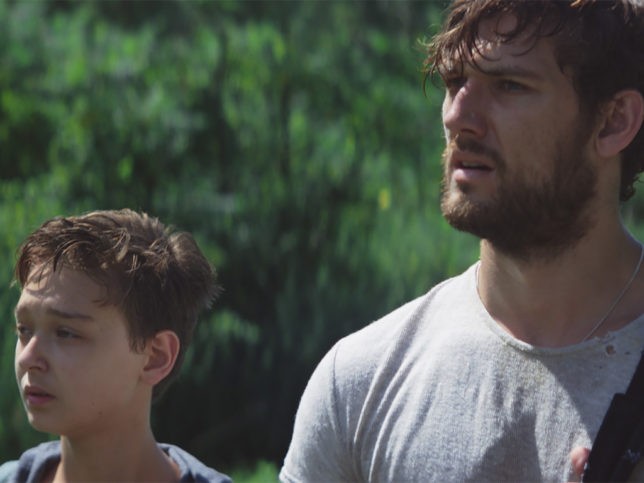 While the action develops at a relatively slow pace, the storytelling results in a viewing experience similar to solving a puzzle, relying on clues to construct the characters' backgrounds and understand the motives behind their actions and behaviour. The extended time provided in the full-length version allows for the complexity of both story and characters to be fully realized, which, unlike with the short film format, engages the viewer to a much greater extent.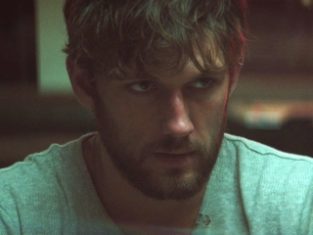 The resulting intriguing mix of drama, thriller, and mystery includes significant Coming-of-Age overtones, thanks primarily to the stellar performance of actor James Freedson Jackson in the role of the young teenage boy — who is essentially the main protagonist of the film. His excellent performance was authentic in the 2015 American movie Cop Car, but the plot complexity of The Strange Ones allowed him to extend his potential fully. As a result, his character appears quietly vulnerable yet determined when the need arises.
The Strange Ones Trailer 
Aside from the acting, the lack of definite judgments and the fact that the story and characters remain ambiguous enough to offer the viewer room for interpretations and personal reflection contribute greatly to the movie's overall appeal.  This is evident even if, at the ending (the real one happened some moments before the one at the end of the film — at least according to me), the directors went ahead and offered an alternative finale — avoiding clichés and stereotypes as far as the narrative is concerned.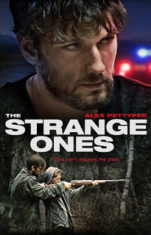 The dream-like cinematography features some stunning lingering shots of nature, the main characters and the environment, which gives the film its unique visual atmosphere, further enhanced by the frequent usage of reappearing visual motifs.
Unlike the short feature on which the film is based, Christopher Radcliff and Lauren Wolkstein turned their full feature into an engaging film with the correct dose of controversy and ambiguity. Offering a challenging enigma, it's well worth your time. The Strange Ones (2017) earns a high recommendation from me.
http://www.imdb.com/title/tt6014904/reference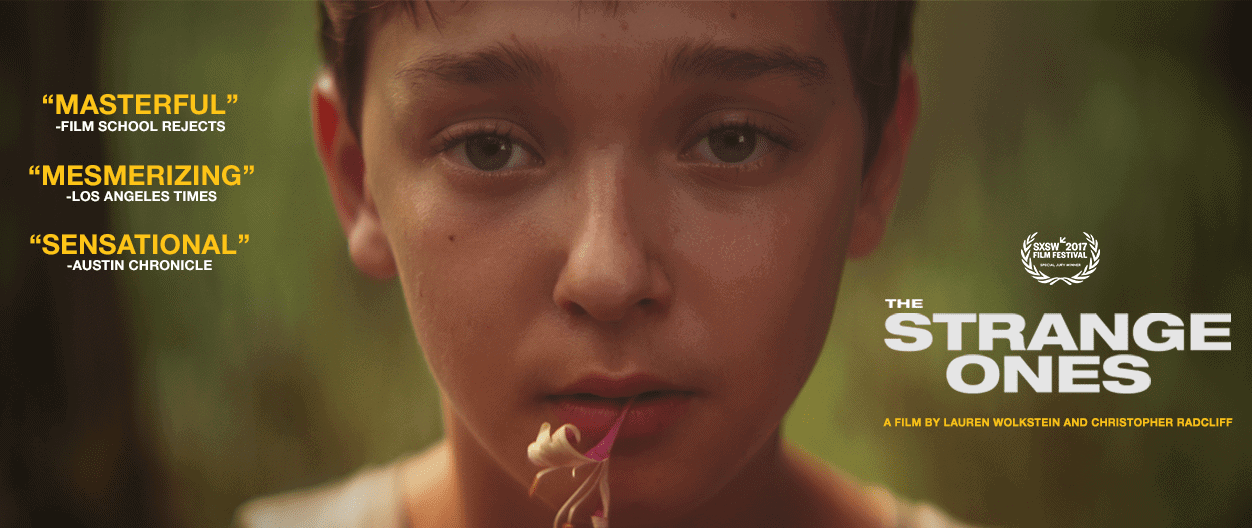 Summary
Unlike the short feature film on which this film is based, this full length feature version is an engaging movie with the right dose of controversy and ambiguity. Highly recommended!