Home
Tags
Scandinavian films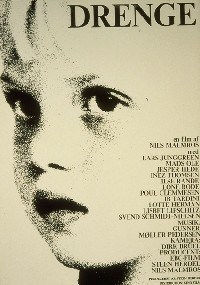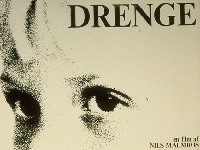 Drenge is a somewhat confusing Danish film by Director Nils Malmros.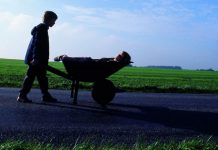 The Art of Crying is a controversial Danish film which, because of it's subject matter and plot complexity, may not be suitable for young audiences.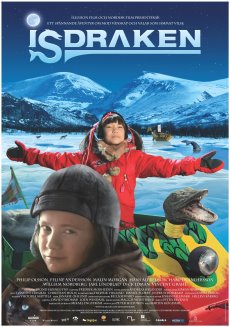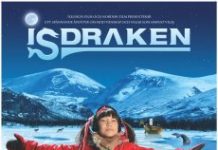 Isdraken is a Swedish film in the youth adventure genre. The action is fast paced, which will appeal to young audiences, but also has many hidden meanings and metaphors for the older viewer.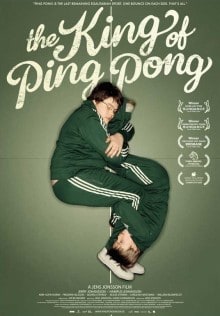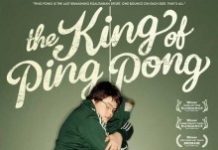 The King of Ping Pong is a Swedish, Coming-of-Age film with decent acting, but with a slow paced, confusing plot.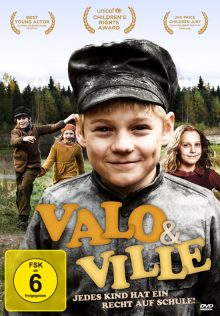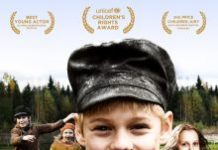 The Finish Coming-of-Age movie "Valo" tells the story of nine-year-old Valo and his friend Ville who, observing the wrongdoings of the adults that surround them, decide to devote their youthful lives to the fight against evil.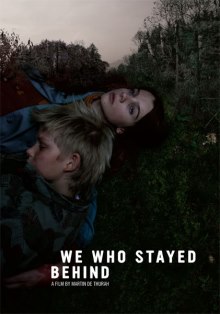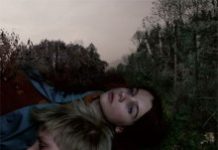 Despite the grim portrayal of the world in We Who Stayed Behind, its ending is a positive one and offers a solution – showing a way to survive and move on.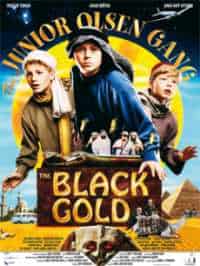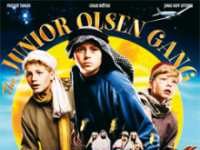 Although the story in The Junior Olsen Gang and the Black Gold does not shine with originality (a group of children defeating evil minded people), the film features a dynamic narrative and a group of adventures and laughs that make it enjoyable for people of all ages.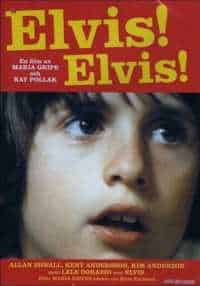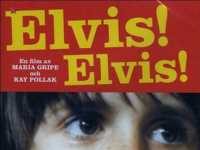 "Elvis! Elvis!" is done in almost a documentary fashion and shows us the world as seen and experienced by six-year-old Elvis Karlsson (Lele Dorazio). It will be especially appreciated by an audience that has already passed through the coming of age process and is able to recognize its trials and tribulations in the cinematic portrayal of the daily life of a young Swedish boy.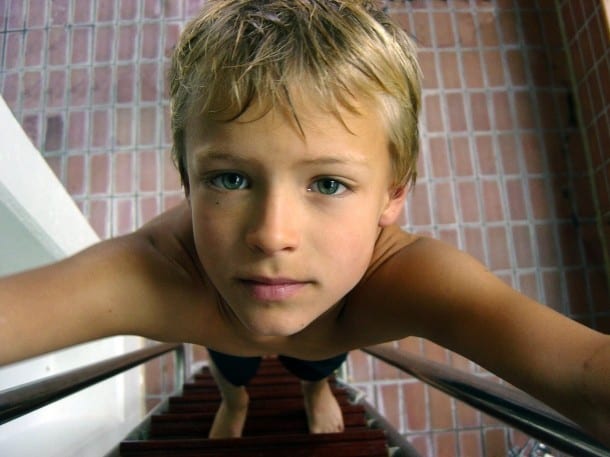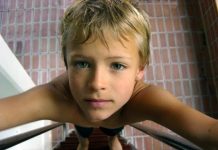 Iver is the first of the short movies I am going to review in this blog. I came to appreciate it as it brought many memories of the many days I spend in around the pool training swimming and triathlon. Let`s start with the basic Iver is a Norwegian movie starring ErikNæsbak Brenden.