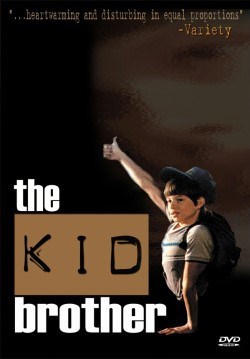 Unique! You have never seen a Coming-of-Age story like the one in The Kid Brother – a 1987 Canadian film.
But I admit I hesitated for quite a while before deciding to watch the film, a hesitation fueled by a fear that the film would be too depressing, given that the main protagonist is a 13-year-old boy whose pelvis and legs are absent.
A story of a kid with a disability – like most people just the premise of The Kid Brother was enough to make me nervous. I can't say I am proud sharing that thought — a sort of anti-social sentiment of avoiding people with disabilities.
Watching Kenny Easterday playing himself in the semi-autobiographical film based on his childhood helped me to get out of my comfort zone and recognize the fallaciousness of the stigma and clichés about people with disabilities.
Thanks to the positive, optimistic attitude of this young boy, the character-driven narrative in The Kid Brother is engaging and entertaining. What's more, its inspires individuality, love for life and even motivation for overcoming the struggles and challenges that everyone faces at one time or another.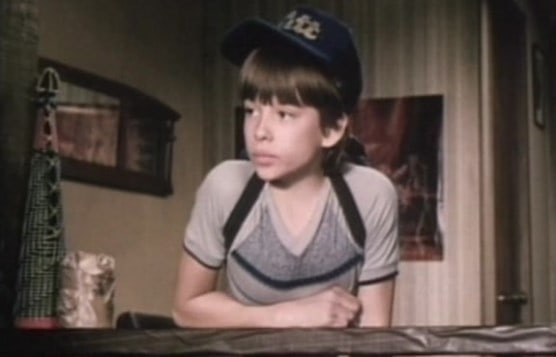 Since the narrative about Kenny and his family is structured in a documentary format that a French Television network wants to show its viewers, the viewer of this film is presented with an intriguing mixture of regular and documentary-like footage.
While the overall mood of the film is positive, there are scenes that undoubtedly will evoke powerful emotions in the viewer.  Yet one doesn't feel manipulated. Identifying with the characters on screen and perceiving the story of Kenny through their eyes feels like the natural thing to do. What would I have done? What would I have said or thought?  These are questions that The Kid Brother inspires in its viewers.
Witnessing Kenny's innocent personal triumph, something that we don't experience much in our adult life, is a rewarding experience on its own. A portrait of child empowerment, the film is suitable for young and adult audiences.
A Clip from The Kid Brother