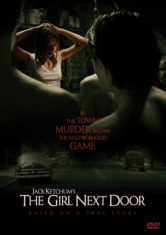 Adapted from a book by Jack Ketchum, The Girl Next Door is one the harshest films that I have ever seen.
Although the storyline undoubtedly features a Coming-of-Age narrative, the events that unfold on screen are so horrifically disturbing, that alongside sympathizing with the lead male protagonist (Daniel Manche) through whose eyes the story is being told, one is almost guaranteed to constantly feel a sense of anger, anguish and quite possibly disgust.
This makes the film tough to watch and unsuitable for very young audiences.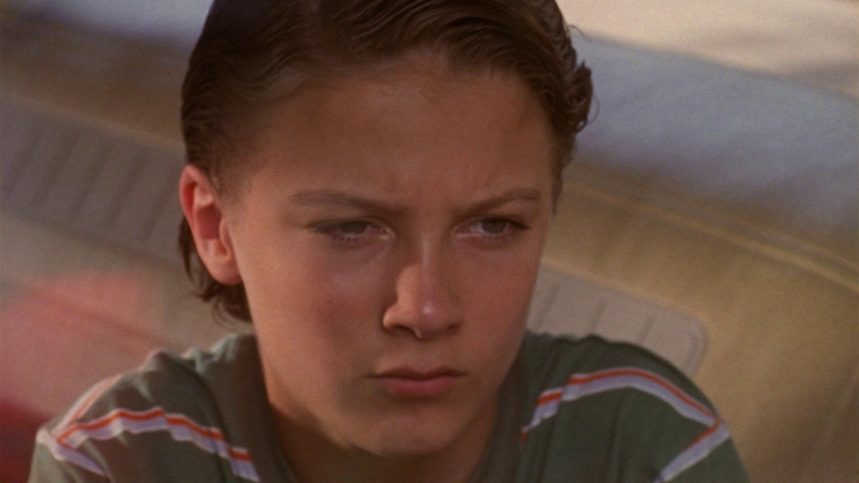 It disturbs me that I was originally thinking of focusing on Daniel Manche's unique voice in my review, as the first scenes had me convinced that the film I was about to see would feature a stereotypical narrative about first love, filled with silly awkward moments. I could have not been more wrong – and though the story turned out to be disturbing (Stephen King called the film "…This is the Dark Side of the Moon version of Stand by Me"), no one is able to dispute its originality or its ability to engage the viewer. The only film that comes close is Bill Paxton's 2001 film Frailty as, despite the differences in the narrative, both are truly impactful and share a similar director's approach and overall cinematographic style.
Some viewers may be shocked by the lack of an adequate reaction to what they see from many of the film's protagonists. This is particularly true of Daniel Manche's character, but when one considers his young age and apparent innocence (which was robbed from him as result of the things he witnessed), his behavior starts making sense. The experiences he has as a boy greatly influence the person he becomes as a man as is evidenced from the film's beginning to its finale.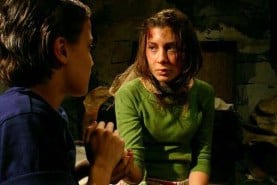 While not a typical first-love Coming-of-Age film, The Girl Next Door is a film about love – albeit a tragic one. People say true love is always tragic – which I can vouch for based on my real-life experiences (as unorthodox as they might be). The Girl Next Door's narrative is beautiful, yet it is not easy to focus on higher ideals considering the excessive violence and cruelty on screen. The filmmakers have not spared viewers, and many gruesome details are there to observe. Knowing that the film is based on a true story (Sylvia Likens) and that it's not implausible that similar events are happening behind closed doors in an otherwise idyllically looking neighborhood makes the story even more stomach-turning.
I don't hesitate to recommend the film, as disturbing as it is. Just bear in mind its R rating.
http://www.imdb.com/title/tt0830558/reference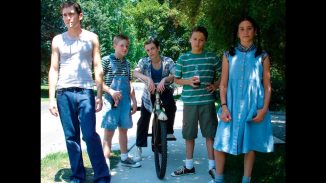 The Girl Next Door (2007)
Summary
While not a typical first-love Coming-of-Age film, The Girl Next Door is a film about love – albeit a tragic one.