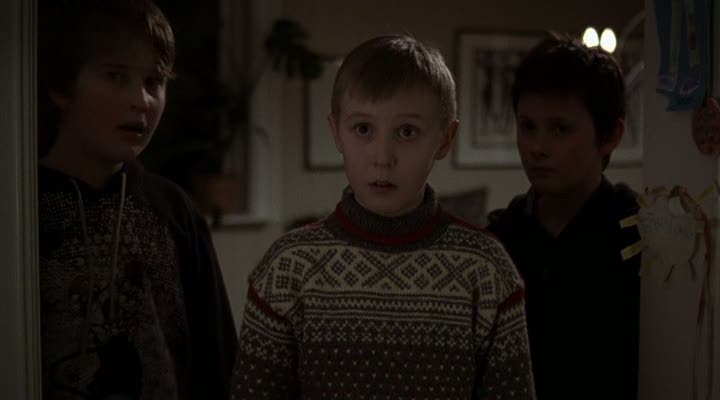 Lately, I have noticed a trend of excellent short films produced in Norway and/or other Scandinavian countries. I already wrote for two of them – " Iver " and " Benny`s Gym," and now you are going to have another title to look for – the Norwegian film " Varde." A short description of the film would be " What friendship is and what it isn`t. " The film shares a similar mood with "Benny`s gym " due to the moral dilemmas which the main protagonists had to face. For its 16 minutes, Varde is guaranteed to keep you glued to the screen, which only indicates what an excellent job did its director – Hanne Larsen.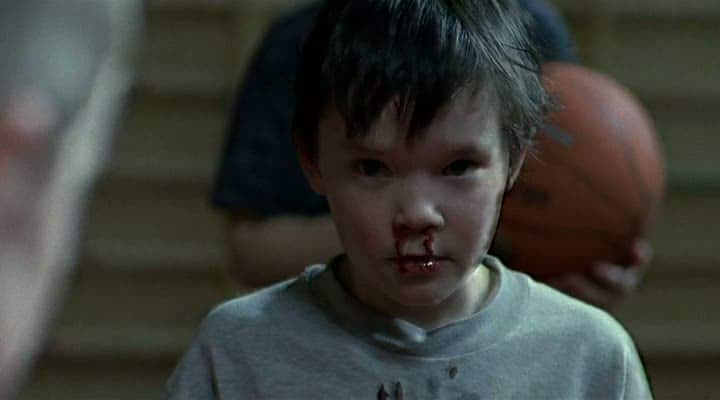 Varde can be classified as both a dark film on adolescence and a twisted coming of age flick, which ensures that most of you will be moved by it. The film won the first award at the 2008 Palm Springs International Festival in the Best Live Action Short Over 15 Minutes category.
More information about the film is found on its official page on the Norwegian Film Institute website.