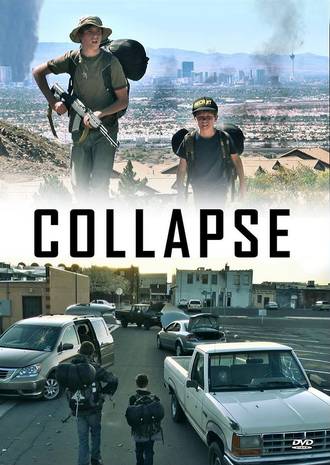 When the economy collapses, Luke (Aaron McCormick) and his younger brother Scott (Kale McCormick) must flee home and travel 1,200 miles to Uncle Ralph's Arizona ranch.
Along the way, they experience the world's harshness and rely on their resourcefulness and strength to survive.
That is the Coming-of-Age film Collapse, written, directed, and produced by Dave McCormick.
As he cast his sons in lead roles, it was something of a family project, even if it failed to compare with more sophisticated films about a similar subject matter.
Judging by how easily one can pick out the transition from one scene to the next, there is a great need for improved editing. This may result from a limited budget, but it plays a massive role in determining how one feels about the story. A better transition between scenes would make the story flow more smoothly, making it more enjoyable and easier to follow.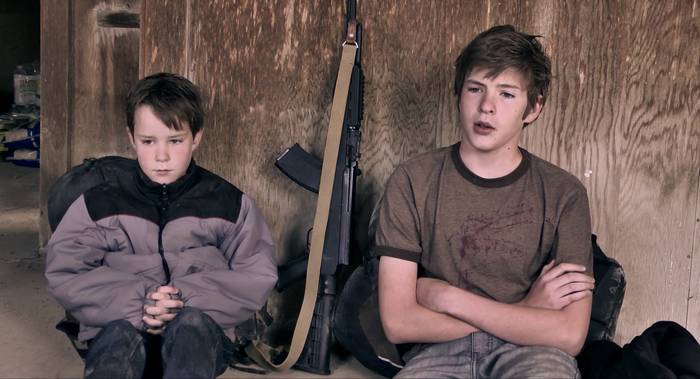 In the case of Collapse, that is unfortunately not the case as it adheres to all the stereotypes of the post-apocalyptic genre, from settings to the small group of survivors, limited resources, and dangerous environments to moral dilemmas. As the story is told from the point of view of young boys, there is a solid Coming-of-Age motif. Still, one does not truly get to engage or care about the story's characters on a personal level.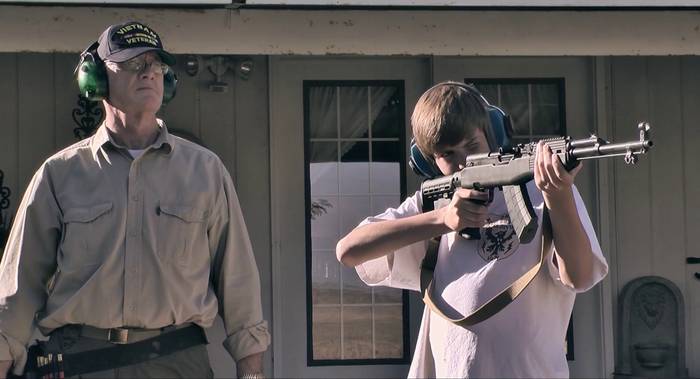 The actors are enthusiastic, but their lack of experience or the lack of competent directing is painfully apparent. A film's status as an independent production won't justify such a judgment because there are many independent films with excellent acting performances. Despite the film's inferior quality, one must appreciate the lead actors' charm and the effort they put into it.
Collapse Trailer 
In this instance, I would refrain from recommending the film. If you are not a self-taught critic like myself and need to watch the film so you can write about it, save yourself 90 minutes and watch something else instead.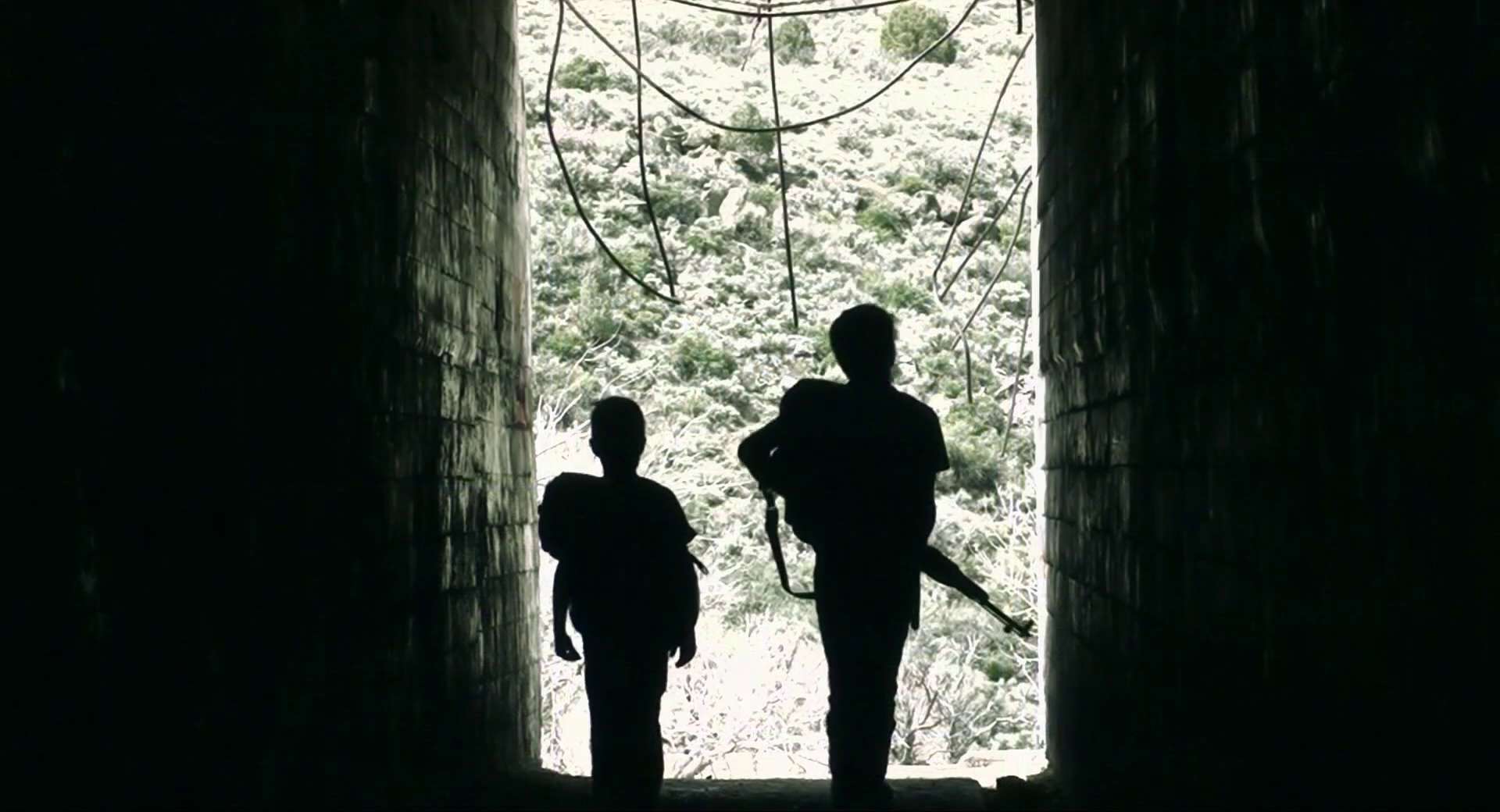 In short
When the economy collapses, two young boys must flee home and travel 1,200 miles to their uncle's Arizona ranch.