An update: Exclusive interview of Antonio Jose for theskykid.com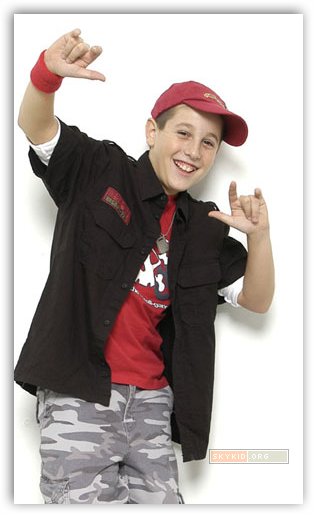 According to his official web page, Antonio has released one album, and a second one is to be expected in the summer of 2007.
I am into treble music – I always have been since my teenage years. Discovering new singers and songs is an adventure of its own. Born on the 2nd of January 1995 at Palma del Río (Córdoba), one Spanish boy -Antonio Jose, became one of my all-time favourite singers. I know Spanish a little and like to have my vacations in that country – maybe that is why I can easily relate to the music of Antonio. He sings like a real professional – I listened to " Mi Barrio " – a song full of energy and guitars – so typical for the Spanish culture. His talents were recognized at the EuroJunior Contest, where he represented Spain with his song "Te traigo Flores" and took second place.
Sadly there is not much information in English available for this signer – but judging from the number of comments in Spanish blog posts about him, he is well known in his own country. His album Te traigo Flores was released in 2005, and in it, there are 13 songs, each of which is worth hearing ( and loving, I assure you)
"I bring flowers to You" is a song that this  Andalusian youngster dedicated to his passed away grandmother. You can read more about Antonio Jose here ( in Spanish). Also, if you do not know, he has a special someone to support him – a young turtle named Manolita.
The dancers that appear in his video clip and on Te Traigo Flores' live performances really do a great job!