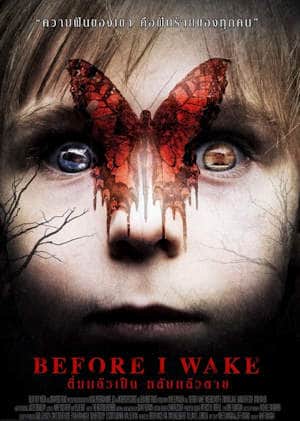 Starring Jacob Tremblay (whose role as Jack in Lenny Abrahamson's film Room won him the Critics' Choice Movie Award for Best Young Performer), Before I Wake joins the rather sporadic genre of Coming-of-Age Horror movies. The main reason such films are so sporadic is that the genre rarely allows a young protagonist to undergo a significant psychosocial development involving great conflict and transformation, which it has to do in order to fulfill the genre conventions.
Based on the film's trailer, I had high expectations of Mike Flanagan's film and they were mostly met – even though the original premise (a boy whose dreams come to life) was diluted with clichés at times. The clichés were mostly due to the attempt by the filmmakers to follow the horror flick genre conventions, which makes some scenes oddly familiar (i.e. an orphaned boy adopted by a caring couple who soon discover there is more about him than first meets the eye, jump scenes aiming to surprise and scare …etc.)
While primarily typical for a horror flick, the narrative of Before I Wake features nuances about human nature, mourning and interpersonal relationships that turn the film into a psychological drama. Oddly enough, one can't help but wish that the horror scenes relied more on steadily increasing tension than jump scares.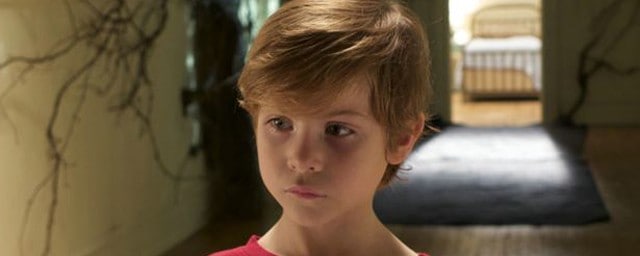 The cast delivers good performances and the characters do not suffer from underdevelopment. Jacob Tremblay's character relies more on appearance than on the dialogue to develop, which works surprisingly well from the very first scenes as one is literally able to sense emotions by watching the facial expressions of the young actor.
Before I Wake features some good suspenseful scenes and a surprising plot twist at the end. These help to set it apart from most horror flicks by providing an explanation and resolution that effectively introduce the Coming-of-Age motifs that, once present, greatly change one's perception of the film as a whole.
Granted, as with many films featuring fantasy and horror elements, one has to suspend a sense of disbelief to enjoy the film.
Before I Wake Trailer
http://www.imdb.com/title/tt3174376/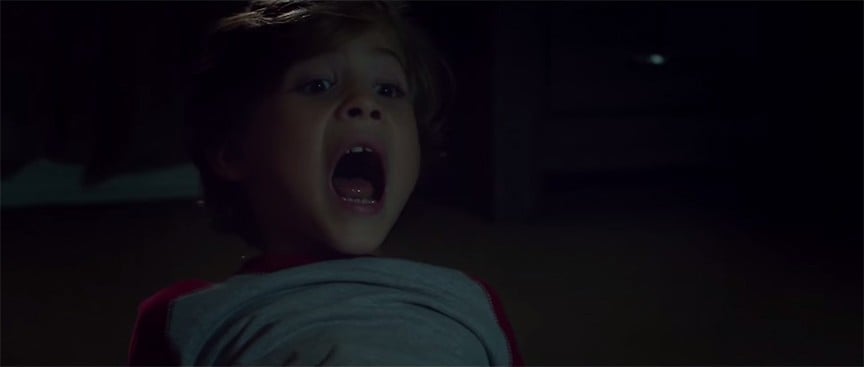 In short
Before I Wake is a rare Coming-of-Age horror movie featuring some good suspenseful scenes and a surprising plot twist at the end.