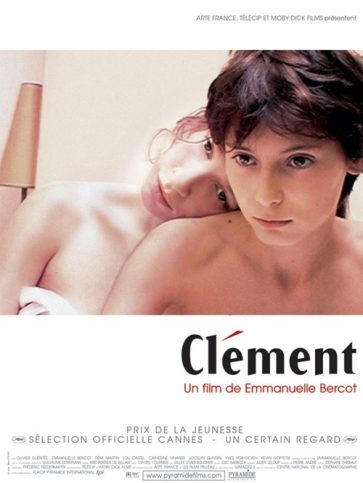 That teenage boys are fascinated with women is of course a truism (at twelve I had a poster of Pamela Anderson in my room), albeit cinematic portrayals of youth sexuality have always been subjected to a significant amount of controversy.
Few screenwriters and directors explore the male libido of youth, though its development is undoubtedly a universal Coming-of-Age experience.  Exceptions are the silly comedies with little value of their own. Historically, it's been predominately European filmmakers such as Frederico Fellini (8 1/2), Giuseppe Tornatore (Malena) and Bigas Luna (The Tit and the Moon) who have dared to address the thematic in a true-to life, honest manner.
The French actress, film director and screenwriter Emmanuelle Bercot wrote, directed and acted in the 2001 film Clement, addressing the controversial subject matter of a relationship between a teenaged boy and a much older woman.  She did so in an authentic manner avoiding any false pretenses or clichés, which might very well have been the case if Clement had been released by an American production company instead of a European one.
Clement is a controversial film, not only because of its subject matter, but also because some of its scenes may be deemed inappropriate for younger audiences. At the same time, one of its lead protagonists, Clement (played by Olivier Gueritee),  is a 13-year-old boy who's perception of the world changes as he learns about the importance of feelings, trust and making one's own decisions. Despite the fact that the film is named after his character, the story is told predominately from the point of view of the 30-year-old female lead Marion (Emmanuelle Bercot).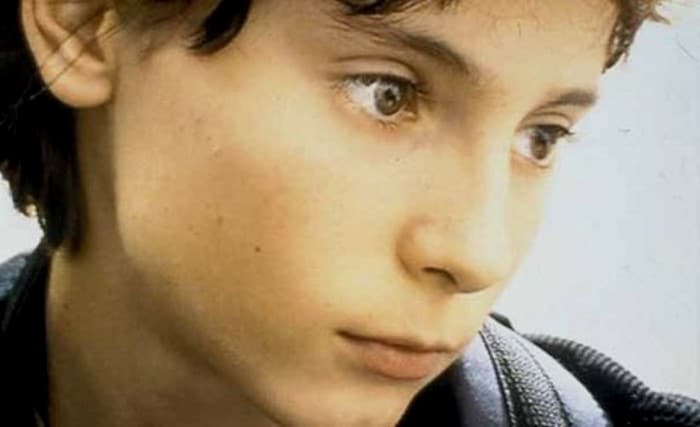 She is older, but with an adventurous spirit. Unfortunately, utterly confused from the teenage boy's attention, she allows her emotions to take precedence over common sense. Falling victim to emotions doesn't make her an antagonist, yet it does lead to a dysfunctional relationship with Clement who, as is the case with most younger teenagers, is still learning to handle his sexuality and is utterly unprepared for many of the aspects of adulthood. The choices both protagonists make result in moral consequences that harshly affect their lives.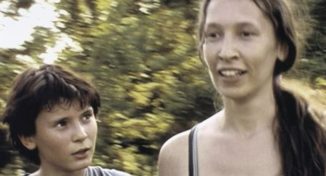 Cinematographically, Emmanuelle Bercot`s movie is a disappointment. The camerawork leaves a lot to be desired as some scenes are not properly lit while others, recorded with a hand held camera in an attempt to boost the film's sense of a realism, only provoke a sense of vertigo in the viewer. At the same time, absence of score (in all but the very last scene) is beneficial for the film as it does help people to concentrate on the story itself. The film is shot with a documentary authenticity, relying more on its strong narrative and on character interplay to build its dramatic tension, rather than on visual craftsmanship.
Clement features undoubtedly one of the most divisive depictions of a relationship in the contemporary cinema. Yet it does so in an original manner with a close focus on its protagonists, which makes it a Coming-of-Age film with value that no fan of the genre should miss.
Clement was screened at the 2001 Cannes Film Festival and subsequently aired on the French television channel Arte.
Trailer