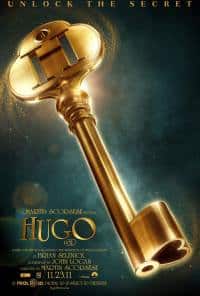 On Thanksgiving Day this year, fans of the coming of age genre will be able to watch Martin Scorsese's new movie called Hugo. It is an adaptation of the best selling book by author Brian Selznick titled The Invention of Hugo Cabret. The story revolves around a twelve-year-old orphan who lives in the train station in Paris and who ends up involved in a mystery related to a robot left by his late father.
The name of Martin Scorsese is easily recognizable by those who admire cinema. He's an Oscar winner responsible for such memorable titles as The Departed, The Aviator, The Gangs of New York and more. Hugo features some big names: Ben Kingsley, Jude Law, Christopher Lee and Sacha Baron Cohen — all are involved in the project playing different characters.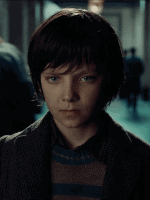 To play the main and most important role, however, the part of Hugo Cabret himself, Scorsese has chosen Asa Butterfield. Many will instantly recognize this name. This was the actor who played the lead (Bruno) in the WWII movie from 2008, The Boy in the Striped Pajamas. He also appears as Mordred in the BBC series about the popular wizard, Merlin, and was recently seen (along with Emma Thompson) in the sequel of Nanny McPhee.
Another fact that may raise the excitement level is that Scorsese has chosen to use 3D technology in this adaptation. The trailer is already out and an HD version can be seen on YouTube.