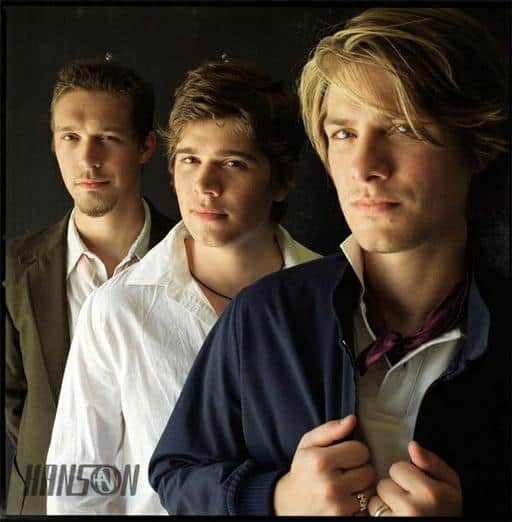 For those of you who do not know – I was (and still am) a fan of Hanson. It has been already eight years since I first heard their hit single MMMBOP and got instantly addicted. I could not get the words of the song out of my mind, and soon I was a proud owner of their first album, Middle of Nowhere. It actually was my first ever CD, as a few days before, I had gotten a Sony Play Station console from my mother, so I finally had something to play games and listen to music.
I can definitely say that the music of Hanson enchanted my life. I made a lot of new friends (mostly girls, but that is understandable). Because of Hanson, I developed an interest in English and even learned how to use the Internet. And Hanson was pretty much the reason for my decision to attend a high school in the USA. I could fill many pages just describing the impact their music had on my life.
For about five years, I must mention that I was mostly listening to techno music and, like many teenagers, got a taste of the rave culture with all the pluses and minuses of it. During the past two to three years, I was not listening to the music of Hanson frequently.  Actually, the occasions that I did listen to were pretty rare.
Recently, I got their new album Live and Electric – the Best of Hanson. When I heard it, I felt shocked.  It is a bit hard to explain, but somehow their music refreshed so many of my memories. Time has passed, and many things are different now.   Taylor is married, and he even has children. The band has its own independent label and encourages people to believe that music can be made without the demanding huge corporations.
Check out this interview, Hanson, and you will see how serious they are about making their music — for their fans. Also, check out their official site to learn some more about the band.
For more on Hanson, check the following articles :