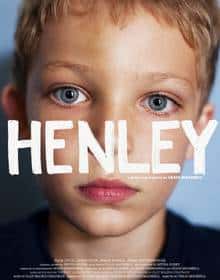 A short film with a twisted story, which one does't really figure out until the very last scene. Categorizing it: it's a thriller, or maybe even a horror flick – shocking and provoking. The story creeps up on the film's viewers as they observe the weird behavior of nine-year-old Ted Henley (Hale Lytle), who helps his father in the running of a motel somewhere in rural America.
The story evolves at a slow pace – as one follows what appears to be the mundane daily routine of the young Henley. It includes picking up the bodies of animals who have gone to their deaths under the wheels of a passing car or a truck, in exchange for a small tip from the motel manager (his father). But soon it becomes clear that the boy has discovered a way to boost his earnings…
Revealing more details about the plot could potentially ruin your experience – a statement that is valid for almost any film review, but even more so for a short film that evokes a WOW effect when one comes to the realization of what he/she is really witnessing.  However, it doesn't hurt to praise the film's cinematography – which in the case of Henley fully compensates for the slow development.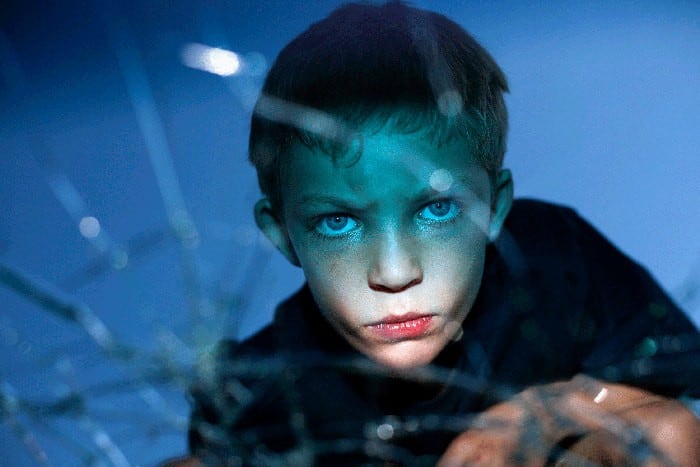 Wonderfully vivid colors, an effective focus emphasizing the environment and the personality of the young protagonist (by showing his eyes), which makes one wonder which one has more effect on the other – the environment on Henley or he on his surroundings. The editing of the film impresses too – scenes of flickering lights and seemingly random movements and sound — neatly tied into the story, resulting in a truly memorable picture.
Henley is based on the chapter called The Henley Road Motel from author Clay McLeod Chapman's novel Miss Corpus. The captivating portrayal of the young protagonist comes as  clear evidence of the ability of director Craig Macneill to work with child actors. A raw talent and good directing – I wouldn't be surprised to see actor Hale Lytle in some of the Macneill's future projects.
The eleven minute short, which was showcased at the 2012 Sundance Film Festival, will be turned into a full feature film produced by an Indie company "with an eye for horror", as reported by an Fanforia.com article titled Elijah gets to work in The Woodshed, producing four horror titles. You may have previously read my complaints about the lack of good horror films with a Coming-of-Age thematic.  If the planned full feature is as haunting and shocking as Henley is, the void may be filled.
Henley Promotional Clip
Official site of the film/ IMDB page
If you liked  Henley – check out the Craig Macneill's 2004 film Late Bloomer
The full feature has been released in 2015 – check out its review