Keby Som Mal Pusku (1972) aka If I Had a Gun is an anti-war themed film exploring the impact of war on children. The action takes place in a small Slovenian village where, despite the ongoing conflict (WWII), children play soldiers, dream of adventures and get into mischief.
Vlado (Marián Bernát), a 12-year-old boy, dreams of owning a real rifle – a rifle that would bring him the respect of his peers and instill fear in the occupying German forces. He is disappointed when the partisans recruit his best friend Victor (who can now have as many guns as he wants), while he has to remain in the village.
One day Vlado's uncle gives him a rifle.  He has to keep it hidden as the Nazi brigades have explicitly forbidden, under the threat of severe punishment,  any villager to possess a weapon that helps the partisans in any way. The boy is excited and daydreams of how he can become a liberator of his Fatherland – until one day a Nazi patrol sees him in the woods and, under accusations of being a traitor, Vlado faces cruel death from a firing squad of German soldiers.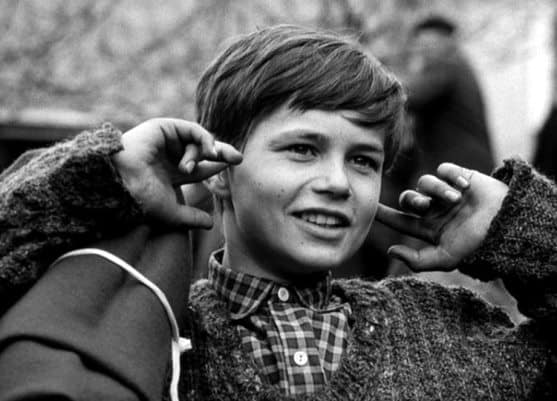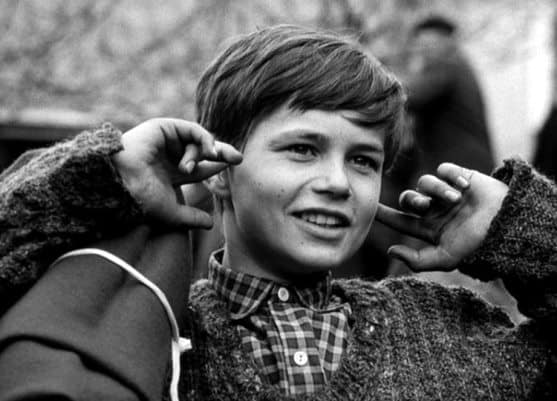 The narrative brings to mind memories of the Rene Clement 1952 film Forbidden Games and the 1962 Russian movie Ivan's Childhood. While the story is filled with humor, Coming-of-Age experiences, sexual awakening and curiosity – it lacks the dramatic overtones of Ivan`s Childhood. Keby Som Mal Pusku provides an intriguing look at the war and at everyday life in Slovenia from a child's perspective. Vlado frequently narrates the story in the first person, which enhances its intimacy. The film is shot in black and white. Its cinematography impresses with the mobility of the camera and the variety of shooting angles utilized by director Stefan Uher.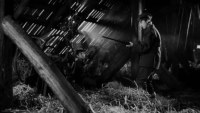 It is not easy to compare this  film with a more contemporary one as, with few exceptions, I find the feeling of authenticity and realism lacking in modern productions. Keby Som Mal Pusku is ideally aimed to young audiences, but can be appreciated by anyone – especially people interested in European cinema and Coming-of-Age narratives.