"Survival was everything. That was the only thought we had."
Michael Degen
A young Jewish boy and his mother struggle to survive in Jo Baier's 2006 movie Not All Were Murderers. Based on the childhood memories of actor Michael Degen, the film's narrative is undoubtedly of the Coming-of-Age genre. Yet it somehow fails to wholeheartedly engage.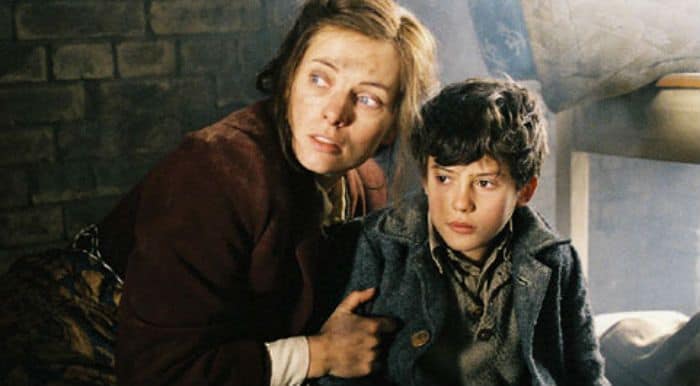 Of course when watching a Coming-of-Age film about the events that took place in Nazi Germany, it would be best to compare it with other titles with a similar thematic, such as The Boy in the Striped Pajamas (2008), Look to the Sky (1993), and The Island on Bird Street (1997). Short films with a similar theme are Toyland (2007) and Porcelain Unicorn (2010). There are similarities between those films and this one: a child's perspective of a world in distress, inevitable tragedy, and a melodramatic musical score. Having said that, however, each filmmaker employs distinct techniques to tell the story. For example, some save the most profound scenes for the finale, building up to it for the entire duration. Others (including the filmmakers of Not All Were Murderers) opted to disperse shocking and/or profound scenes throughout the narrative.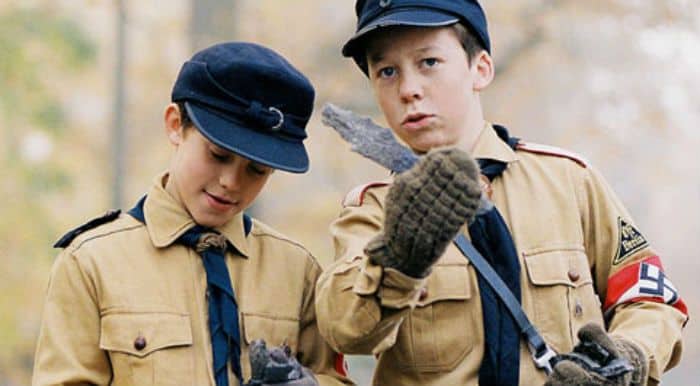 Compared to the other films mentioned, Not All Were Murderers is somewhat easier to watch, yet one is guaranteed to feel strong emotion more than once. But establishing a profound emotional attachment to the characters and their fate is unlikely. Despite the several good scenes, one is likely to feel a bit distant in others (like a movie viewer rather than personally investing in the story.) The latter effect is something I always look for in  a film featuring good storytelling.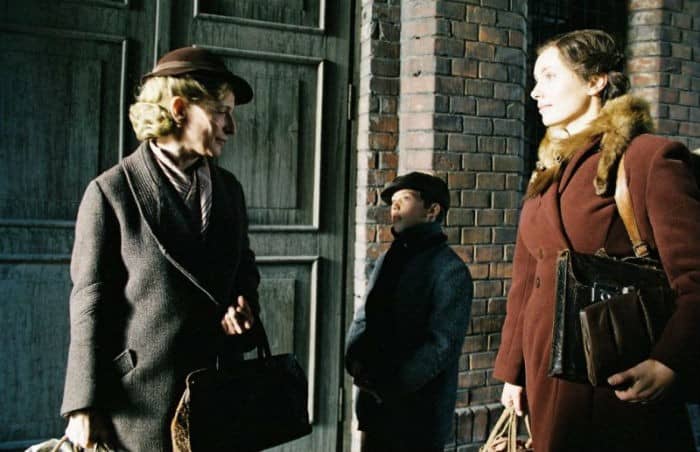 The fact that Not All Were Murderers is a made-for-TV movie doesn't mar the result. The quality of the sets and costumes is sufficiently convincing, although they are likely to be responsible for some serious issues the film has with the passage of time concept. The issue doesn't become apparent until the last scenes when, in conjunction with the seemingly rushed ending, they ruined the whole effect the film is supposed to have on its viewers. For this reason alone, it's probably better to pick up the book on which the film is based, or another film with more consistently told story such as The Island on Bird Street.
http://www.imdb.com/title/tt0478214/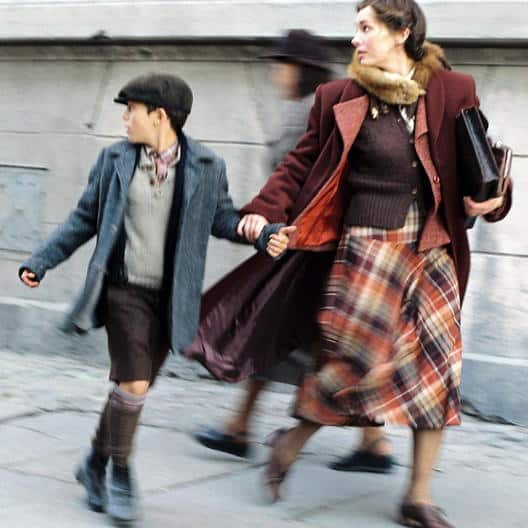 Not All Were Murderers (2006)
In short
A young Jewish boy and his mother struggle to survive in Nazi Germany.