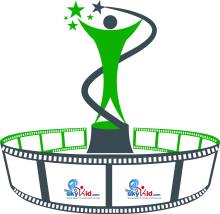 As the largest and oldest media covering movies in the Coming-of-Age genre, TheSkyKid.com presents annual awards, recognizing excellence in eight categories, for films and TV programming in that genre.
The awards were launched back in 2009 as a means to provide an opportunity for movie goers who like Rite-of-Passage cinematic experiences to elect their favorite movies and actors in eight categories as follows:
Best Acting, Coming-of-Age Value, Best Newcomer, Best Cinematography, Best International Film, Best Short Film, Special Soundtrack and Best Performance in A Film Made for TV.
The nominee pool for each category is limited to films released in the year preceding the awards. The sixth consecutive issue of the awards feature movies (and actors starring in them) released during 2013. Recognizing that even for a niche media, the task of reviewing all movies released in a particular year is practically impossible, we invite you to check the 2013 listing at the Ultimate Coming-of-Age movie list that we maintain on IMDb.
As a reminder :
"A Coming-of-Age movie is a film in which the central plot revolves around a person suddenly facing a life changing experience, trial or tribulation. That person, who was once naive or childish or pre-pubescent, is now suddenly older and wiser because of the experience. They see life and their place in the universe for the first time."  Alternative descriptions can be consulted  at the Coming-of-Age Films Definition article.
 Happy Voting!!
____________________________________________
Nominations 
Best Cinematography

[poll id="102″]
●▬▬▬▬๑۩۩๑▬▬▬▬▬●
Best Actor
[poll id="103″]
●▬▬▬▬๑۩۩๑▬▬▬▬▬●
Coming-of-Age Value

[poll id="104″]
●▬▬▬▬๑۩۩๑▬▬▬▬▬●
Best Newcomer
[poll id="105″]
●▬▬▬▬๑۩۩๑▬▬▬▬▬●
Best Short Film

[poll id="106″]
●▬▬▬▬๑۩۩๑▬▬▬▬▬●
Best Performance in a TV Film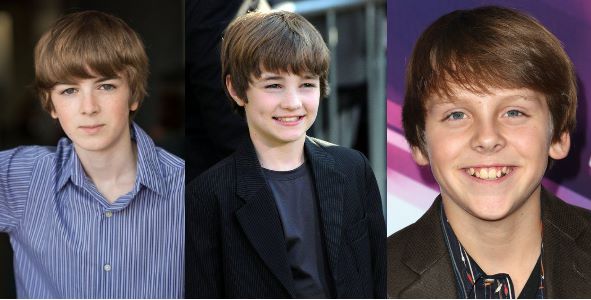 [poll id="107″]
●▬▬▬▬๑۩۩๑▬▬▬▬▬●
 Special Soundtrack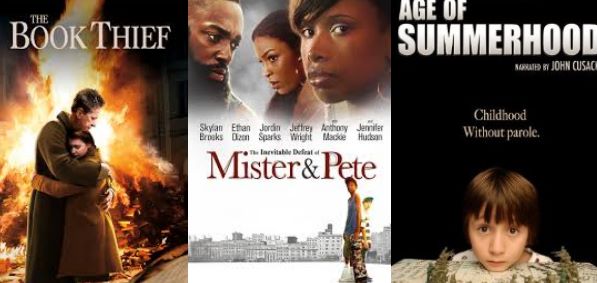 [poll id="108″]
●▬▬▬▬๑۩۩๑▬▬▬▬▬●
Best International Film

[poll id="109″]
●▬▬▬▬๑۩۩๑▬▬▬▬▬●
Voting is open until 24-December-2014. The winners will be announced on this web page, via an article and a press release, which will be updated to include detailed information for the films that receive recognition each consecutive year. Furthermore, we will seek to interview a winning actor or filmmaker as we have done in the previous years after the presentation of these awards.