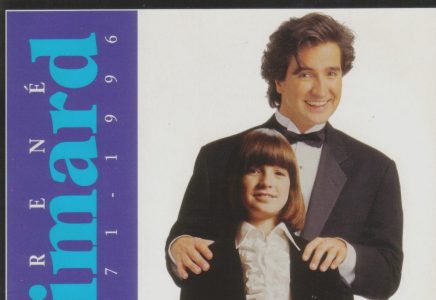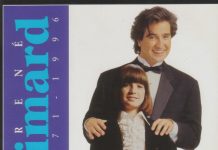 The brilliance of this former treble, or boy soprano, leaves a lasting impression.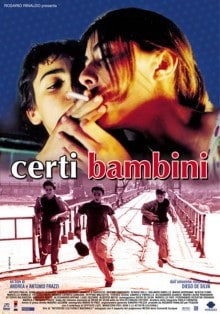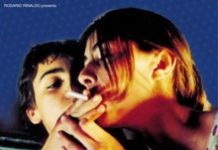 A Children's Story (Italian: Certi bambini) is a tension filled narrative with Coming-of-Age nuances. Recommended!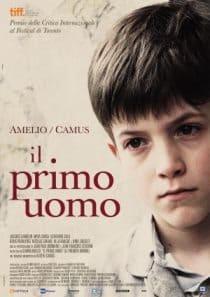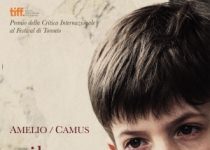 The First Man is a film directed by Gianni Amelio that is based on an unfinished autobiographical novel by the French author Albert Campus telling the story of a French writer who returns to Algeria in the midst of a revolution against colonization.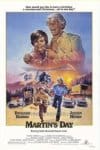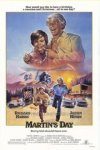 Martin's Day relates the story of an unlikely relationship between an escaped convict and a young boy he kidnaps while on the run while offering exciting adventures, dramatic tension and surprise plot twists.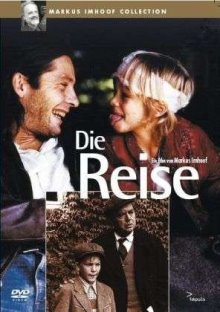 Based on the autobiographical novel of the same name, Die Reise is an atypical Coming-of-Age film by Markus Imhoof.