Home
Tags
Norwegian movie
An entertaining comedy with strong Coming-of-Age motifs.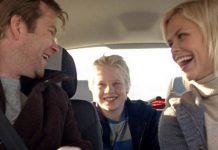 A family is suddenly torn apart from a horrific disaster which takes away the life of one parent and leaves the surviving one and the teenage son trying to piece together their shattered lives.
A pleasant cinematic experience well worth one's time, Grand Hotel is a must see.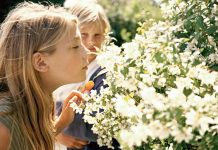 Three young Norwegian girls deal with peer pressure and expectations of "normality", in The Color of Milk, a typical character based Coming-of-Age drama with romance nuances.
World Wide Woven Bodies is as much about the Coming-of-Age of a Norwegian teenager as it is about the advent of the internet as a 90s historical event.
First-love, friendship, bullying, self-acceptance and respect, The Liverpool Goalie shares the characteristics of many Coming-of-Age films, but without clichés. A fun filled, refreshing cinematic experience.
A slice of real life – thanks to a capable youthful cast and Director Meby's talent for working so well with it. Recommended!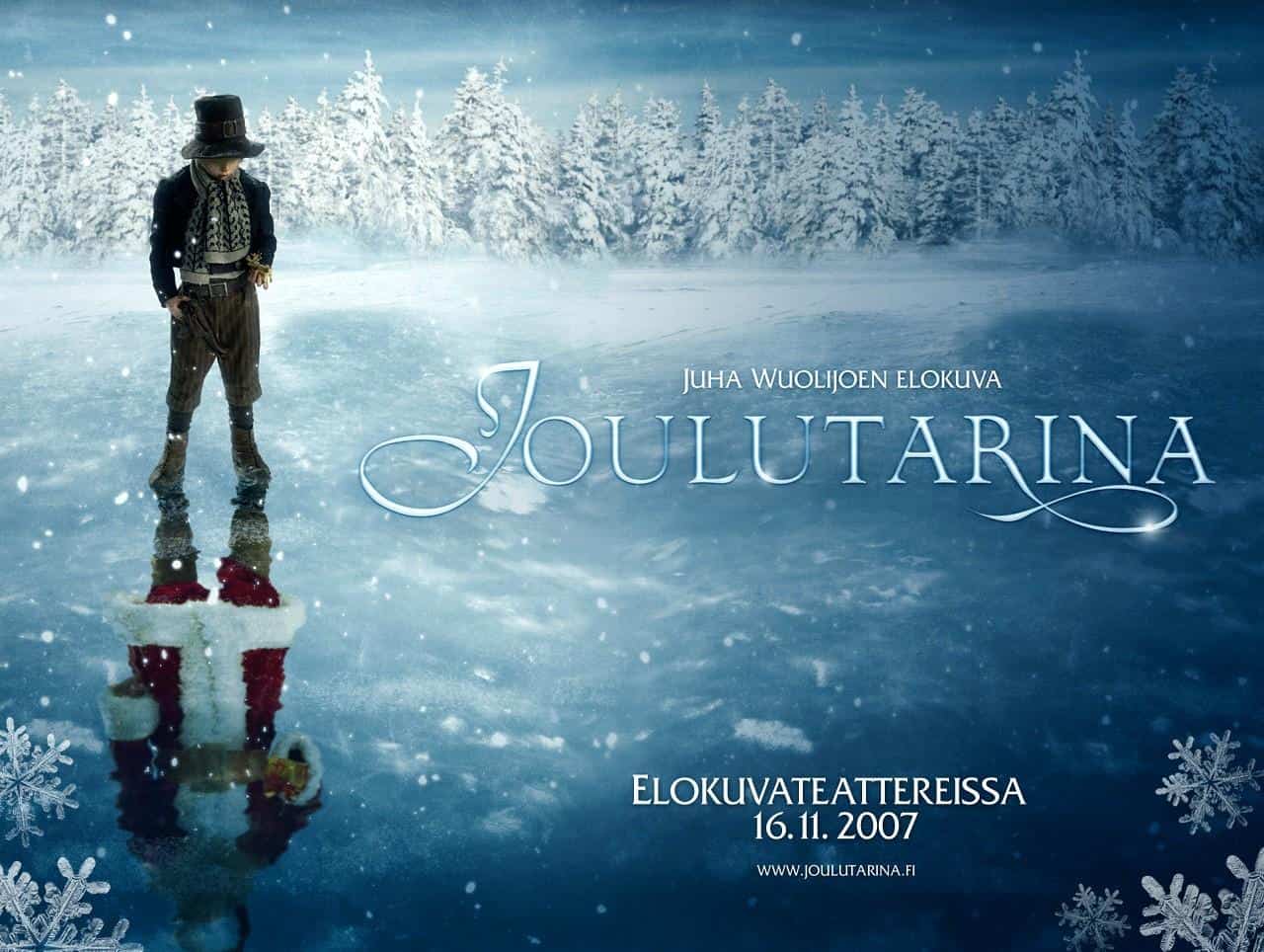 Looking for that perfect film to watch during this holiday season? Chrismas Story is an engaging heart-warming family film.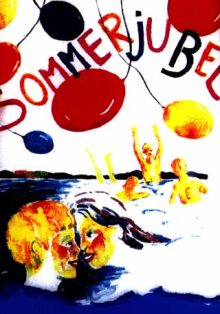 The Norwegian short film Sommerjubel is a comedy filled with little jokes and charming scenes – light entertainment at its best.  While much of the film's humor may be lost on adults, it will be caught and enjoyed by younger audiences.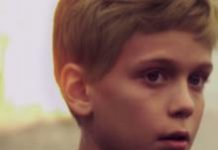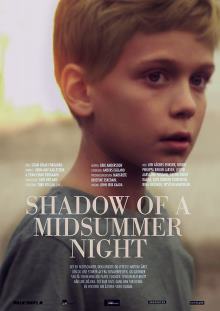 A short Coming-of-Age film from Norway about a nine-year-old boy who loses his friend in an accident.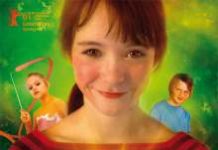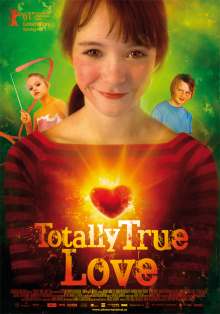 Totally True Love has something for everyone: challenges, drama, intrigue, romance, joy and sorrow  – all of that plus a unique insight into what a ten-year-old girl can do in the name of love.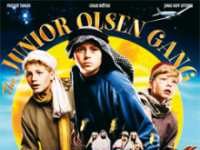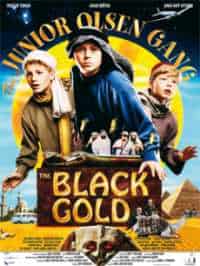 Although the story in The Junior Olsen Gang and the Black Gold does not shine with originality (a group of children defeating evil minded people), the film features a dynamic narrative and a group of adventures and laughs that make it enjoyable for people of all ages.