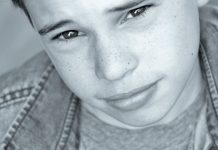 Introducing Christian Lalama, a 13-year-old Canadian musical artist who's star is on the rise.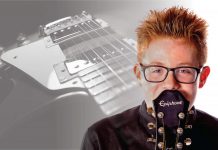 A 15-year-old singer from Billingham, England with voice that conveys a smokey adolescent charm.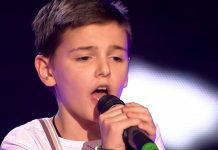 Eleven-year- old Marko Bošnjak, from Bosnia and Herzegovina, sings in a way that belies his tender years, stirring strong emotions in his listeners.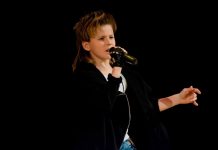 Popular ten-year-old Russian vocalist Ranel Bogdanov has an amazing stage presence with an upcoming schedule that is filled with interviews and concerts.
Introducing a beautiful and talented young singer from South Carolina -- Karoline Rhett.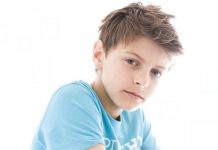 RJ Mendera introduces theskykid.com readers to a young Aussie artist from whom the best is yet to come!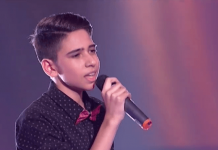 It's not often we hear of young talent from East Europe and the Balkans. It's certainly a pleasure, then, to discover and promote such gems as Trajce Georgiev.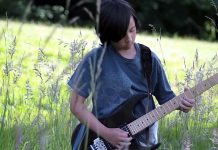 Meet Felix Bosques Harima, a young artist from Seattle with a great creative talent.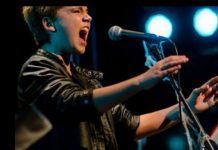 Meet 14-year-old Nicolas Motet. He sings, he acts, he dances -- all with the contagious vibrant power of a young Broadway star!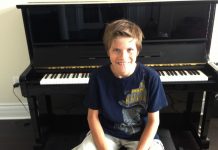 Introducing the creative genius of Matt Errs, the One-Man-Band and "Music constructor. Follow with rhythm".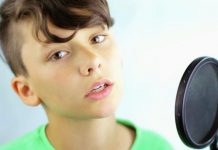 If you like upbeat vibes, colorful and vibrant video clips and, of course, a singer who genuinely enjoys his time under the spotlight (in front of the camera), you'll love this young performer from Germany.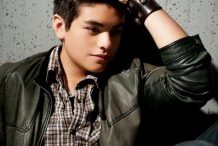 At the age of 11a new smooth voice has emerged pulsing with a young man's steady, new-lived virtuosity.