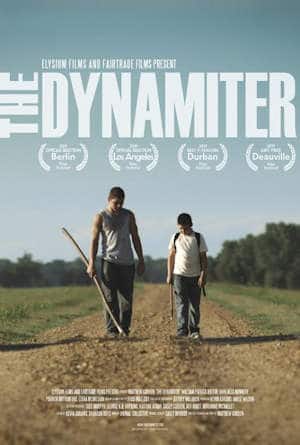 A comment by Robert Duvall on the Facebook page of The Dynamiter (also known as Summer Time) persuaded me to watch the film.
Duvall said:
"…It was a film where they just took kids off the street. It wasn't amateur, but it was very rudimentary."
Two nights later, Duvall saw the original Bonnie and Clyde and couldn't stand it. He said it was fraudulent, compared to this little teeny movie. That statement of comparison between the two titles convinced me to watch the film for myself.
The Dynamiter is the story of a 15-year-old boy Robbie Hendrick (played by William Ruffin) who lives in a dilapidated house 22 miles outside the town of Greensville, Mississippi, without parents, without means and without hope.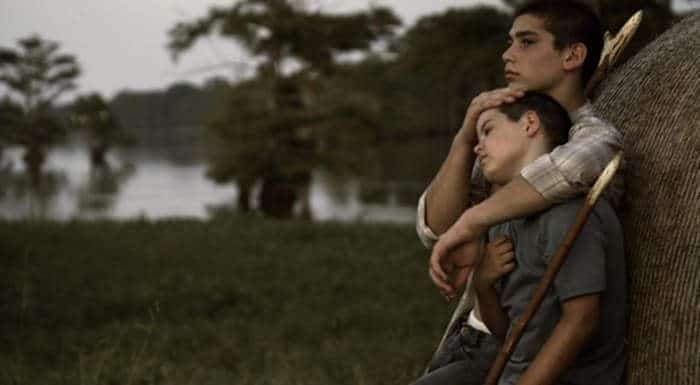 Robbie's grandmother (Ciara McMillian) (who doesn't speak) and his half-brother Fess Hendrick (John Alex Nunnery), live in the house with him, and his older brother Lucas Hendrick (Patrick Rutherford) appears out of nowhere for a visit. Fess, who is still a child, is looked after by Robbie with great care and affection while Lucas and the grandmother have a free ride. Robbie alone labors on and sometimes commits petty crimes for money to be able to afford a few luxuries that many take for granted, such as celebrating one's own birthday. In a family situation like that, one can only wonder how Robbie keeps going. Maybe it's the letters he receives from his mother on occasion that makes him believe she might return.  Maybe he still believes in himself even though he lives in a town where a name is just a name and no one seems to have an identity.
The Dynamiter Trailer
With the motivation, opportunity and means to make a change, Robbie must choose between self-preservation and responsibility.
The movie has a distinctive rural feel to it and one becomes acutely aware of the heat and humidity associated with summertime near the Mississippi river. You can almost feel and smell the heat. The lighting and camera work deserve a special mention. Even though the film was intended to be shot documentary style with a single hand-held camera, the scenes were coherent and well thought out.

There is no doubt that The Dynamiter was fueled by passion and enthusiasm considering it had a budget of $250,000. The actors and many of the crew worked for free, and all the locations were donated. The director, Matthew Gordon, and the screenwriter, Brad Ingelsby, did an excellent job, as did everyone else associated with the film for that matter.
I felt that the scenes involving bullies were unnecessary and too much of a cliché, but I must say I appreciated the absence of the railway-line-scene that appears in too many Coming-of-Age dramas.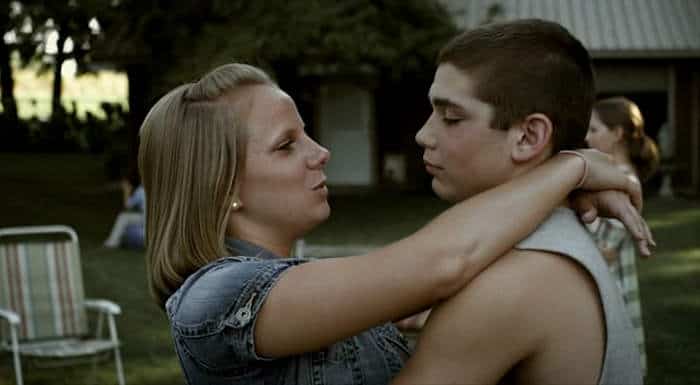 The cinematography and setting create a relaxed atmosphere despite the poverty and suffering portrayed in the film. I never felt lost in hopelessness. Robbie Hendrick personifies the famous English expression:
"When the going gets tough, the tough get going"
– meaning when the situation becomes difficult, the strong will work harder to meet the challenge. There is a lesson in that.
The Dynamiter is a Coming-of-Age drama about brotherhood and spiritual leadership creating hope out of hopelessness and I urge you to see it.
http://www.imdb.com/title/tt1738366/combined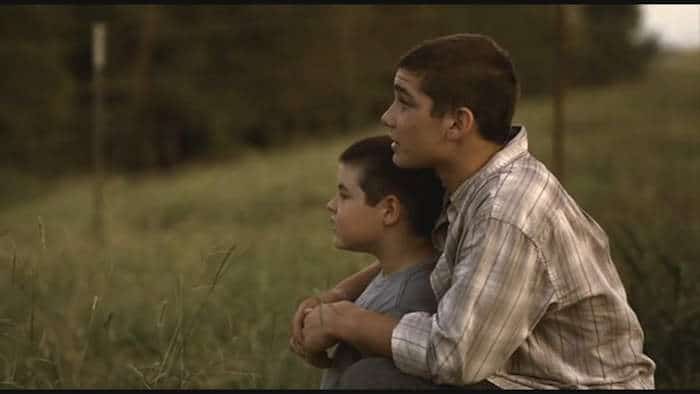 CONCLUSION
The Dynamiter is a coming-of-age drama about brotherhood and spiritual leadership creating hope out of hopelessness.